Sean's Summer Summary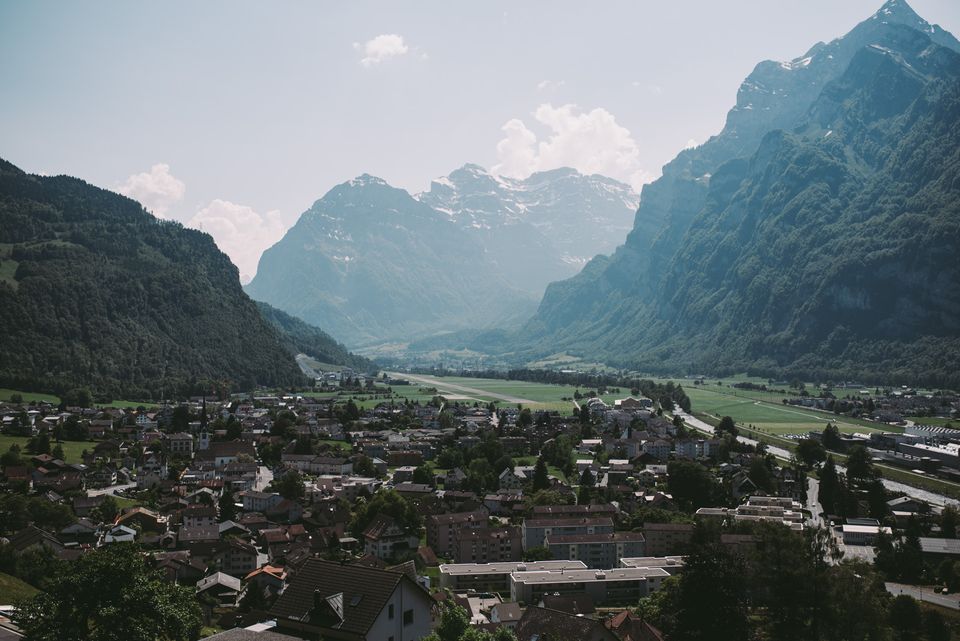 So I'm going to stretch Summer back to about April. Quite a lot has happened this year so I figured I'd make one big post to summarise. Several festivals were attended, many miles were covered, plenty photos taken and several new friends made and with all that going on I landed a job back in London.
First up the April bank holiday, with my dad, I drove up to a small town called Mallaig in the highlands of Scotland to go out sea kayaking. While up there we spent a couple of nights on the Isle of Mull, explored the town of Tobermory, had a tour of the distillery and wild camped on the south of the island. On returning I finally managed to stay a night in Brattleburn bothy.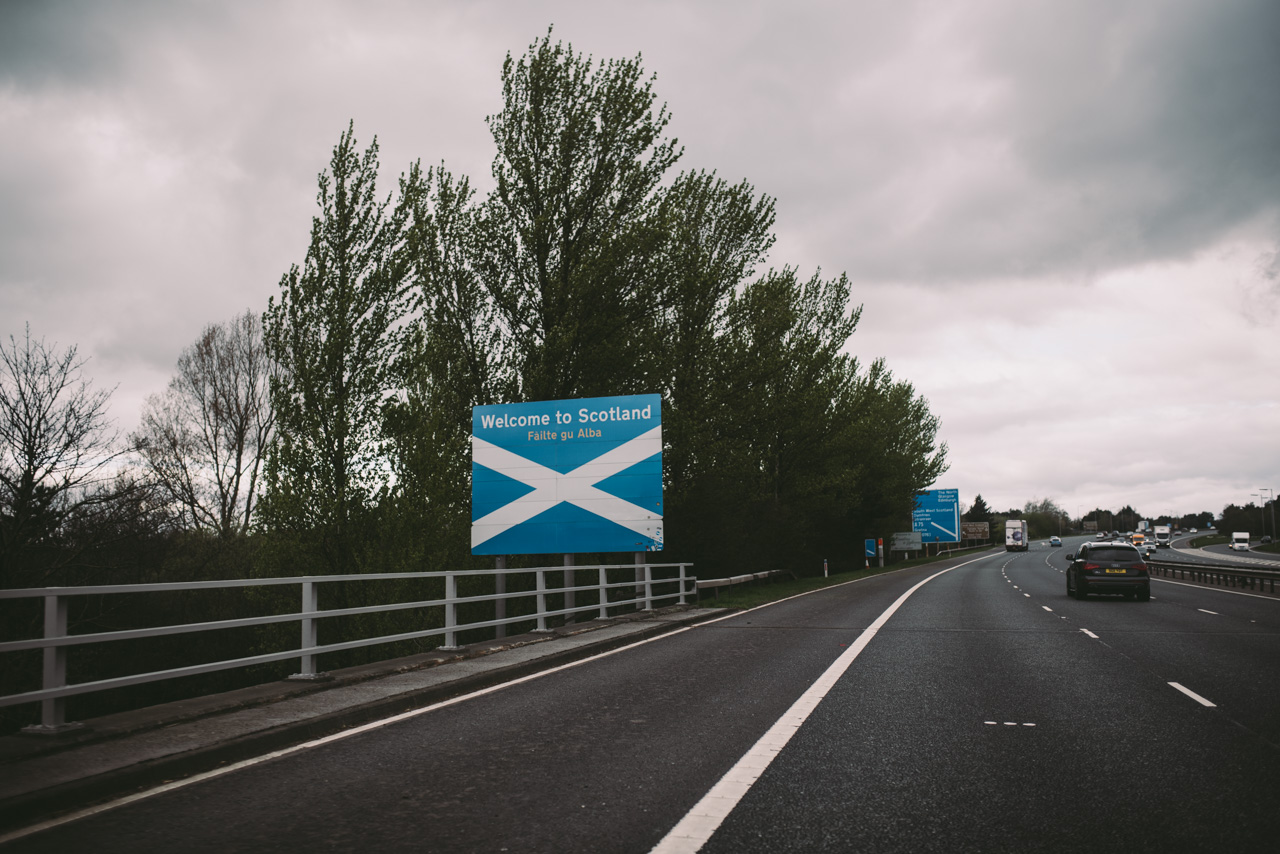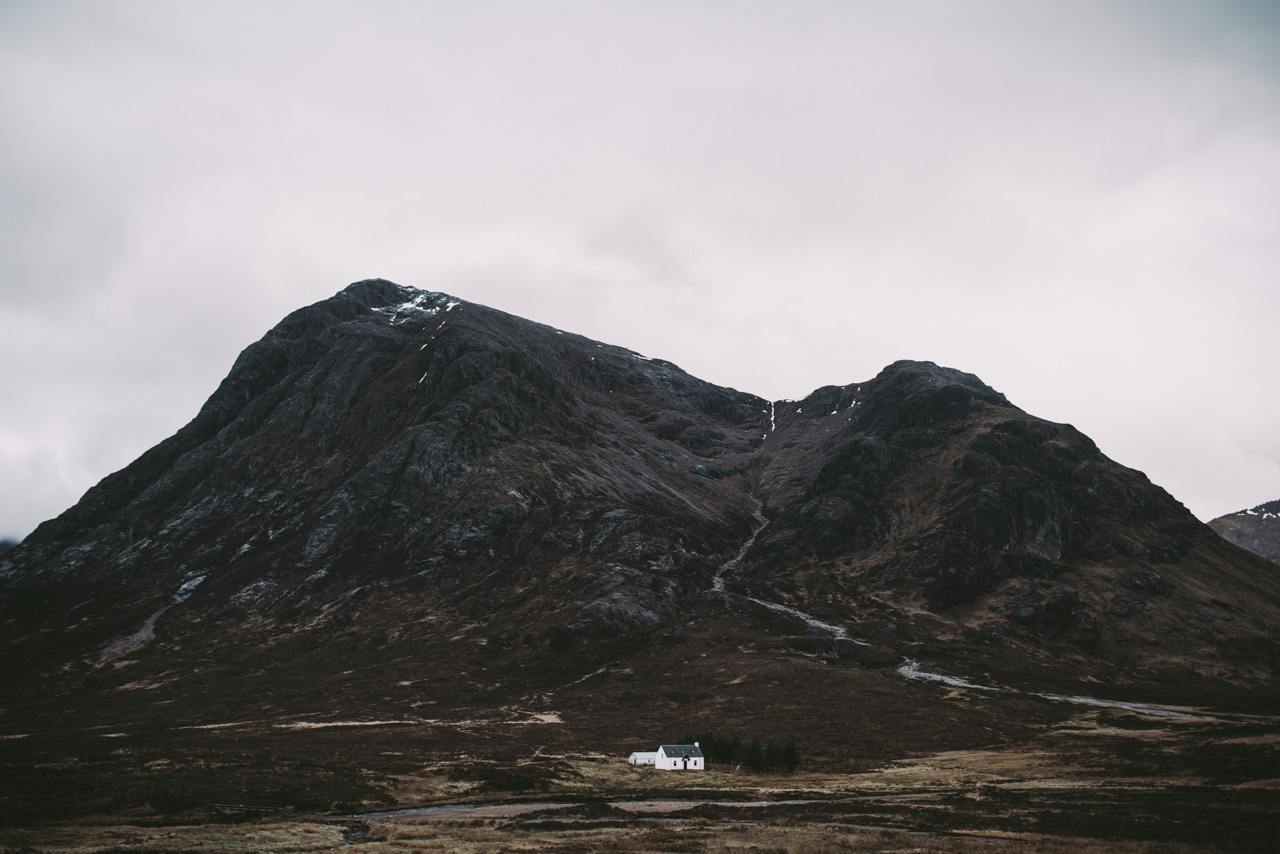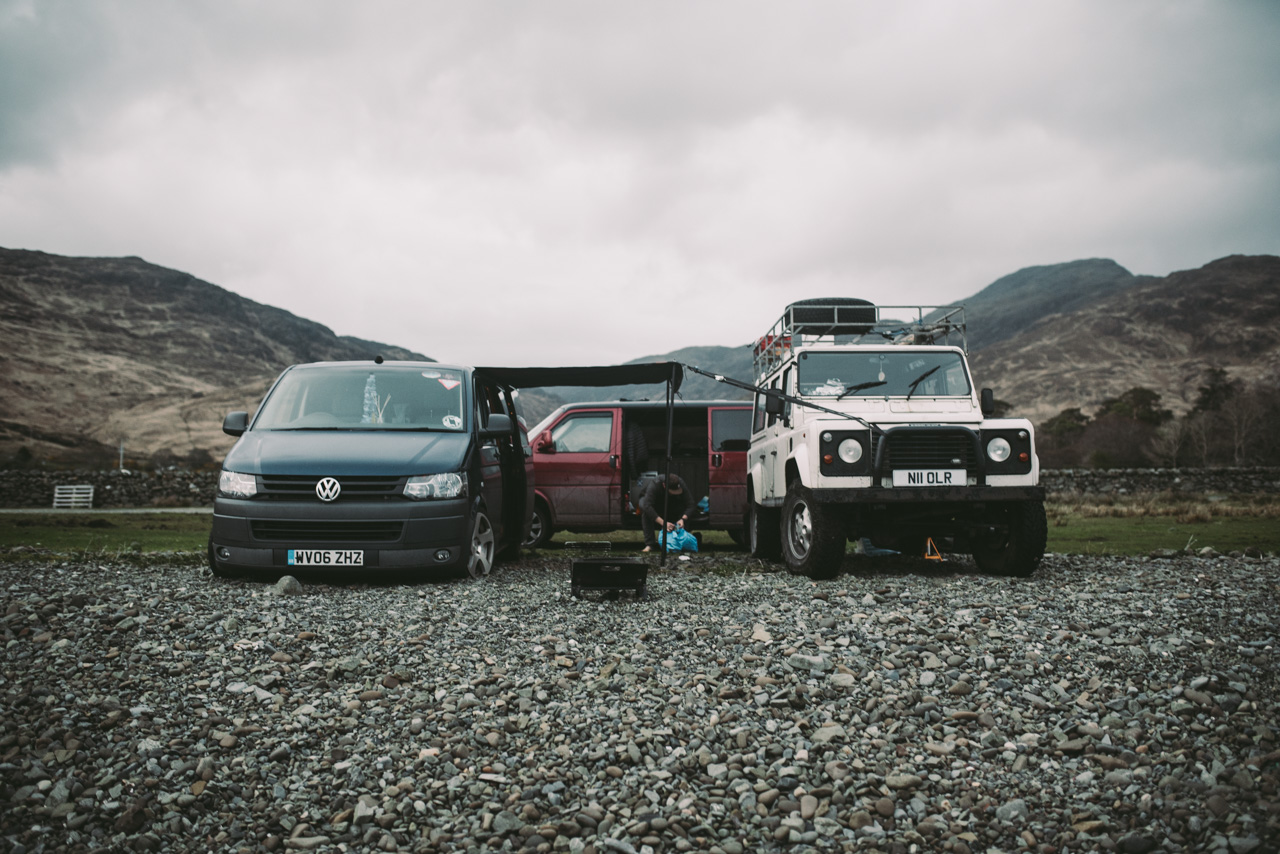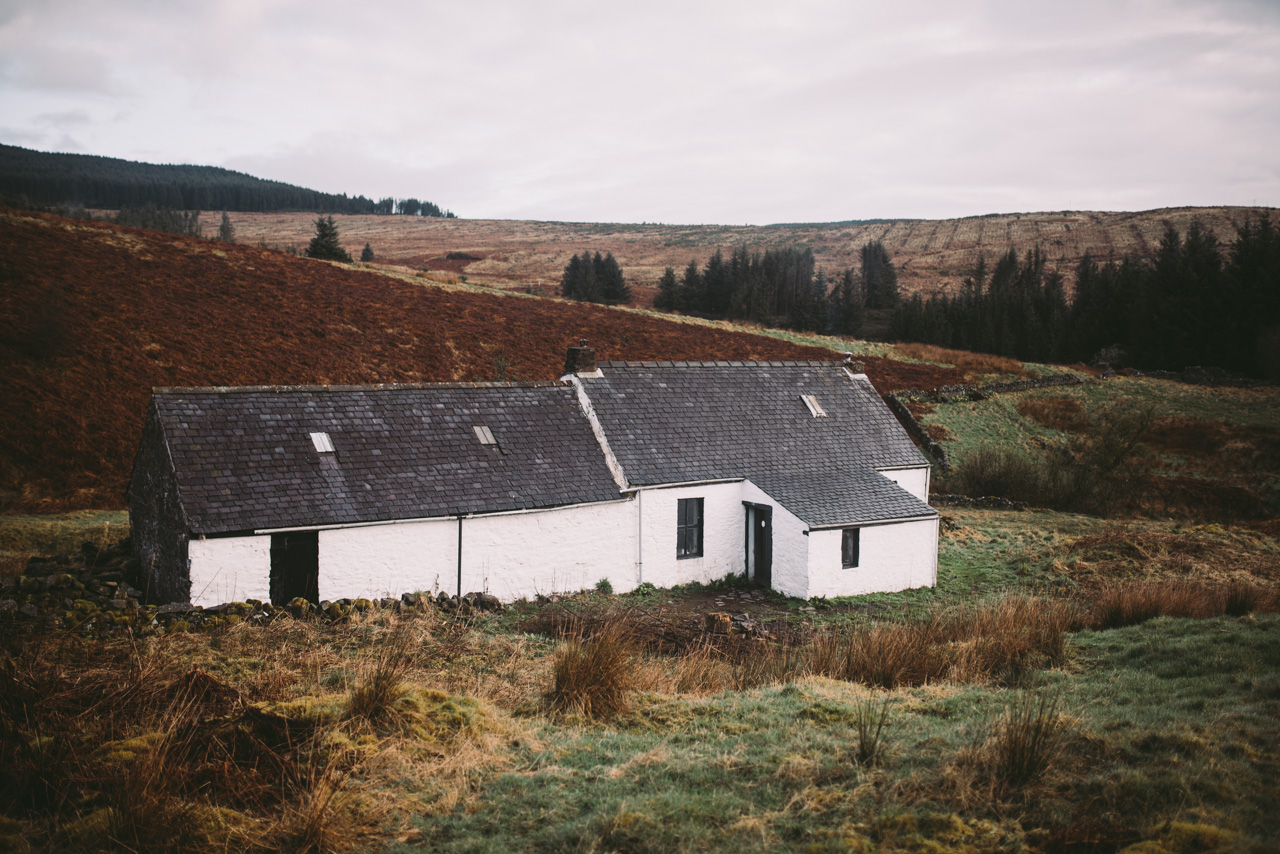 Festival time
Next up Handmade Festival in Leicester kicks off the first of many festivals for me this year. Enjoyed the likes of Slaves, Peaness, Honeyblood, and British Sea Power.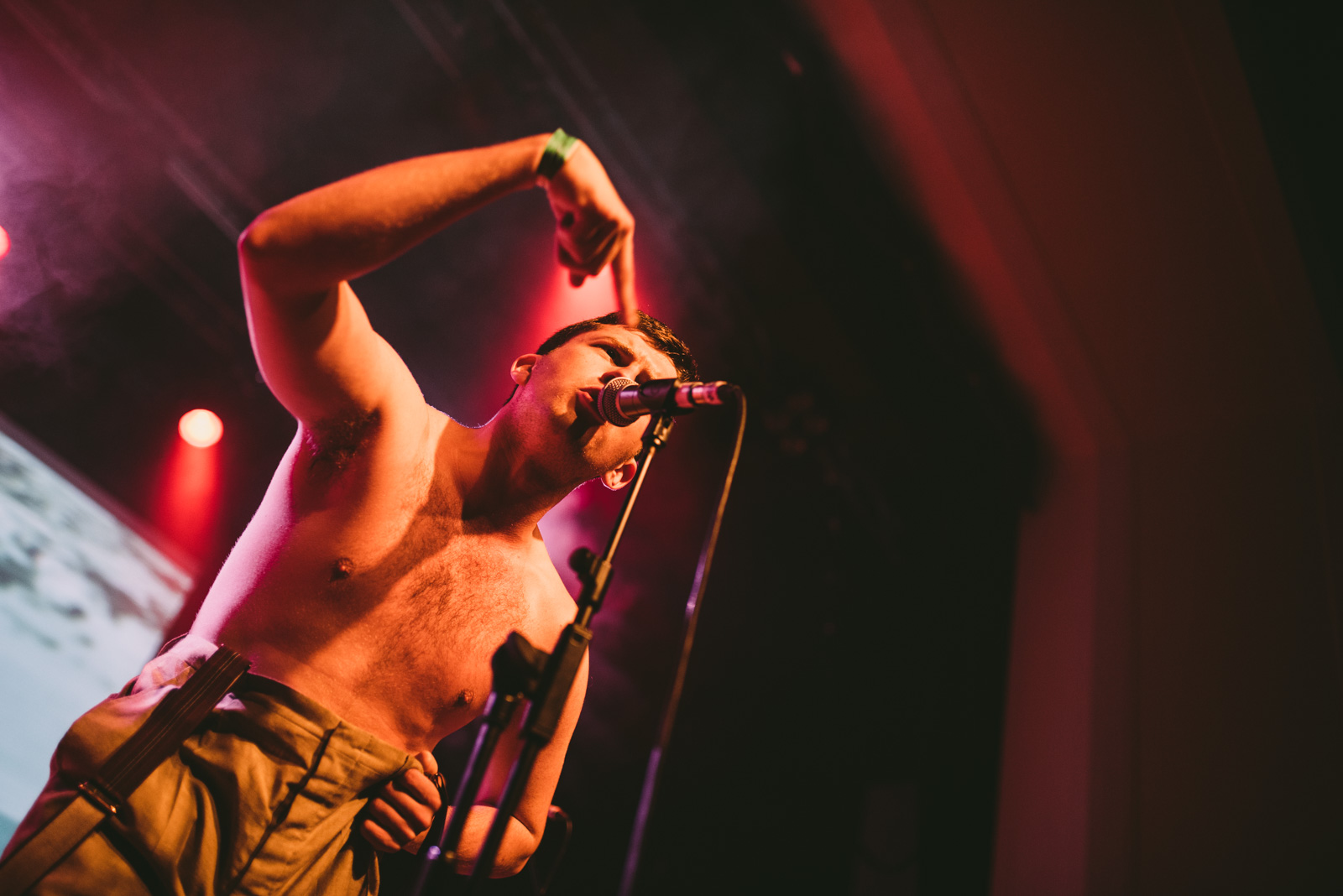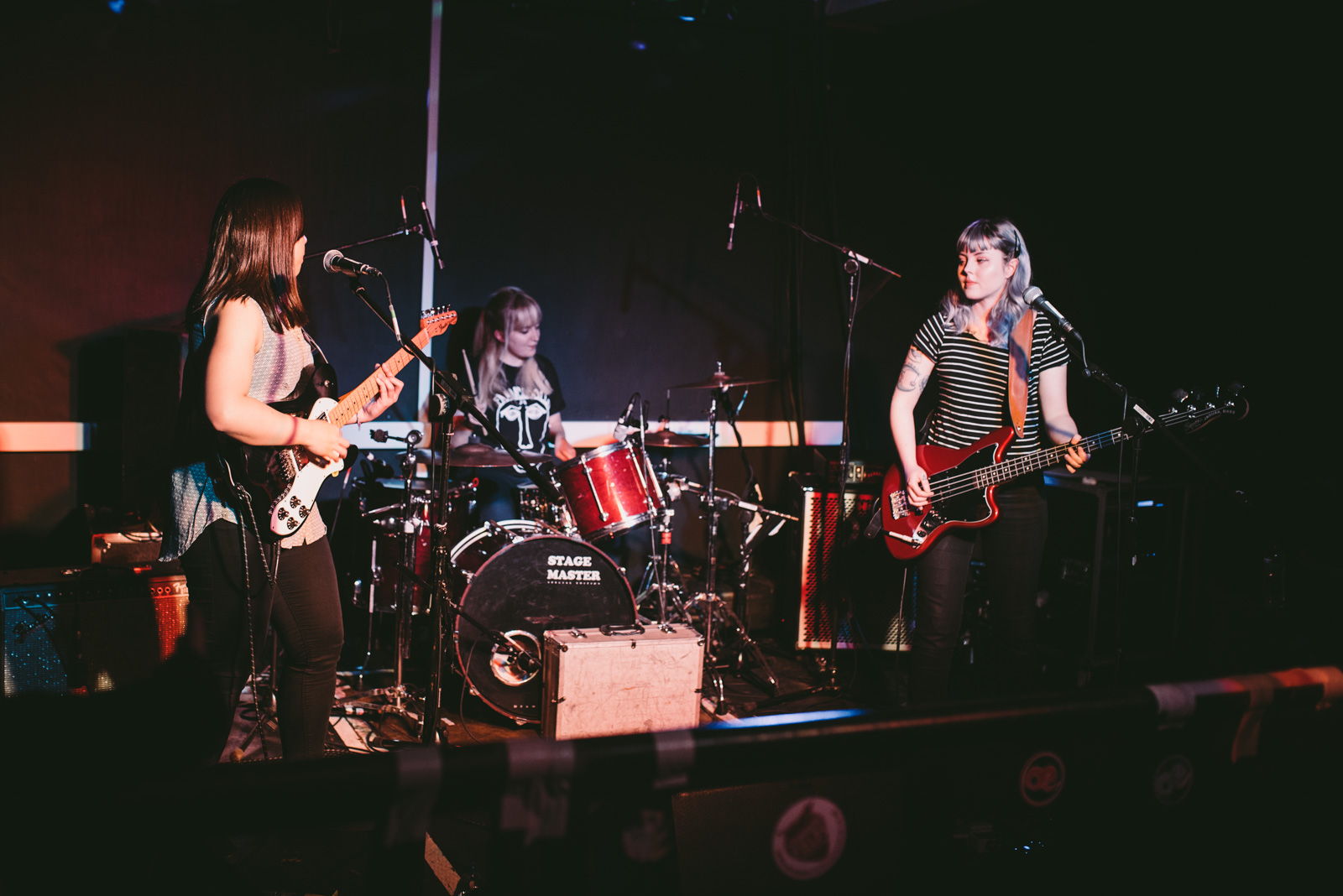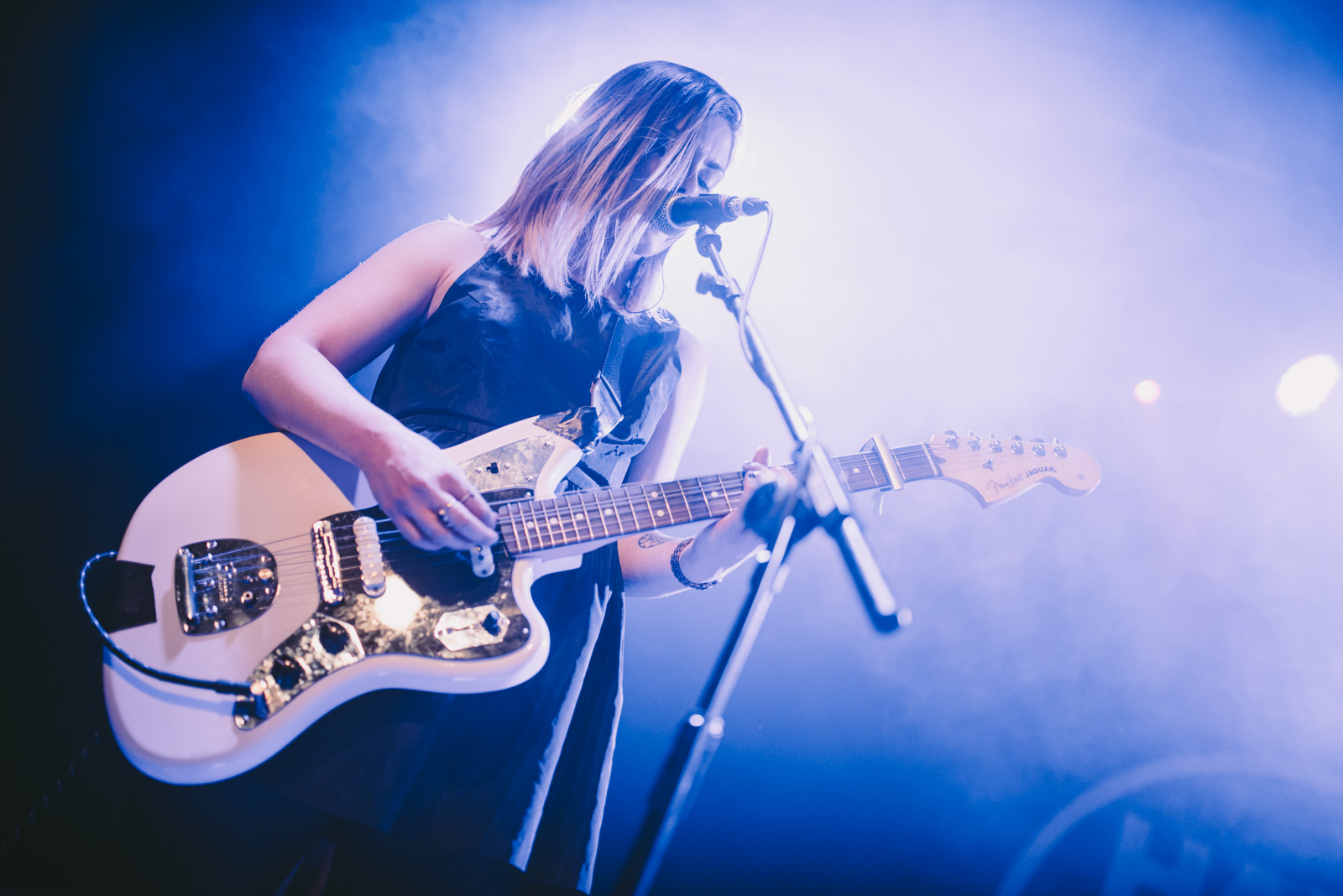 3,500 Miles around Europe in a van
Then May comes around and now I some how need to sum up spending a full 14 days traveling around Europe in my van with my brother for my cousins wedding in Italy in like 5 photos.
Anyway, here we both are just before setting off.
En-route to Paris, we had a break in a small French village at sunset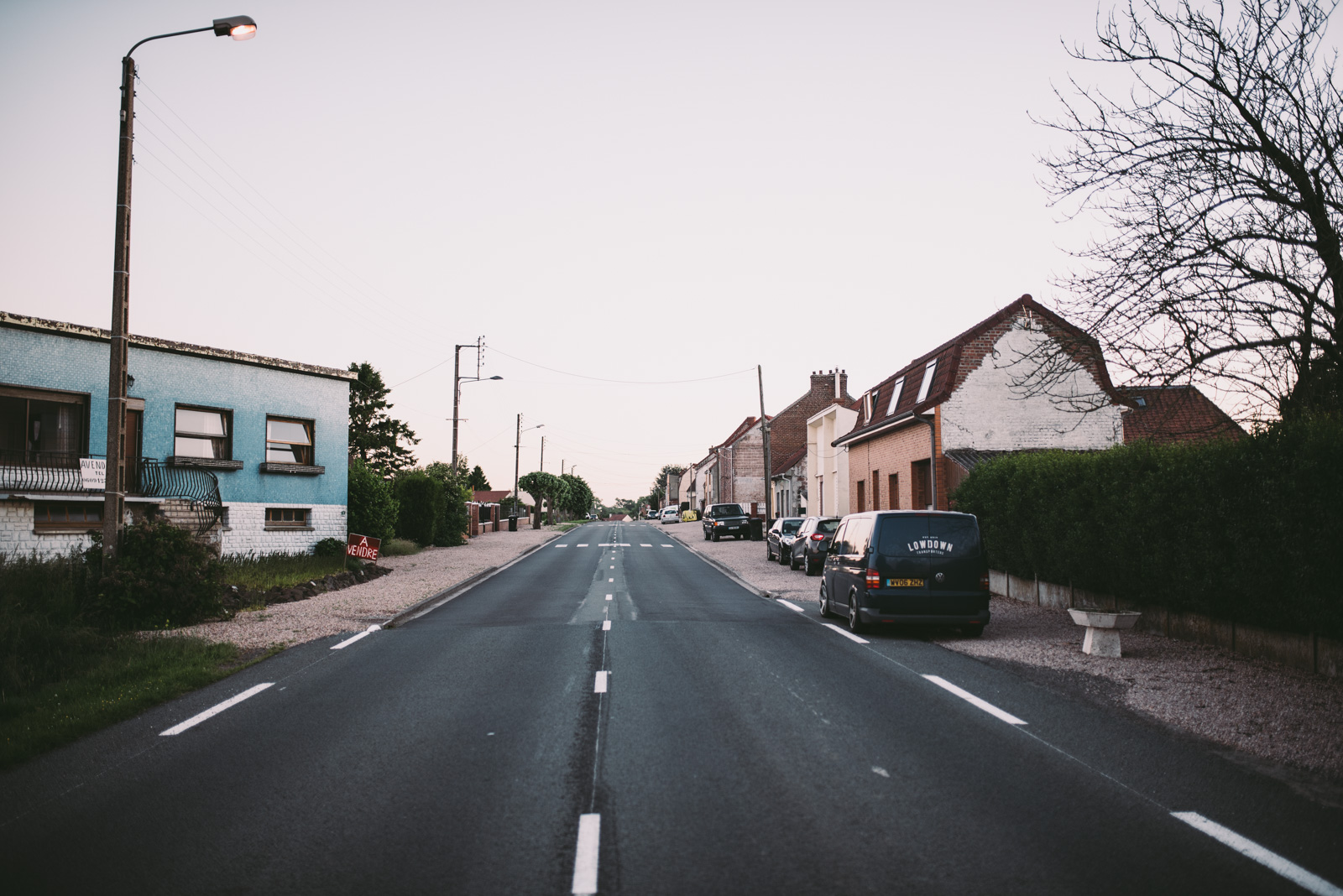 Spot of climbing in Fontainebleau, I must re-visit however not in 33ºc weather.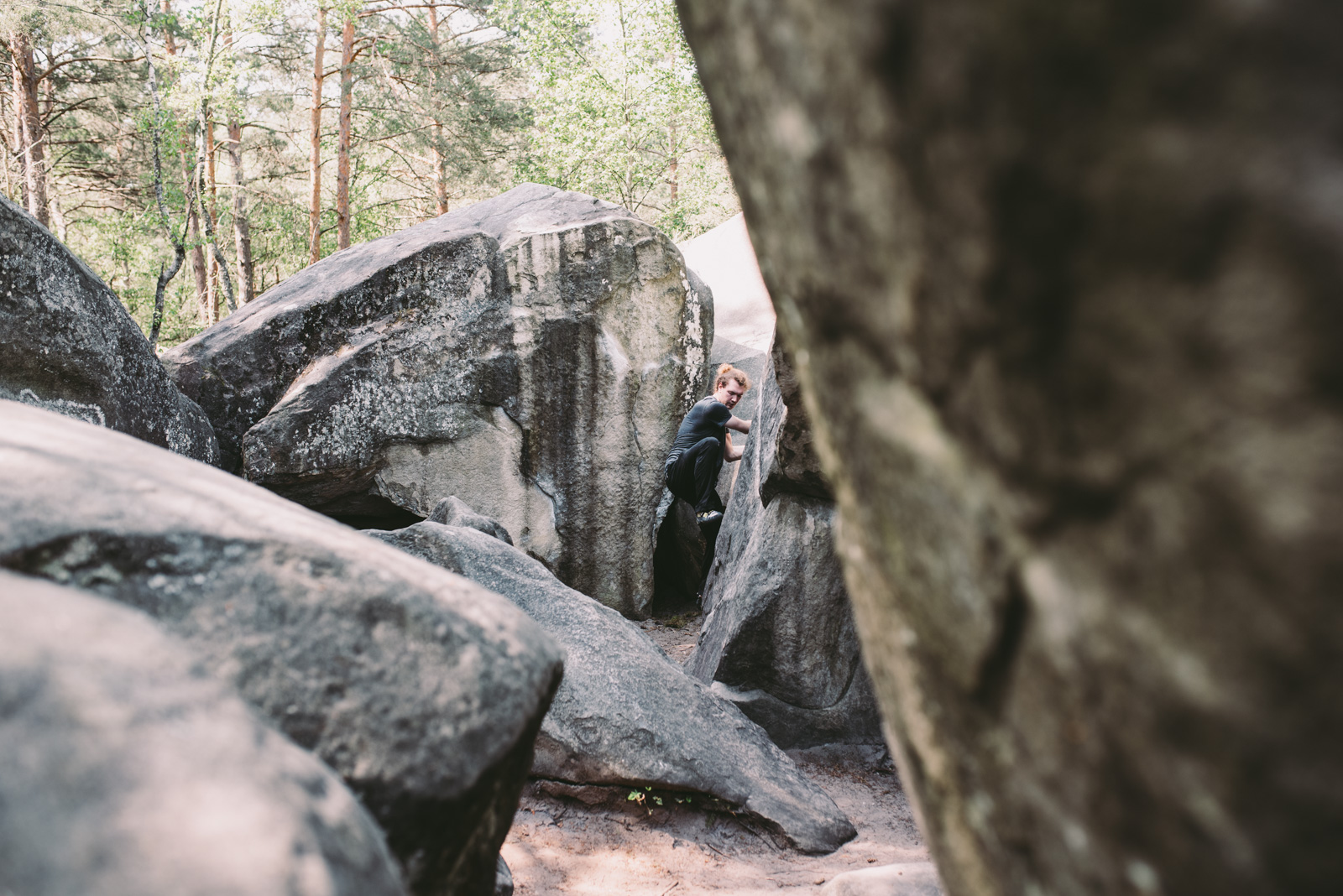 Cleaning bugs off the windscreen in The Black Forest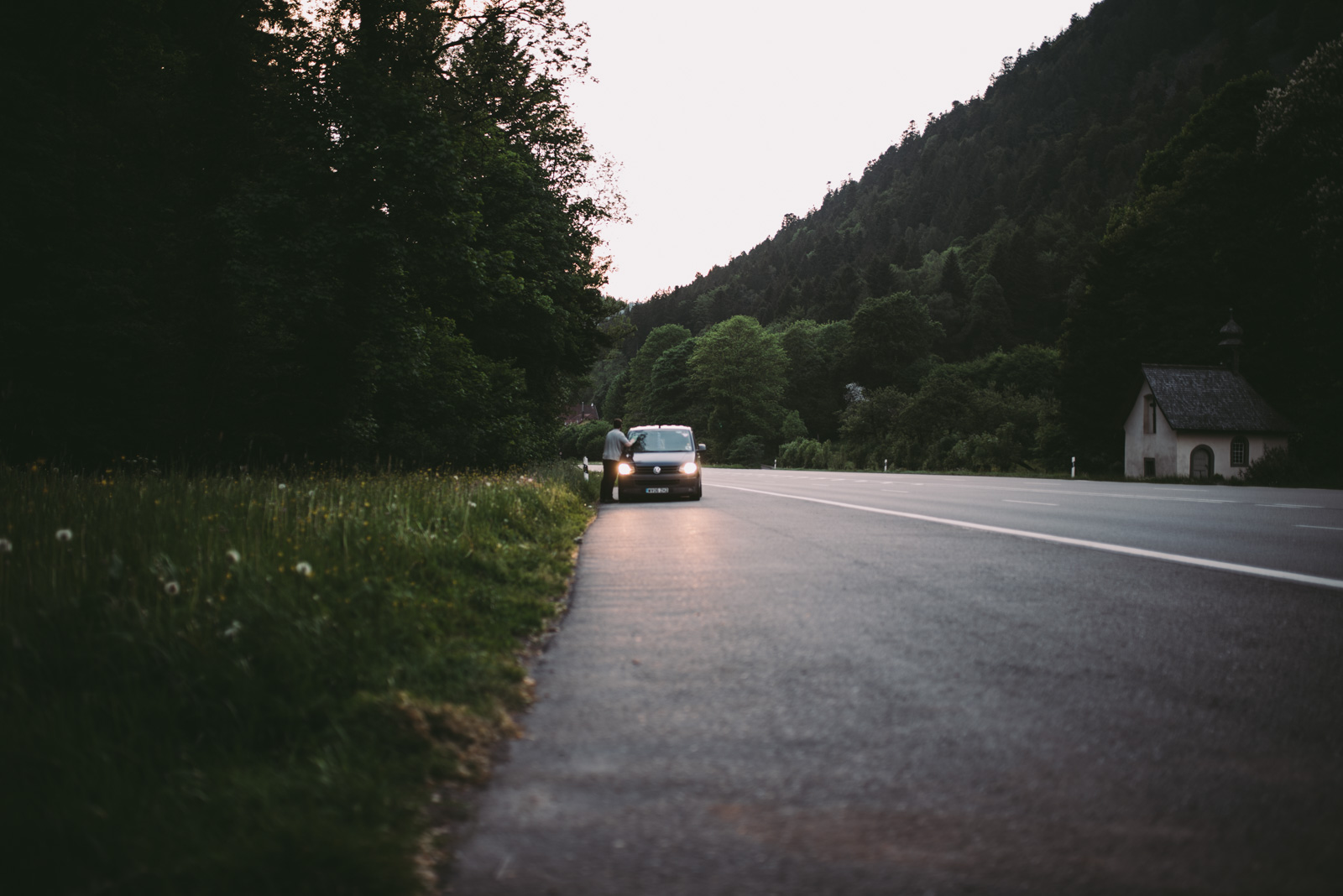 Sunset somewhere in the Black Forest
Freitag's Flagship store in Zurich, Switzerland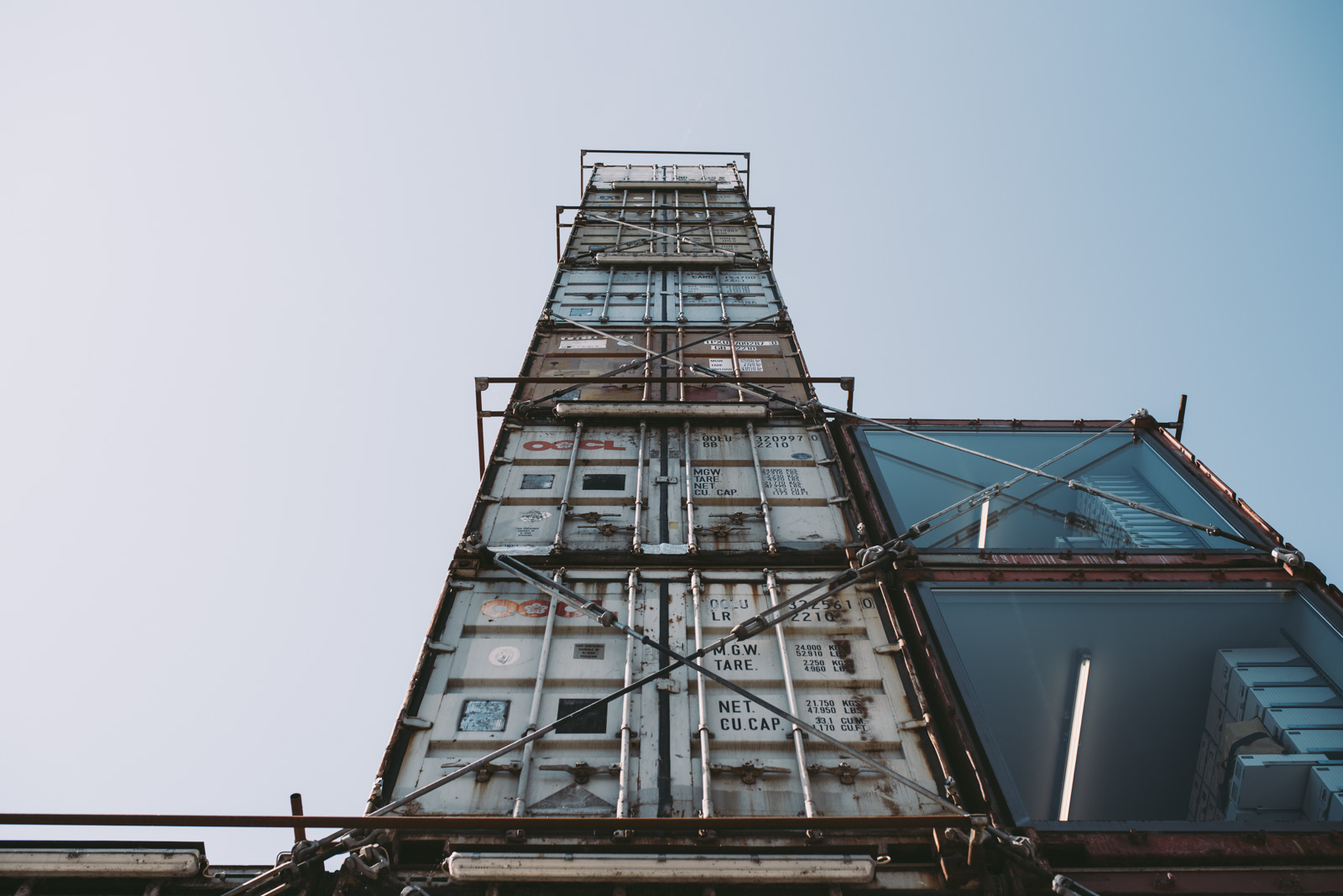 Switzerland is well pretty ain't it?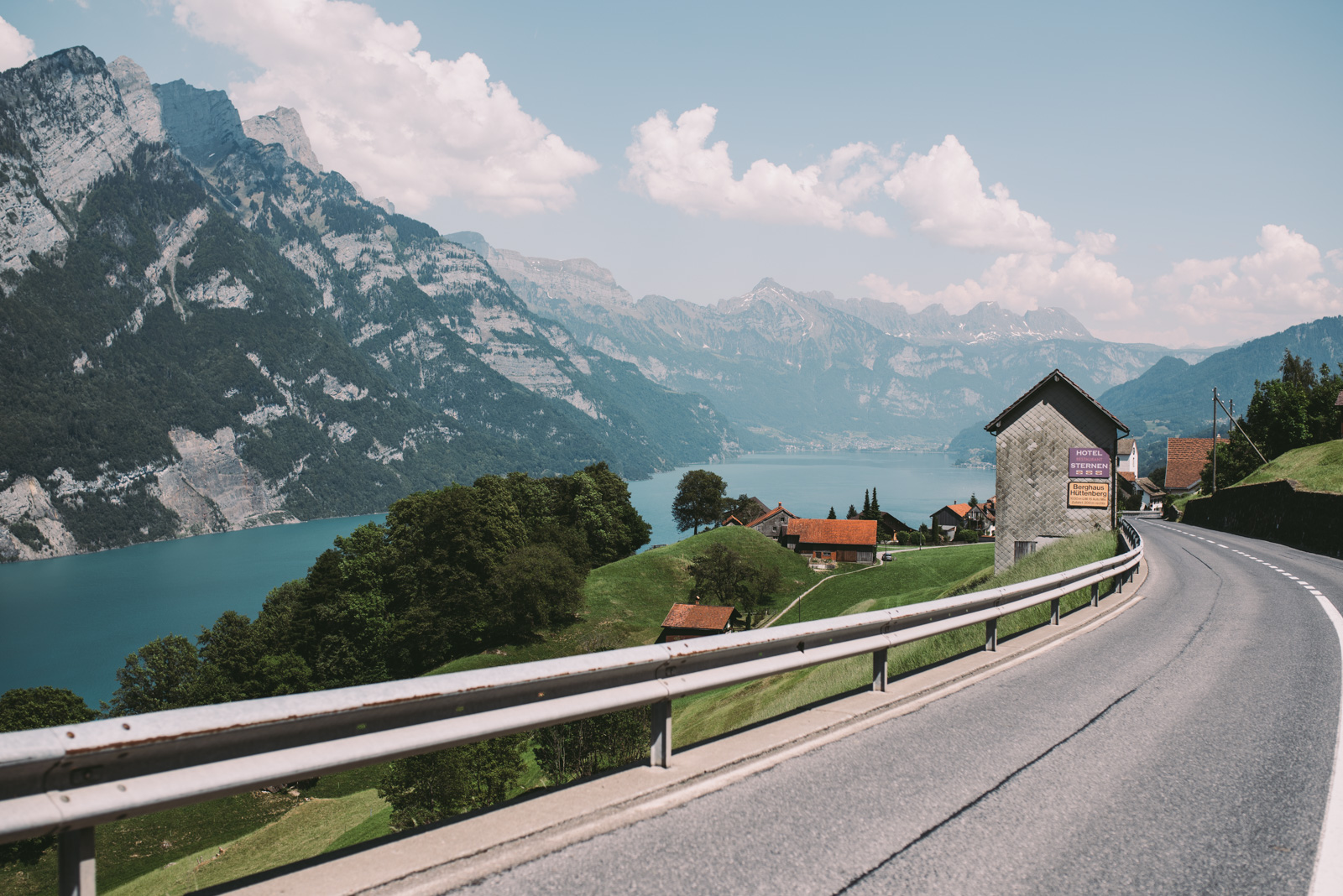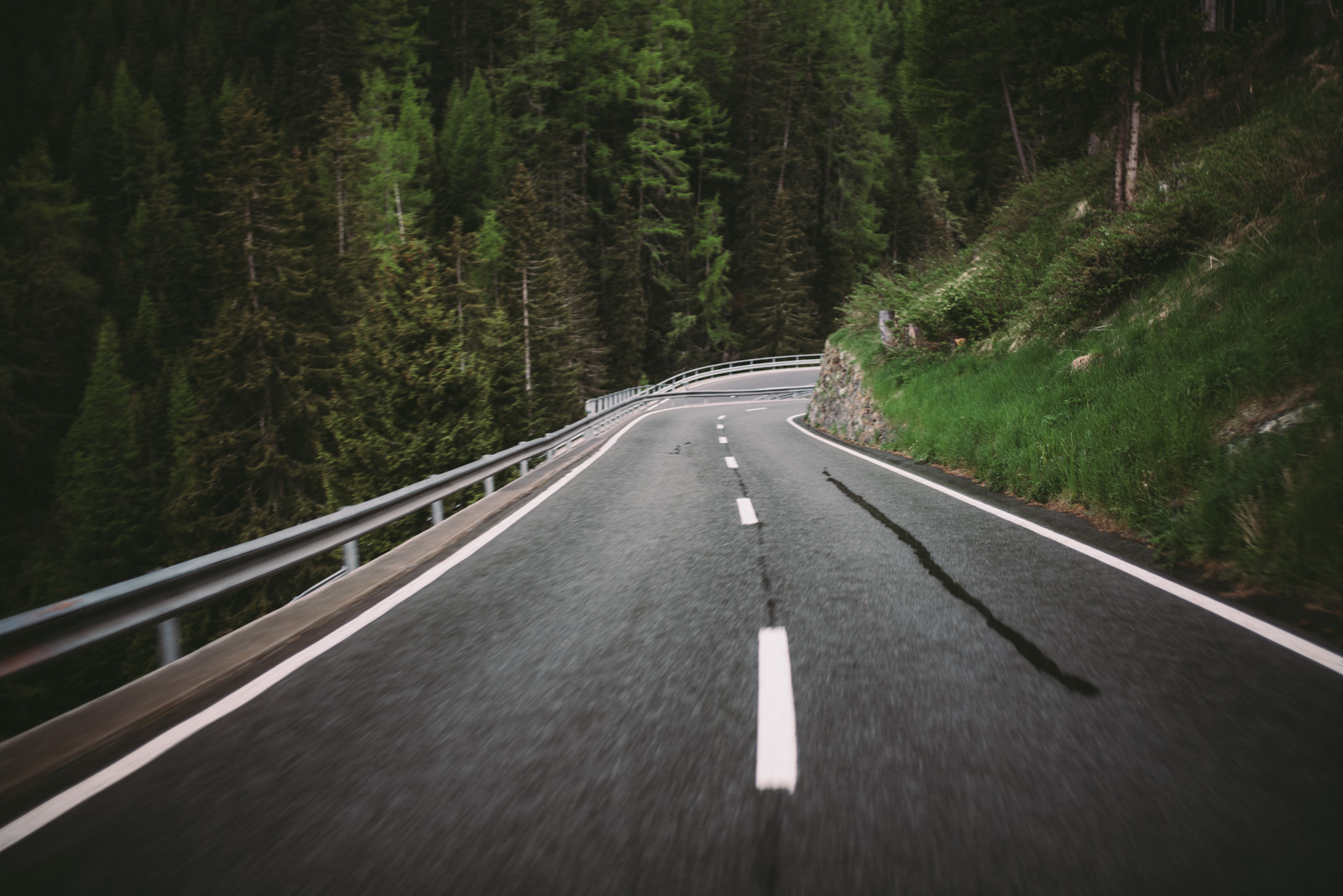 Woo, wedding time!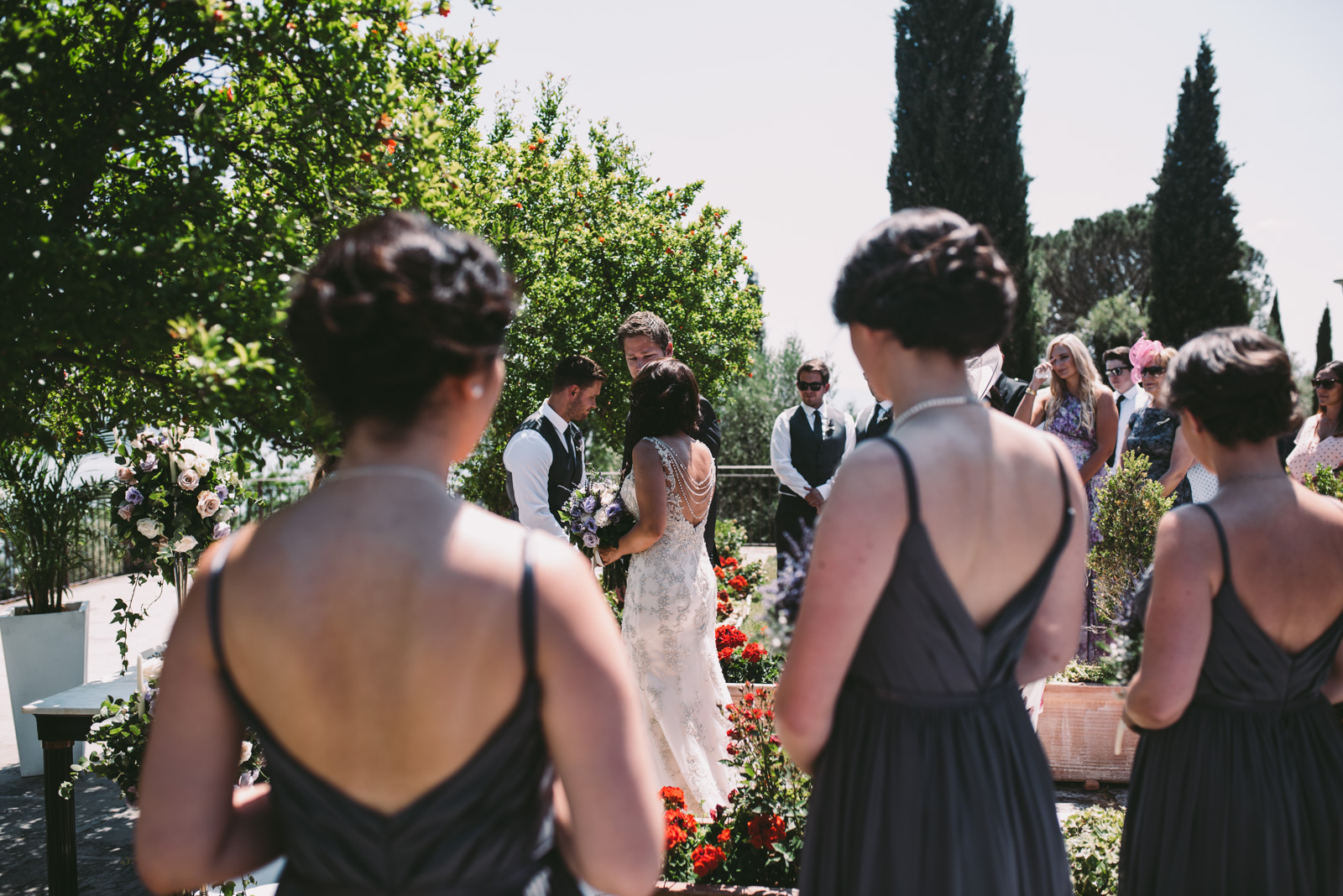 Where we stayed for the night driving through Czech Republic
Berlin in the sun
Amsterdam in the cloud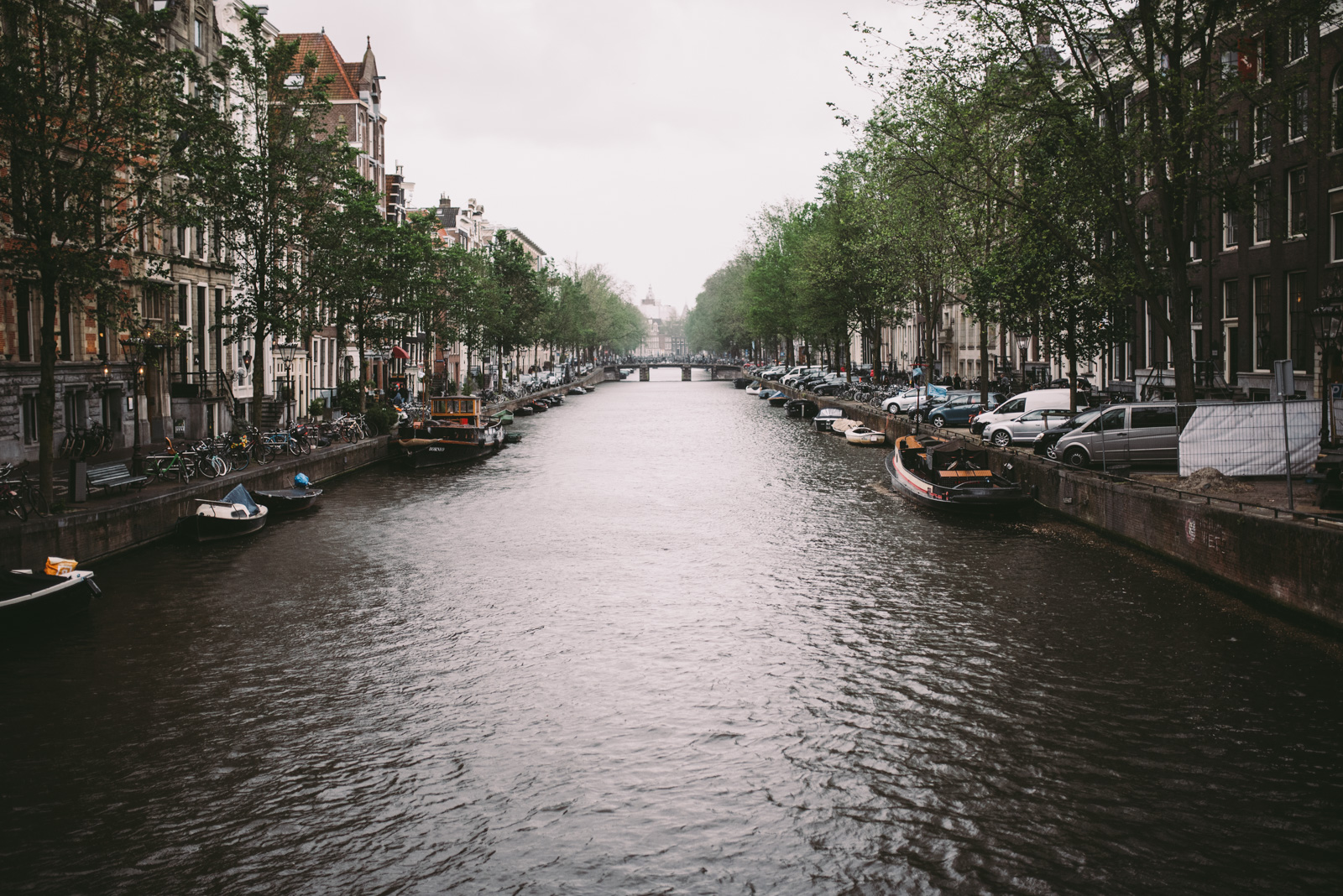 And finally back to The NORTH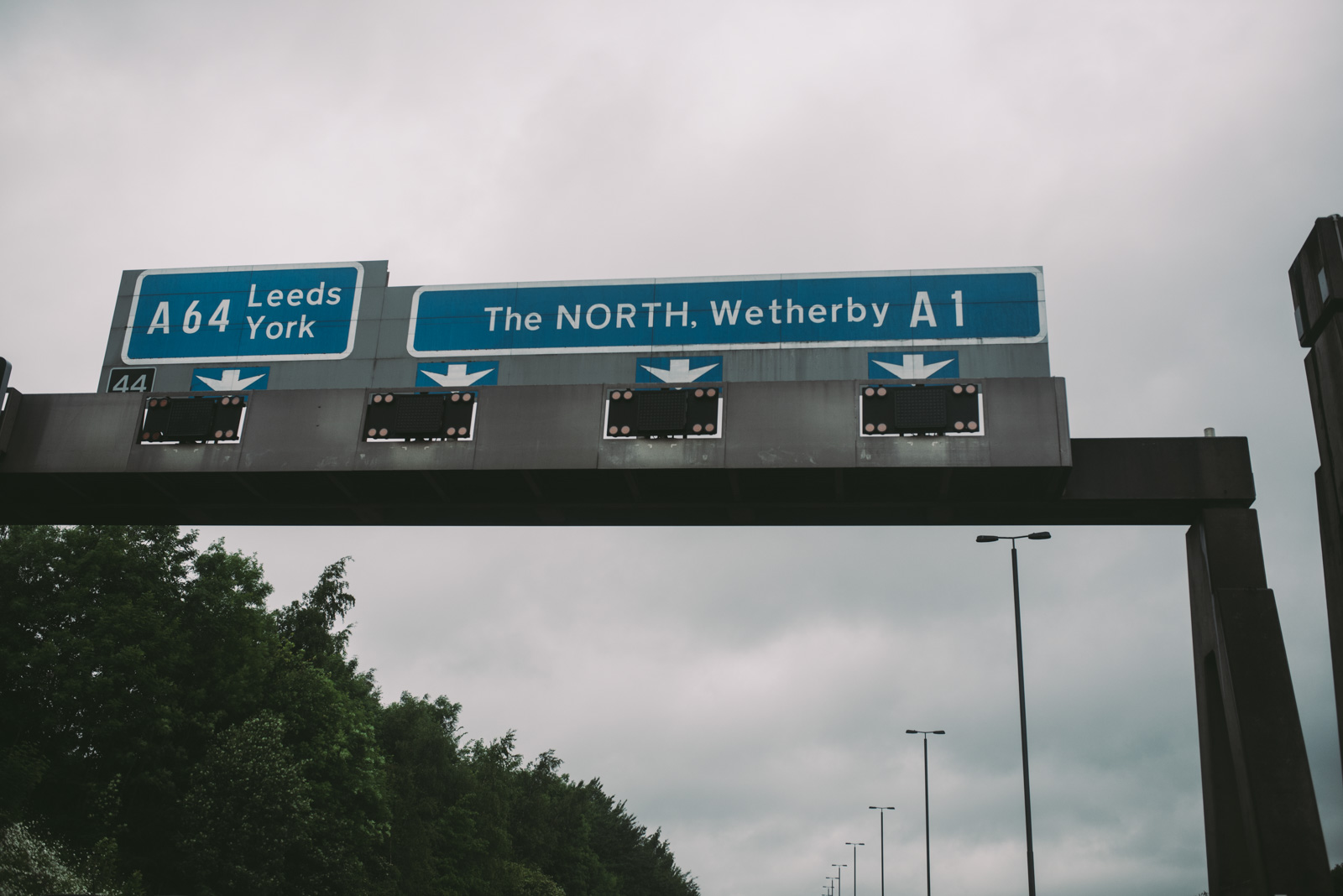 Glasto: It didn't even rain
And now we're in June, week and a half back at work then it was time for the yearly pilgrimage down to a little known festival on a farmers field near Pilton, Somerset. Caught the likes of Radiohead, Lorde, Alt-J, Nadine Shah, Glass Animals.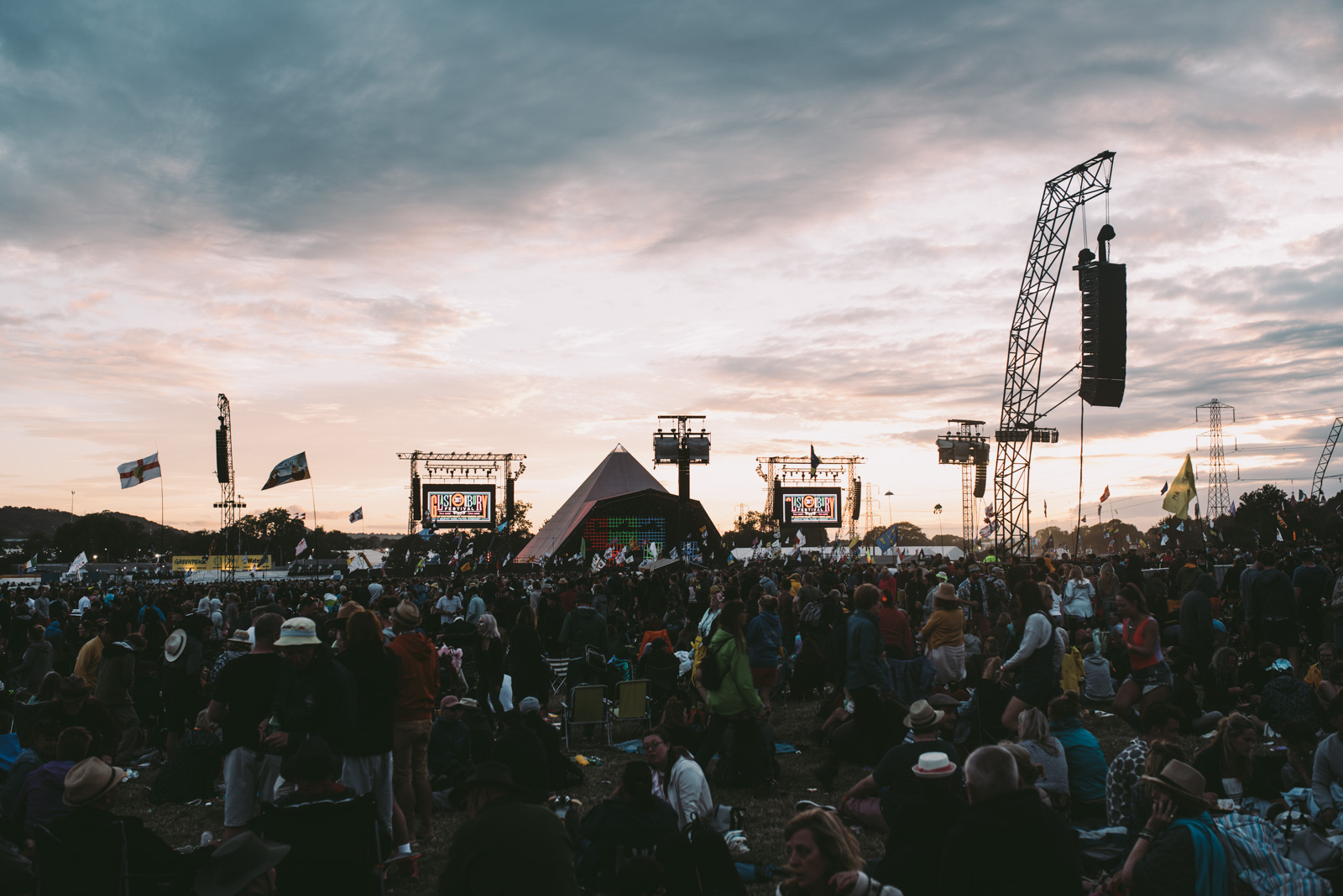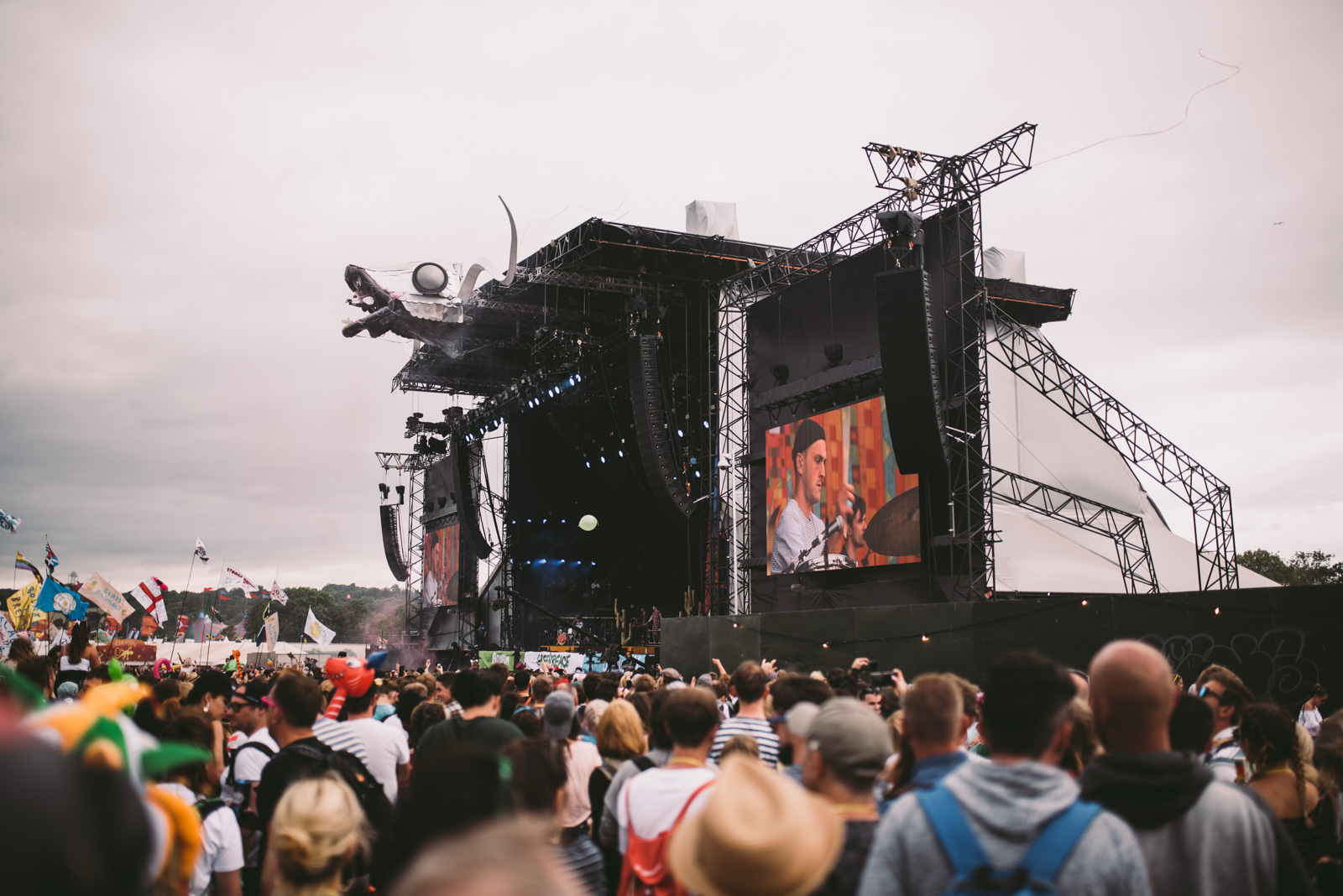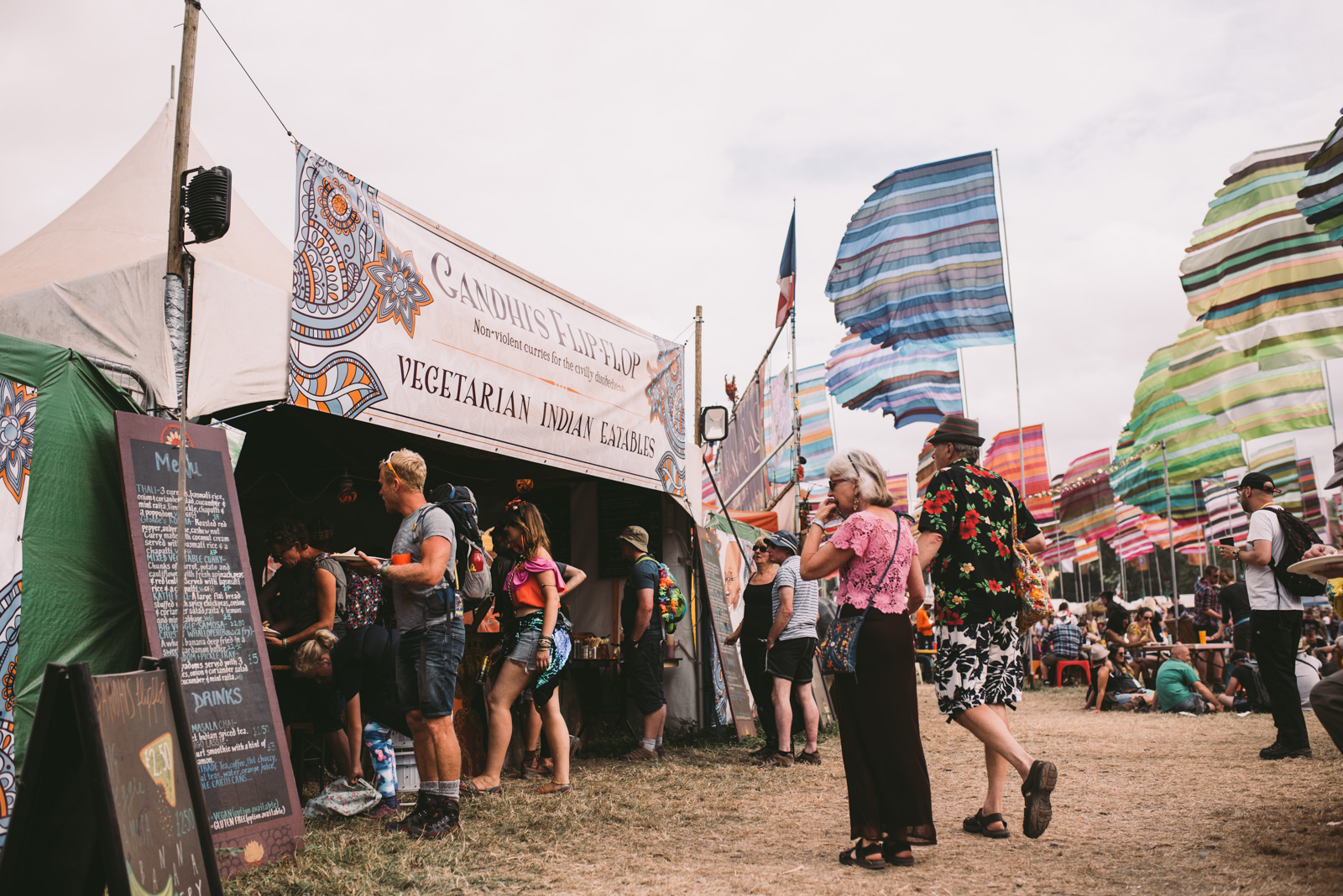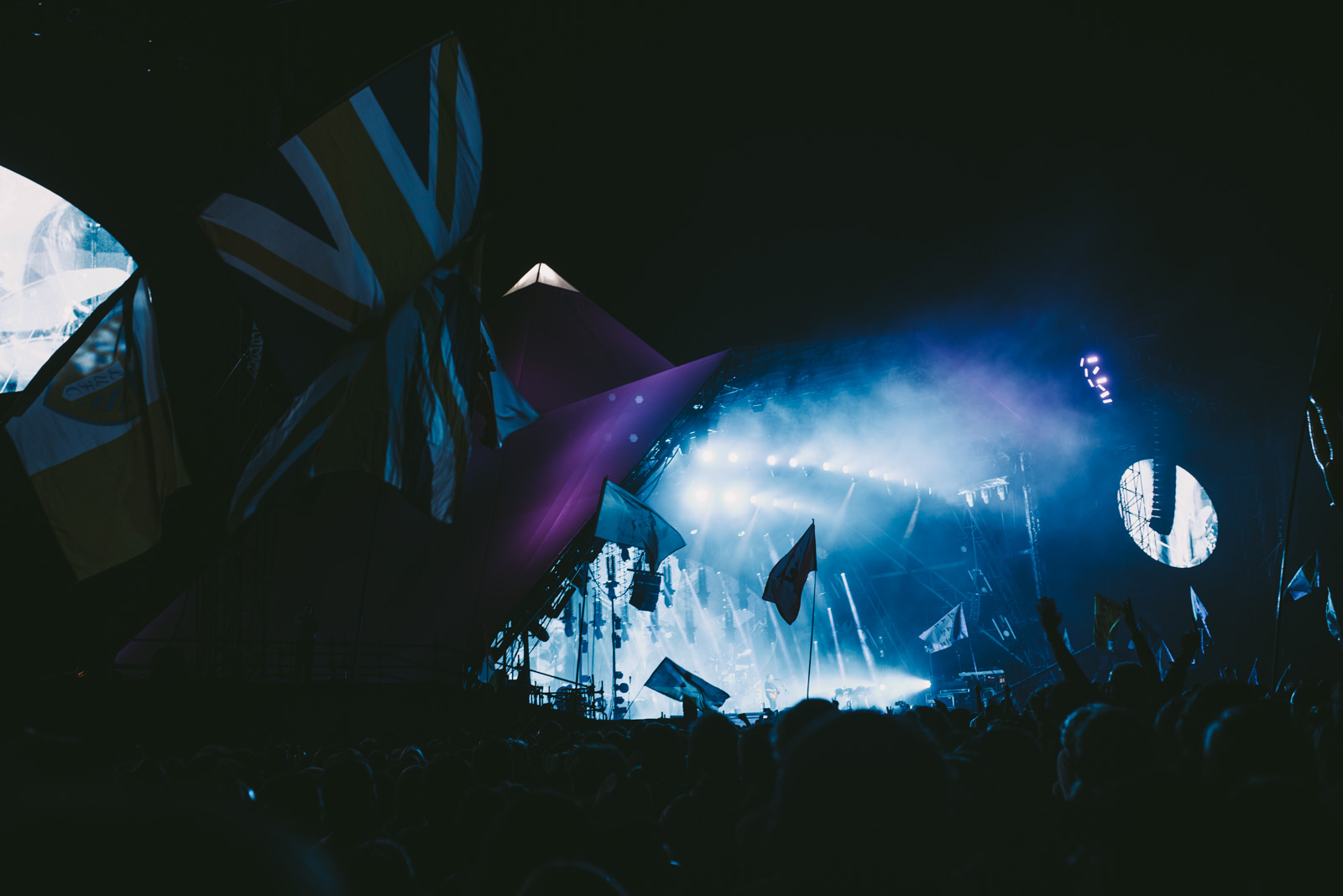 Pohoda: The best Slovak music festival you haven't heard of
In July I was lucky enough to be flown out to shoot Pohoda Festival. It's the biggest music festival in Slovakia and set on the site of an airport in the city of Trenčín. And now it's one of my top 3 festival experiences, possibly even making the top spot. Not only did I get to go up in a hot air ballon but got to watch Future Islands from the stage side and discovered several new bands and artists I didn't know of before such as 52 Hertz Whale, Alice Phoebe Lou and Baloji.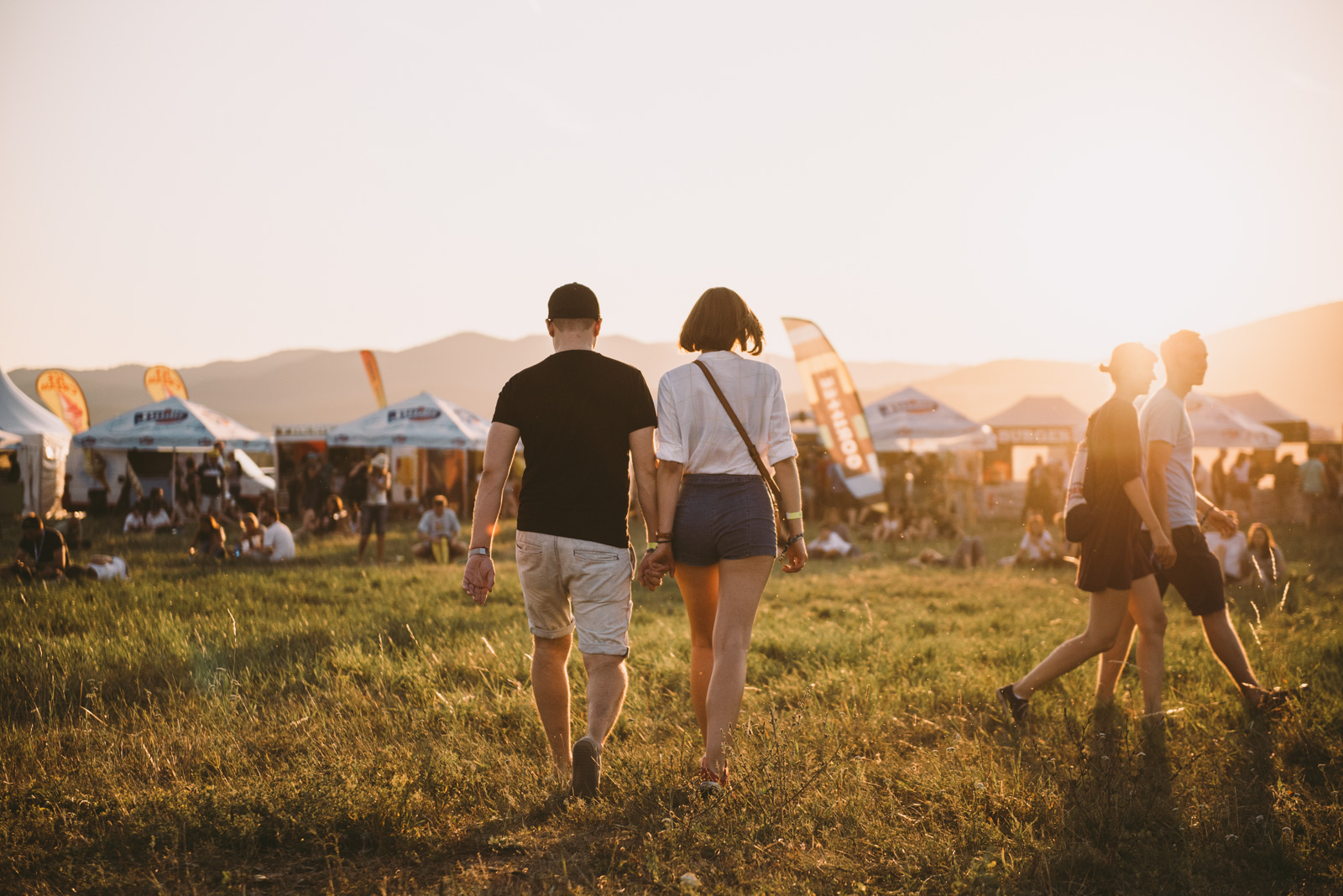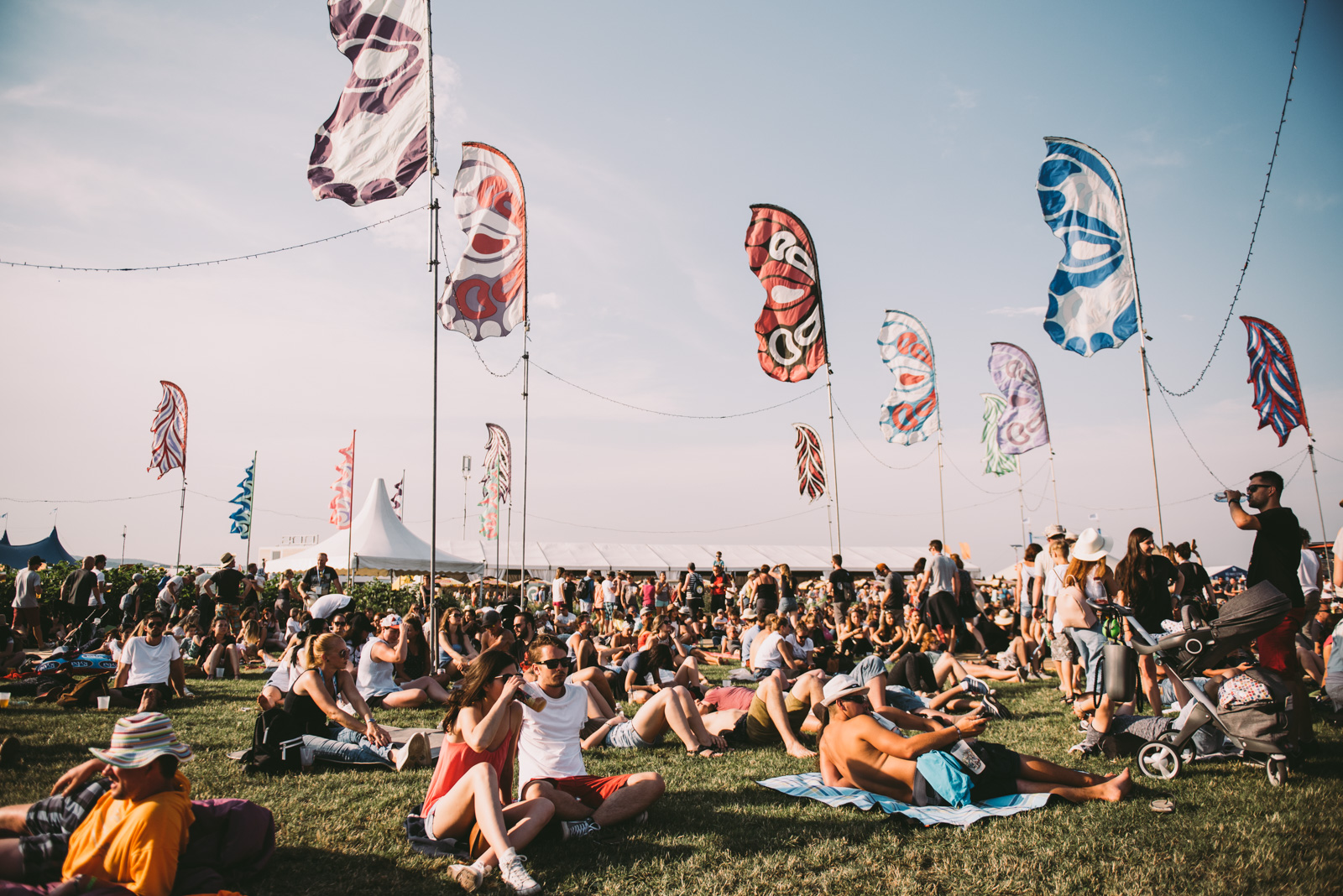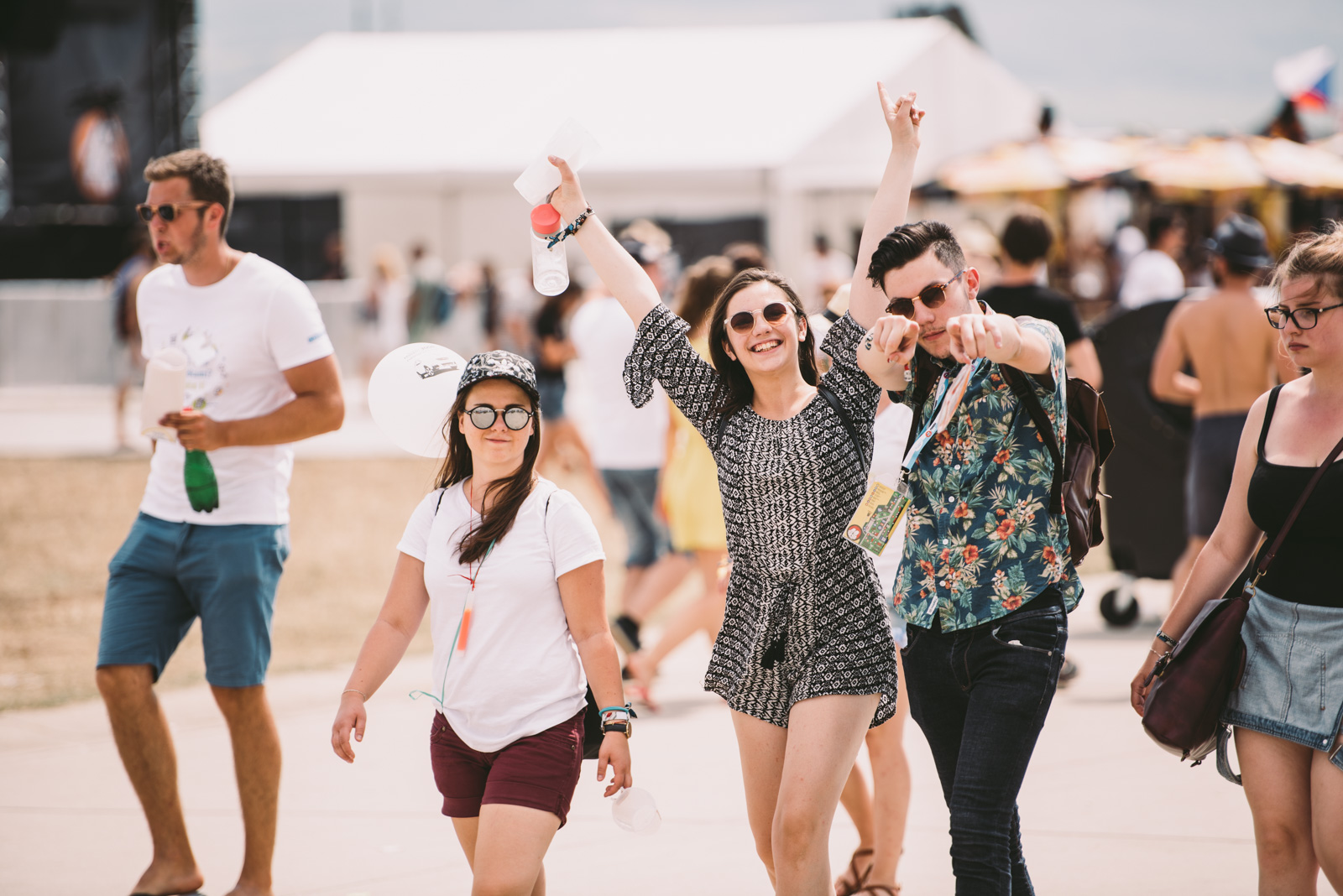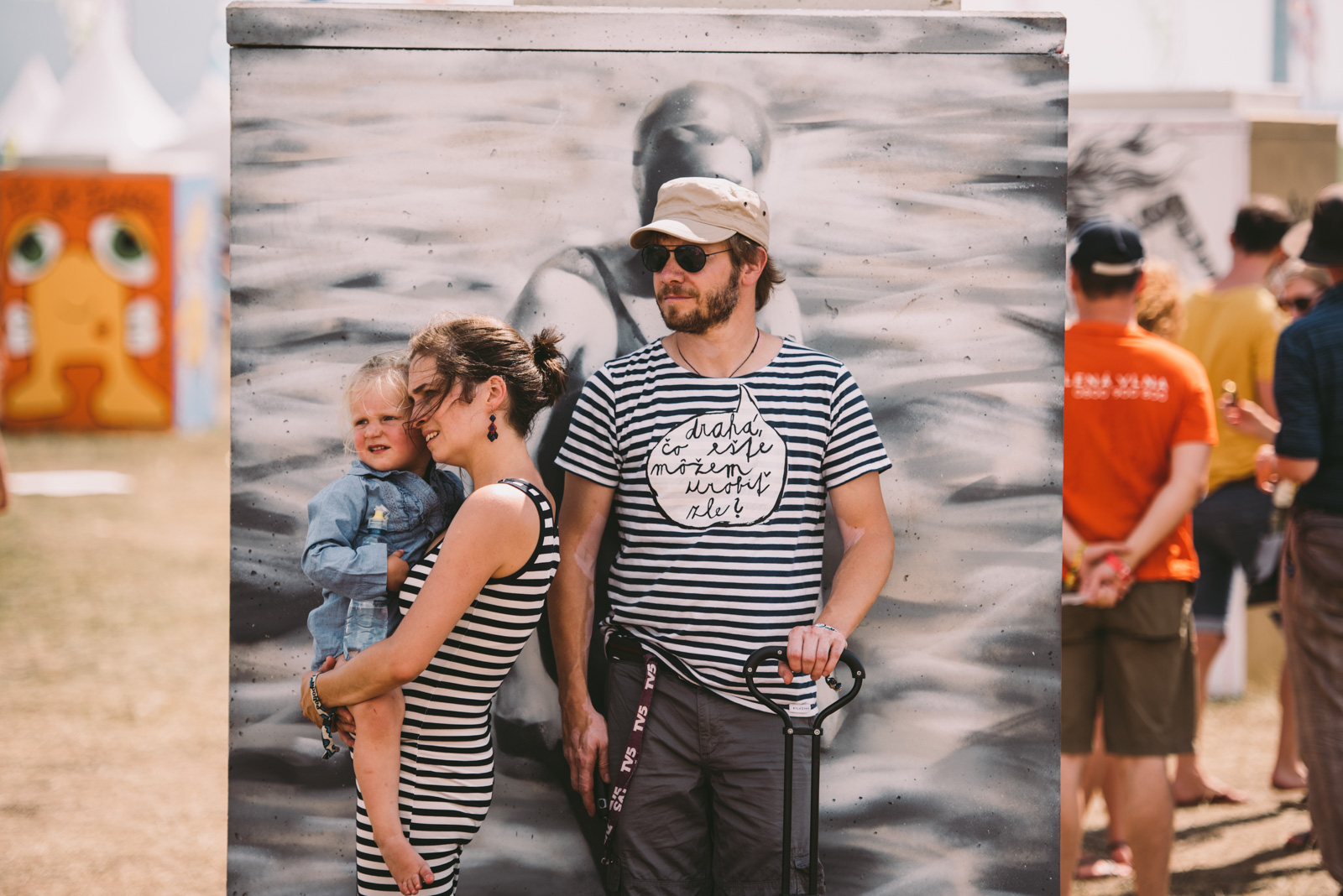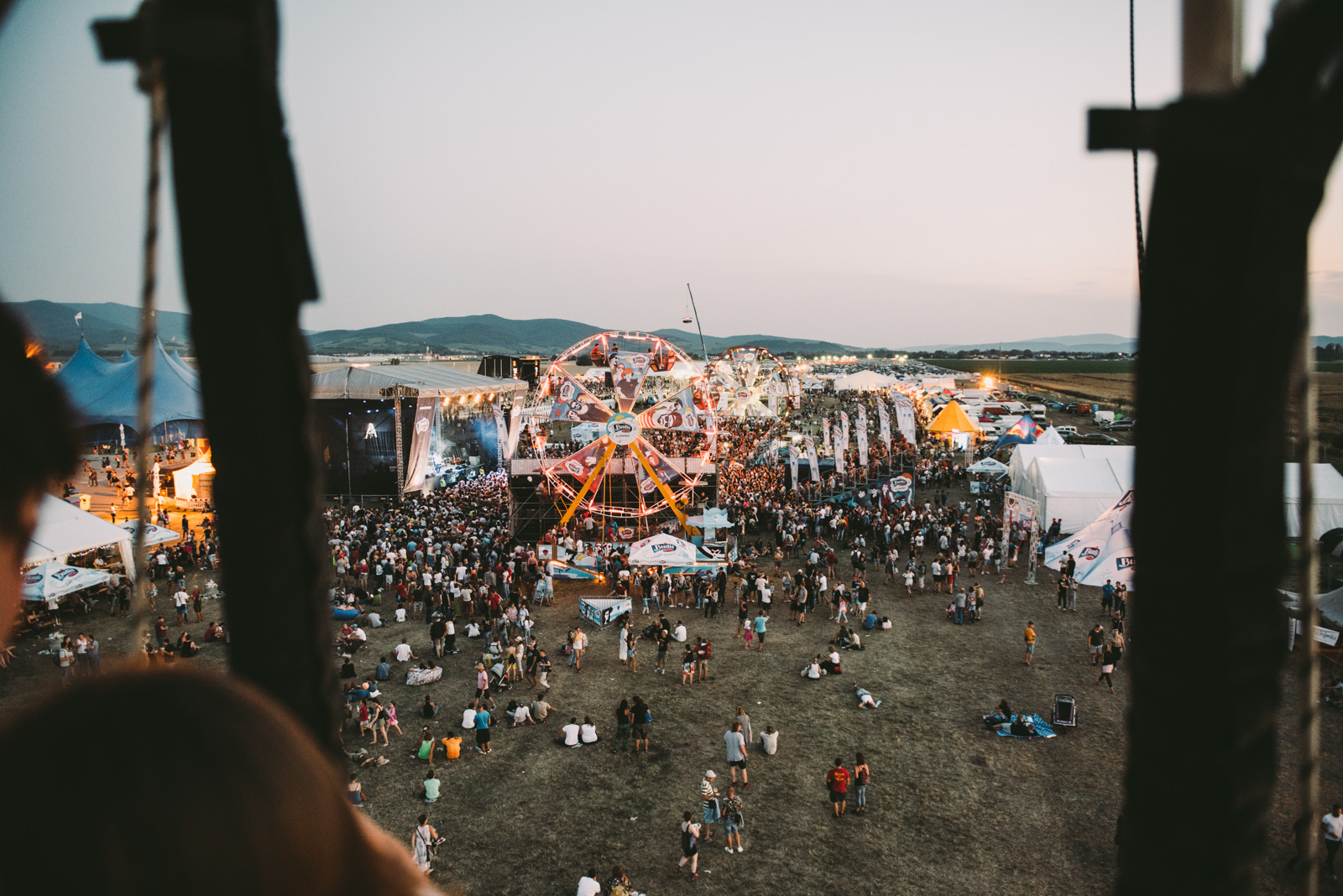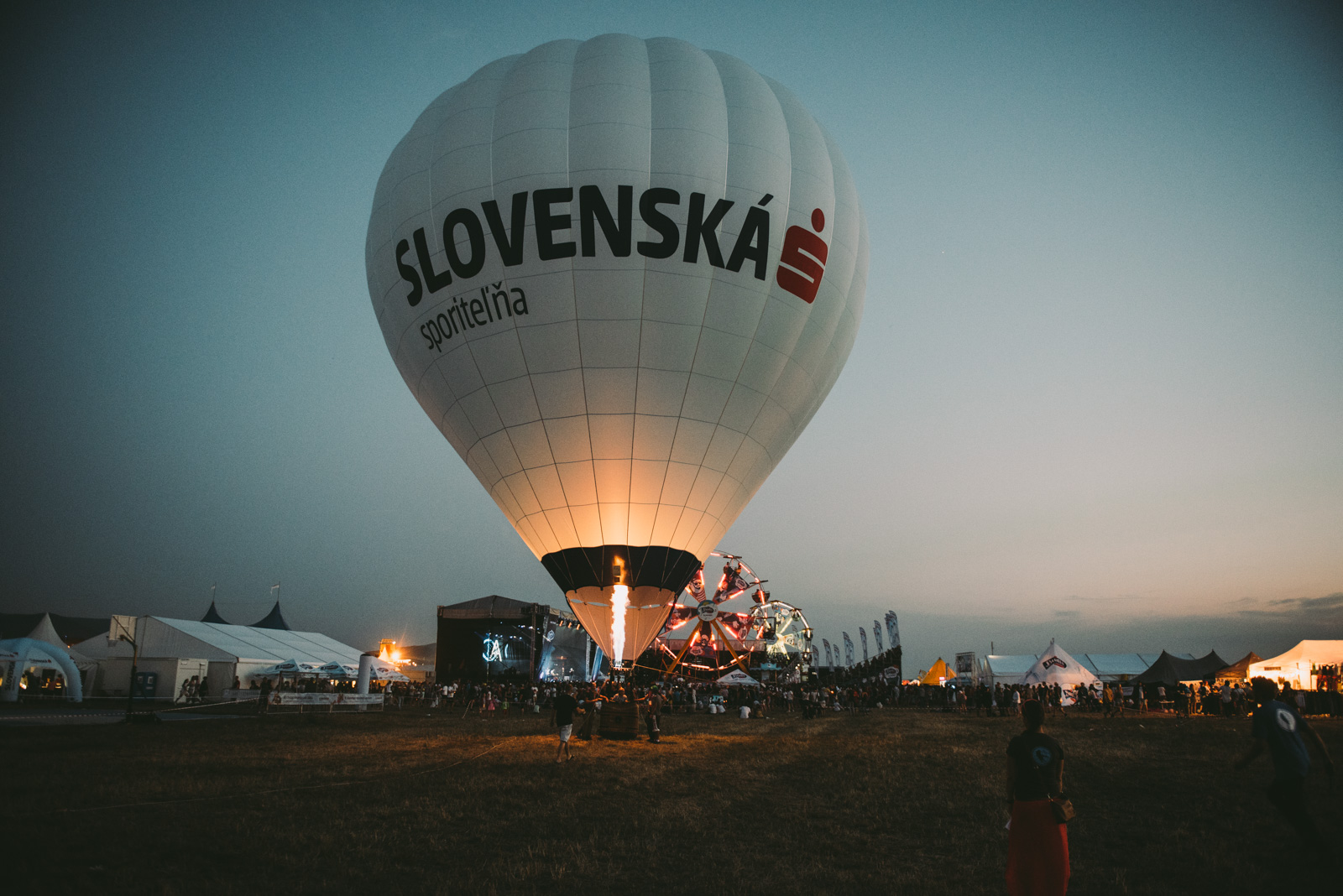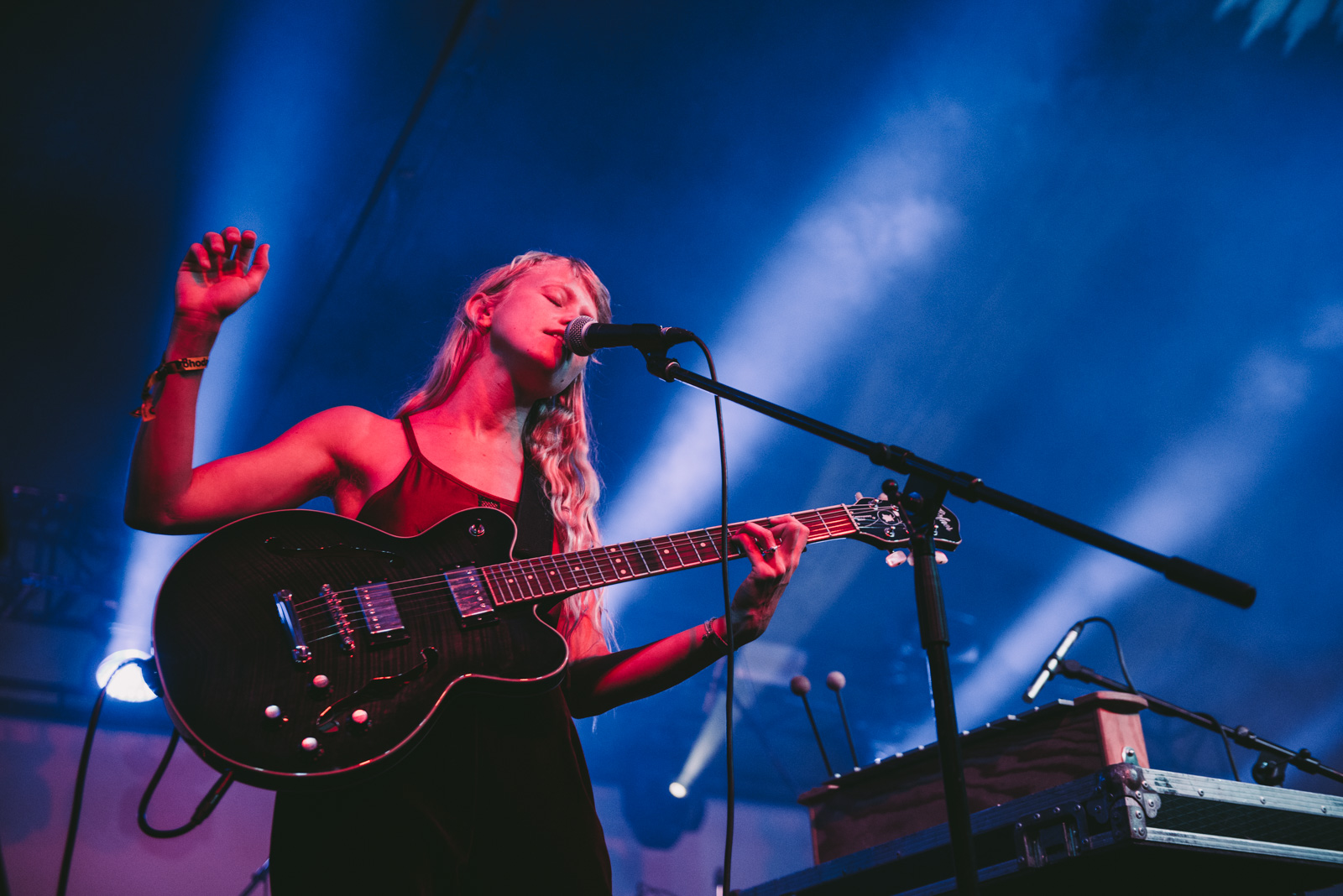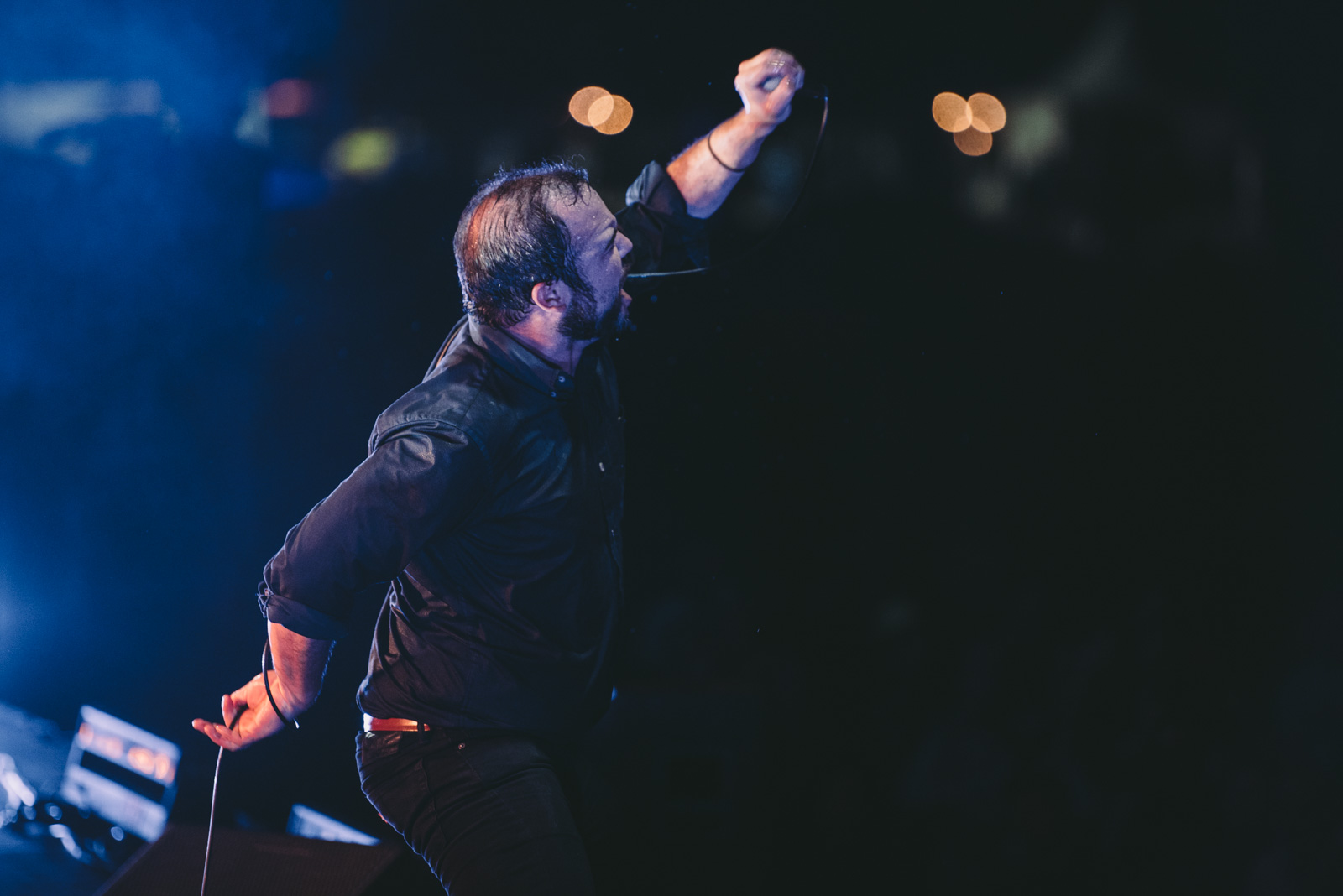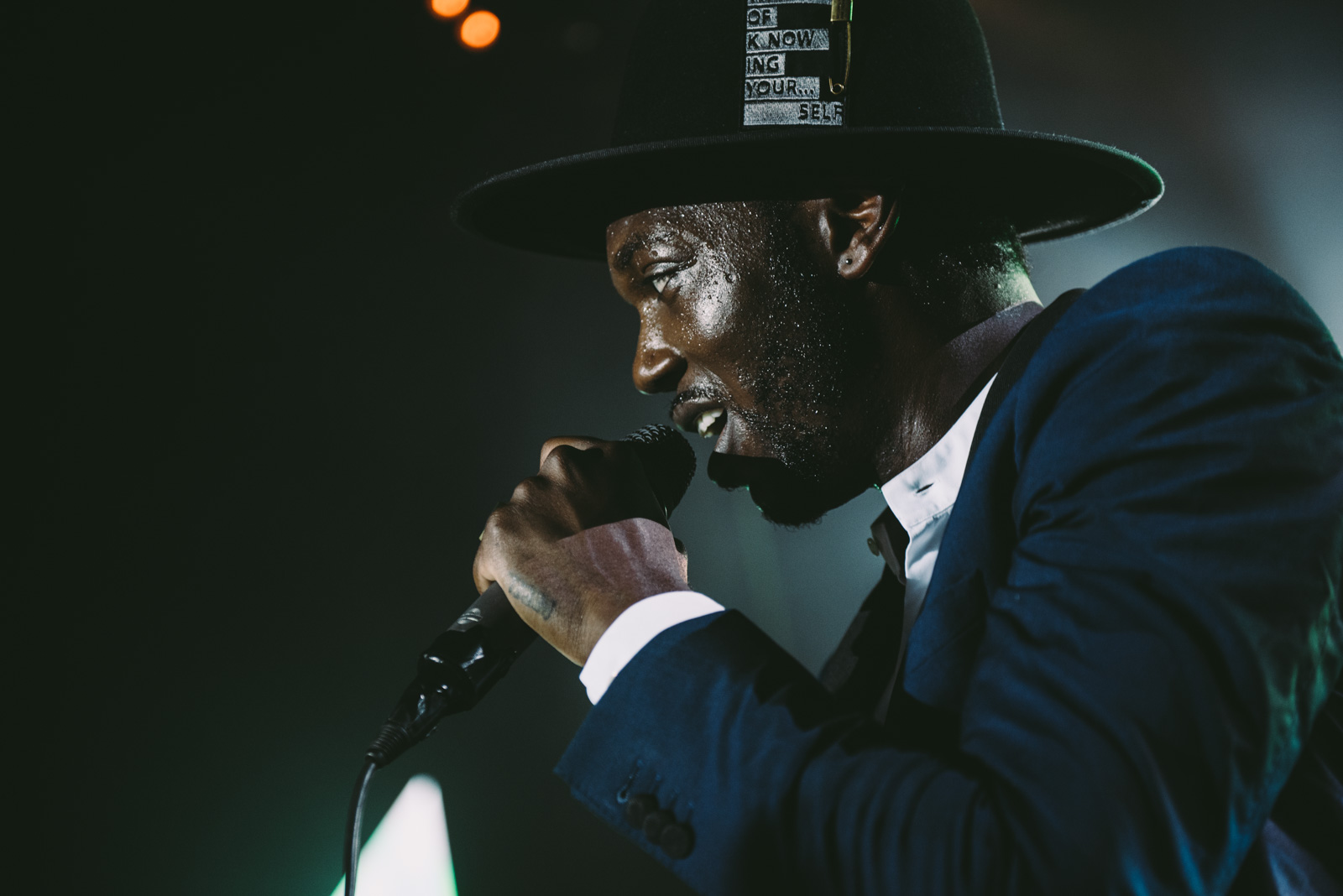 It's so hard to summarise this festival in so few photos. I shot all of this for The 405, so you can check out more shots over there: In Photos: Pohoda 2017
If you need any more reason to visit the pints are €1.50 and there's even dogs.
Citadel Festival: I couldn't blag a photo pass so everything is shot on an iPhone
While down in London in mid July for an interview I found out that there was a single day festival on across in Victoria Park. Line up was packed with so many artists I'd either been wanting to see for so long, I couldn't pass up on going. On their website it listed that only "small personal" cameras were allowed. Failing to find somewhere to buy a disposable or nab a press pass on the day I just went around with my phone. In the end I got so see the likes of Bonobo, Sylvan Esso, Maggie Rogers, RY X, Laura Marling and Foals.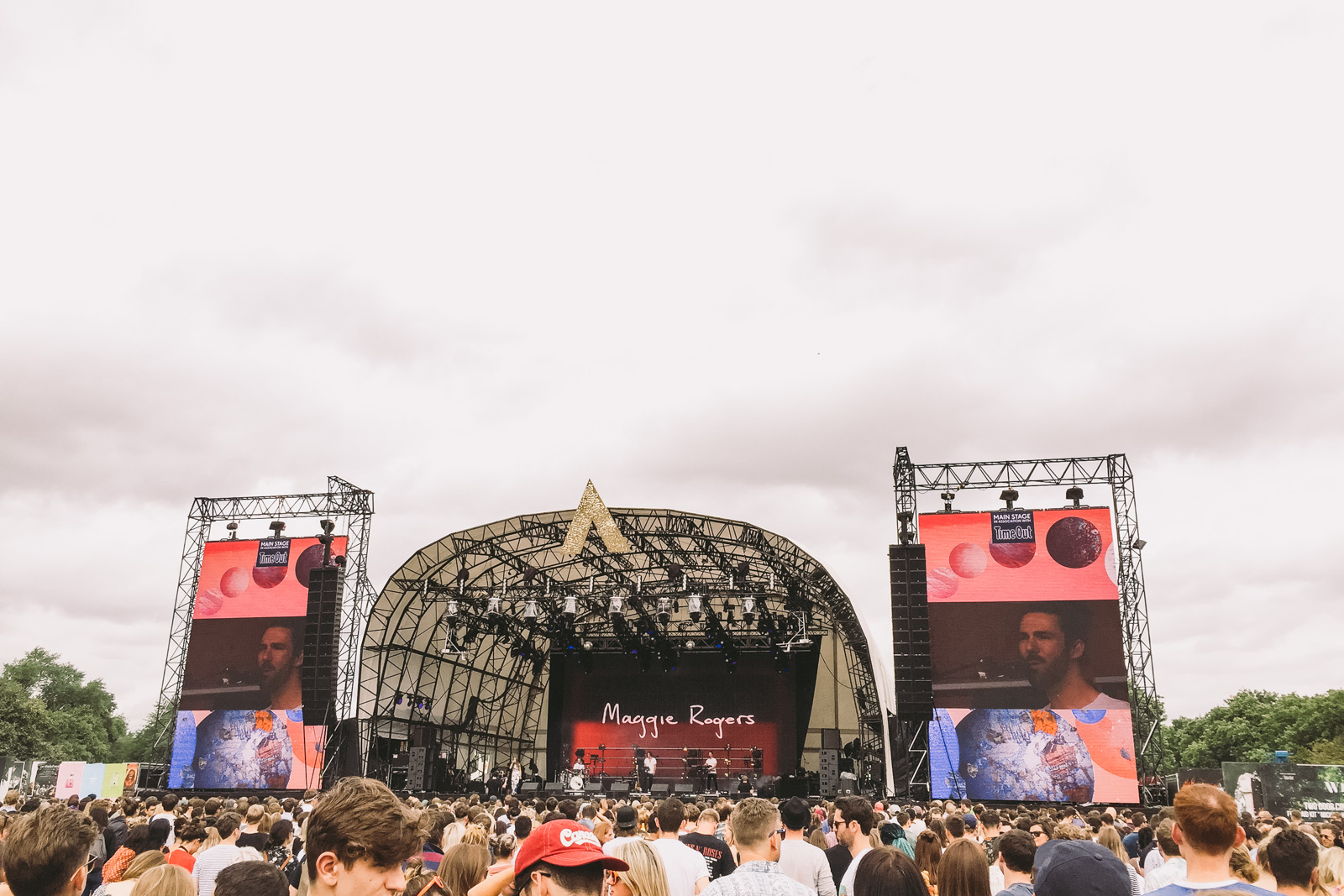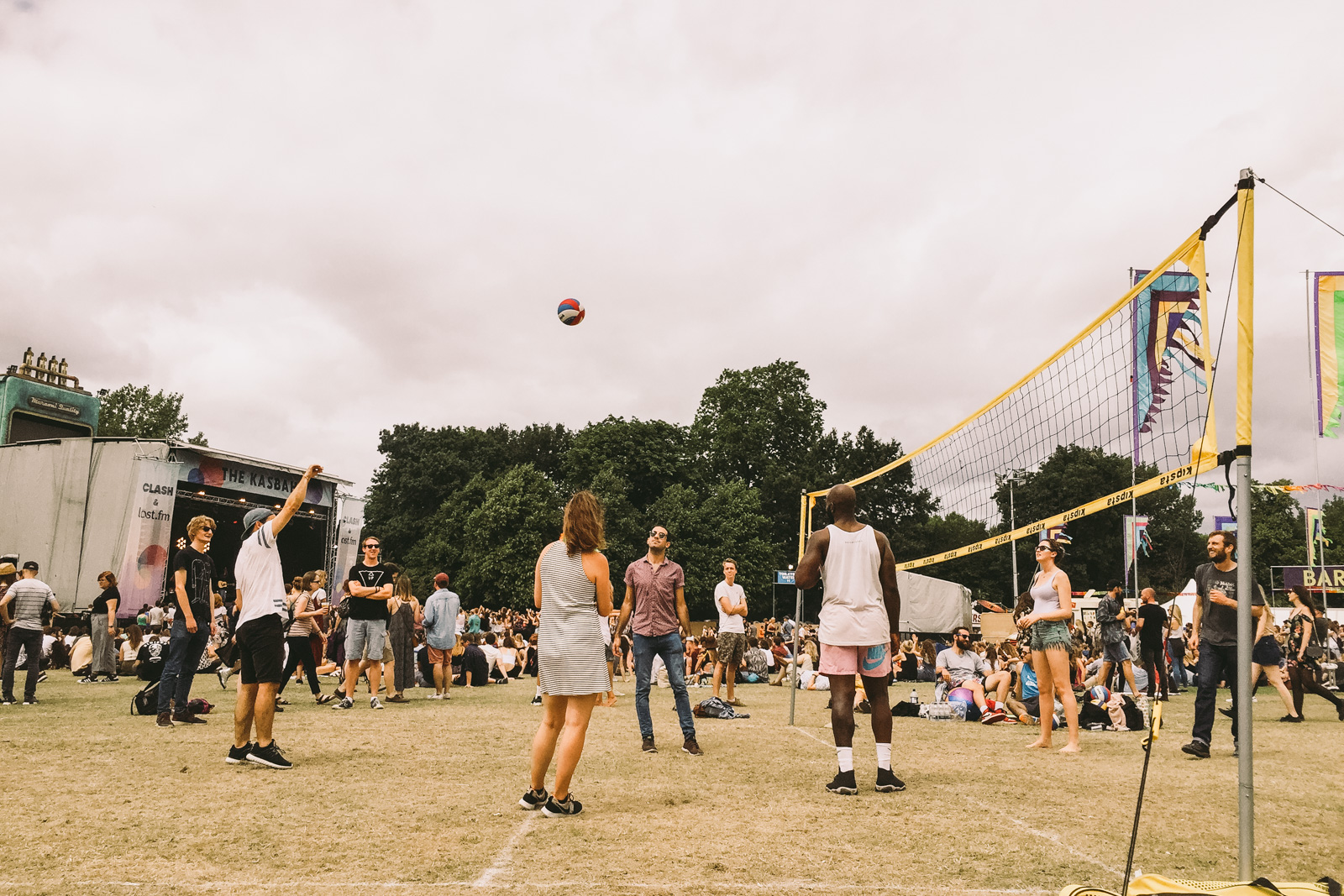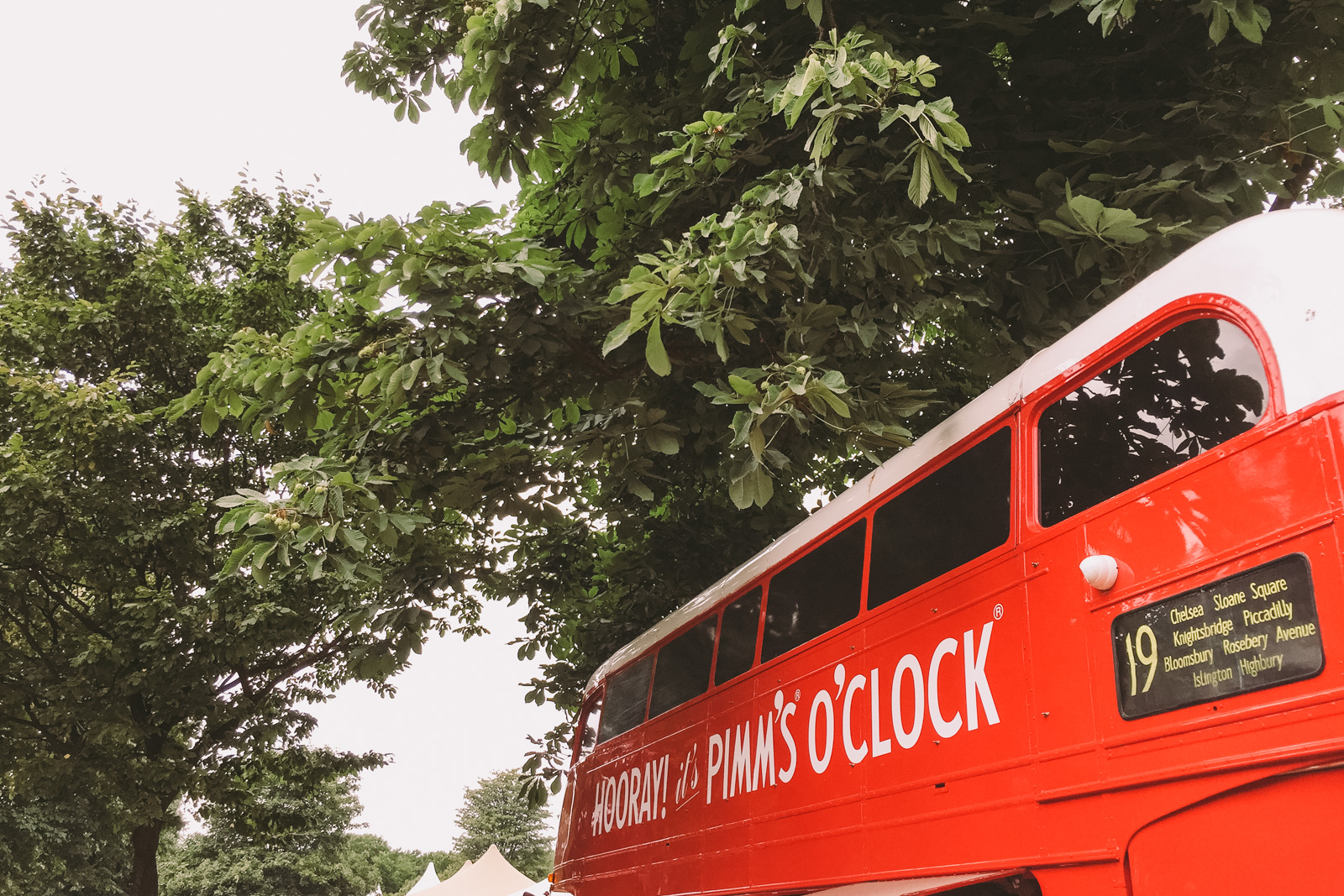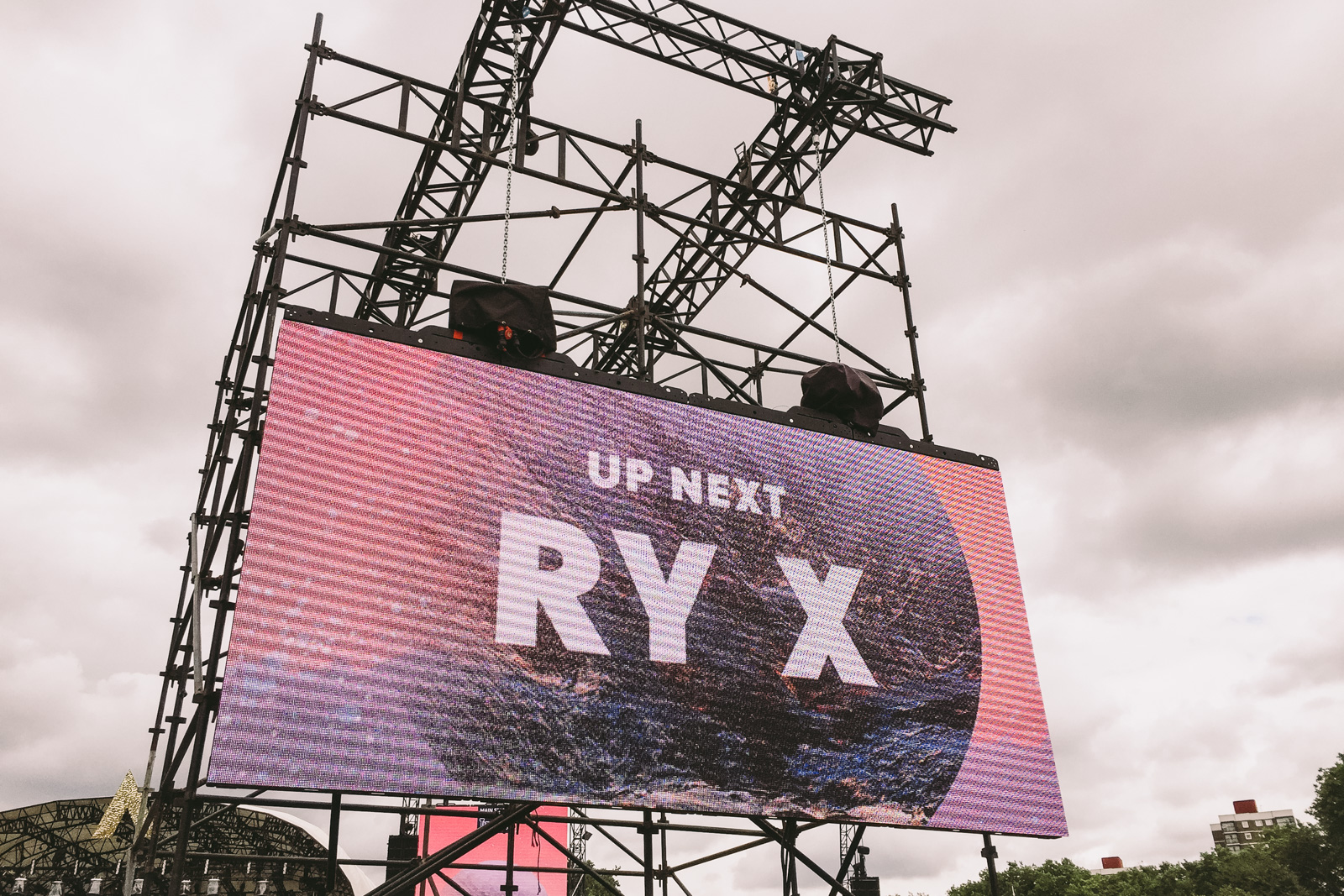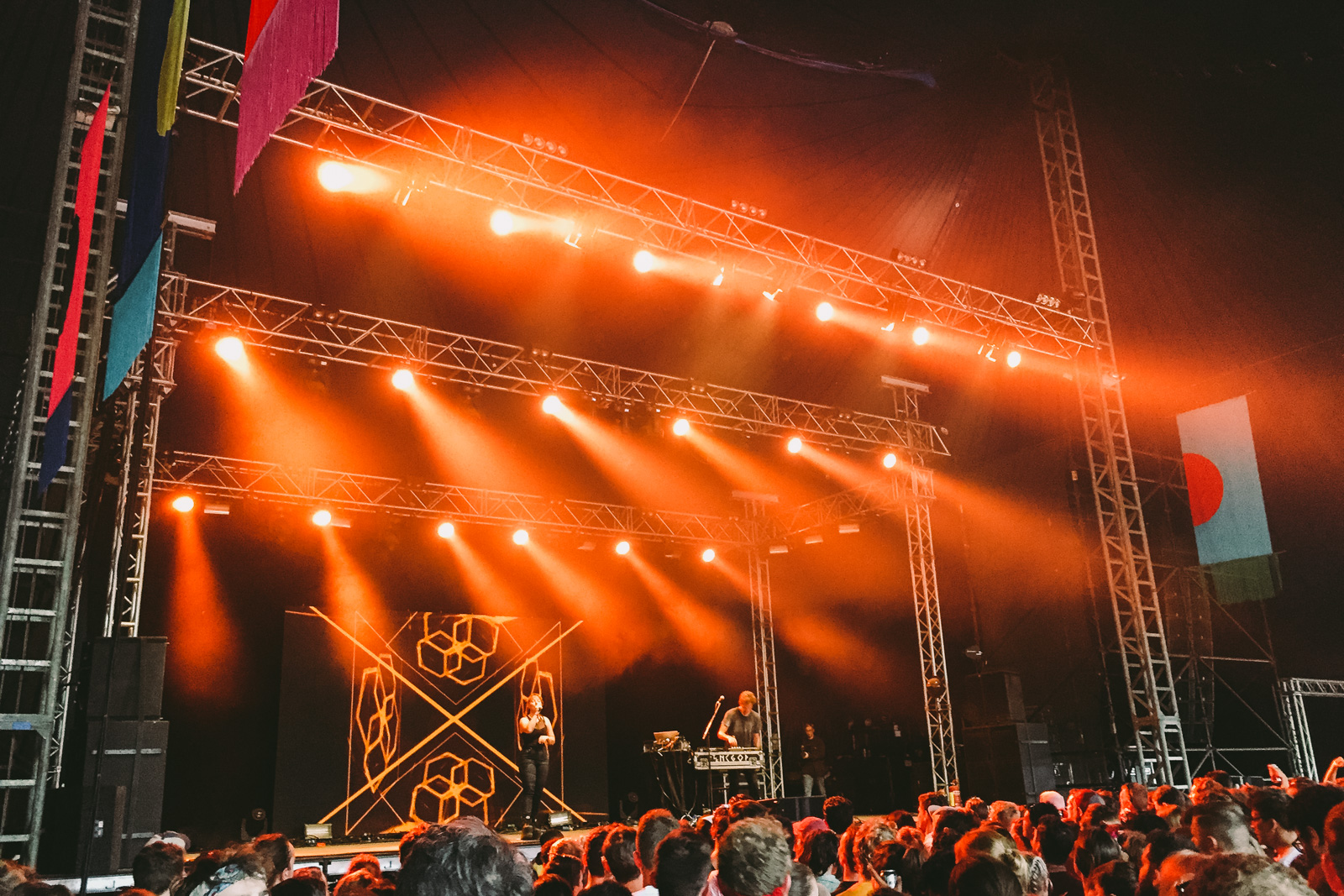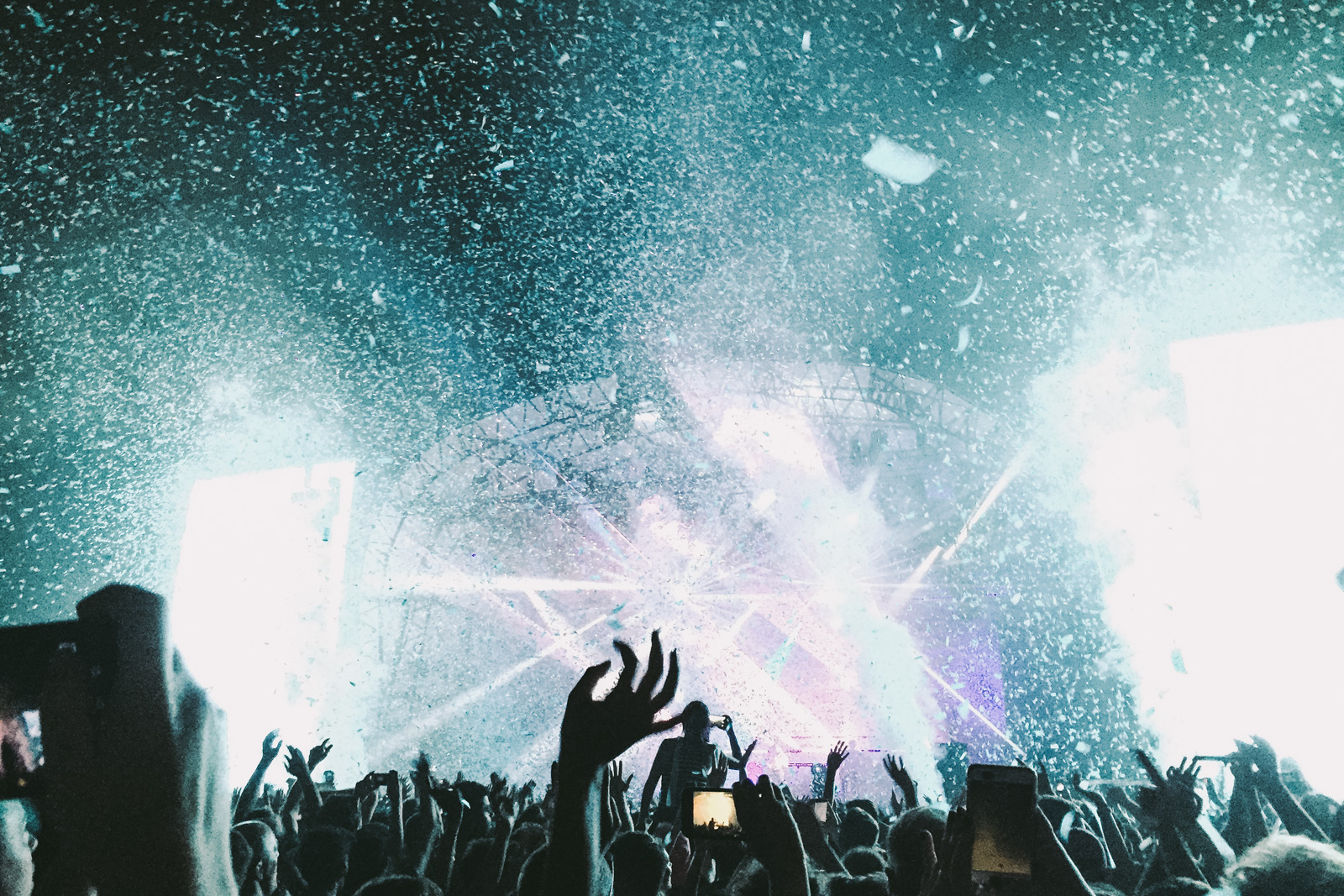 Standon Calling: Dogs dogs dogs
If you weren't counting we're on to festival number 4, Standon Calling, a small little boutique festival just north of the M25. What sets Standon apart from all of the other festivals is the sheer number of fluffy mostly 4 legged friends. It's amazing, this was my second year shooting and I went back purely because I had so much fun photographing all of these dogs last year. The 405 even made it a feature in 2016: Photo Essay: 64 photos of dogs from Standon Calling 2016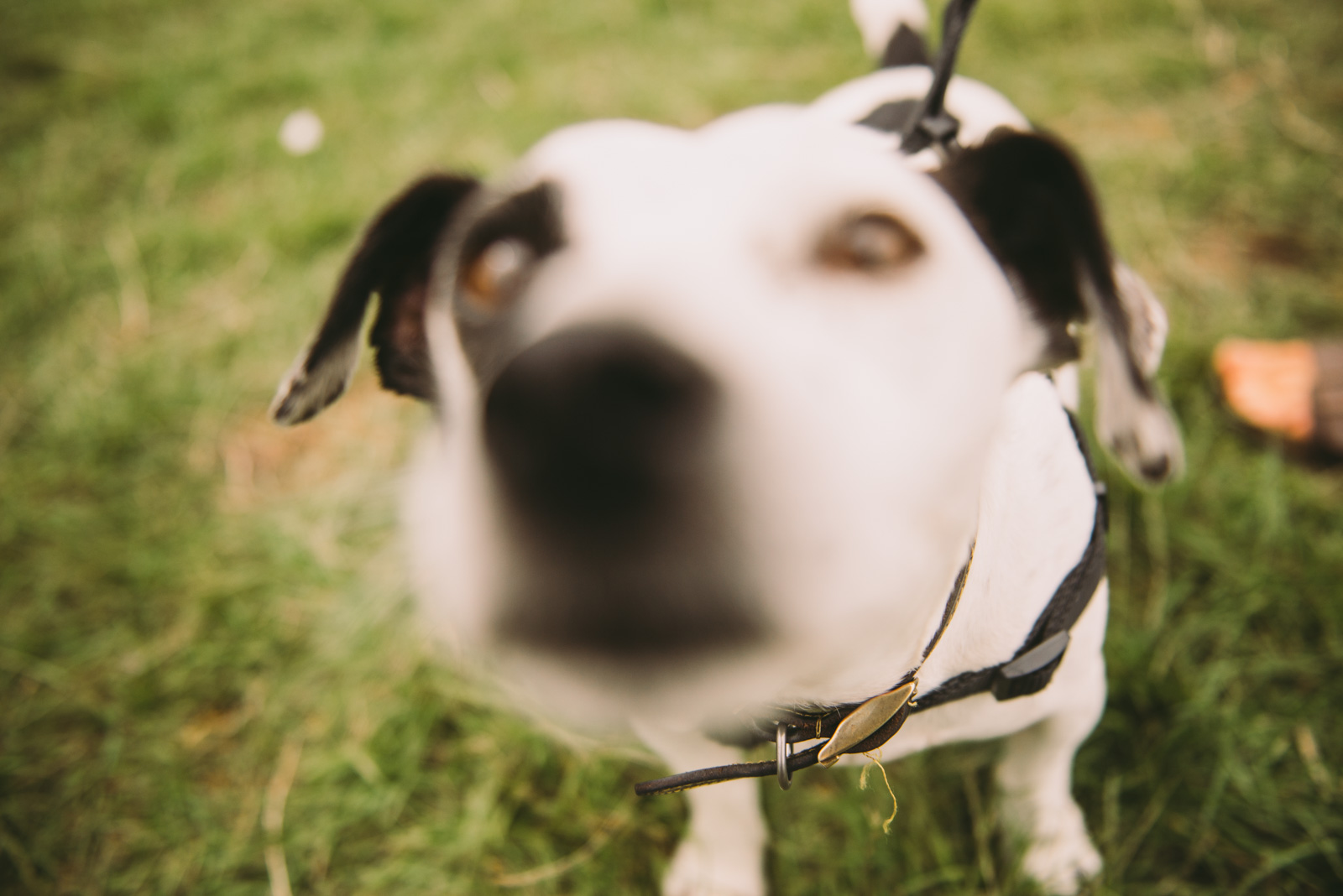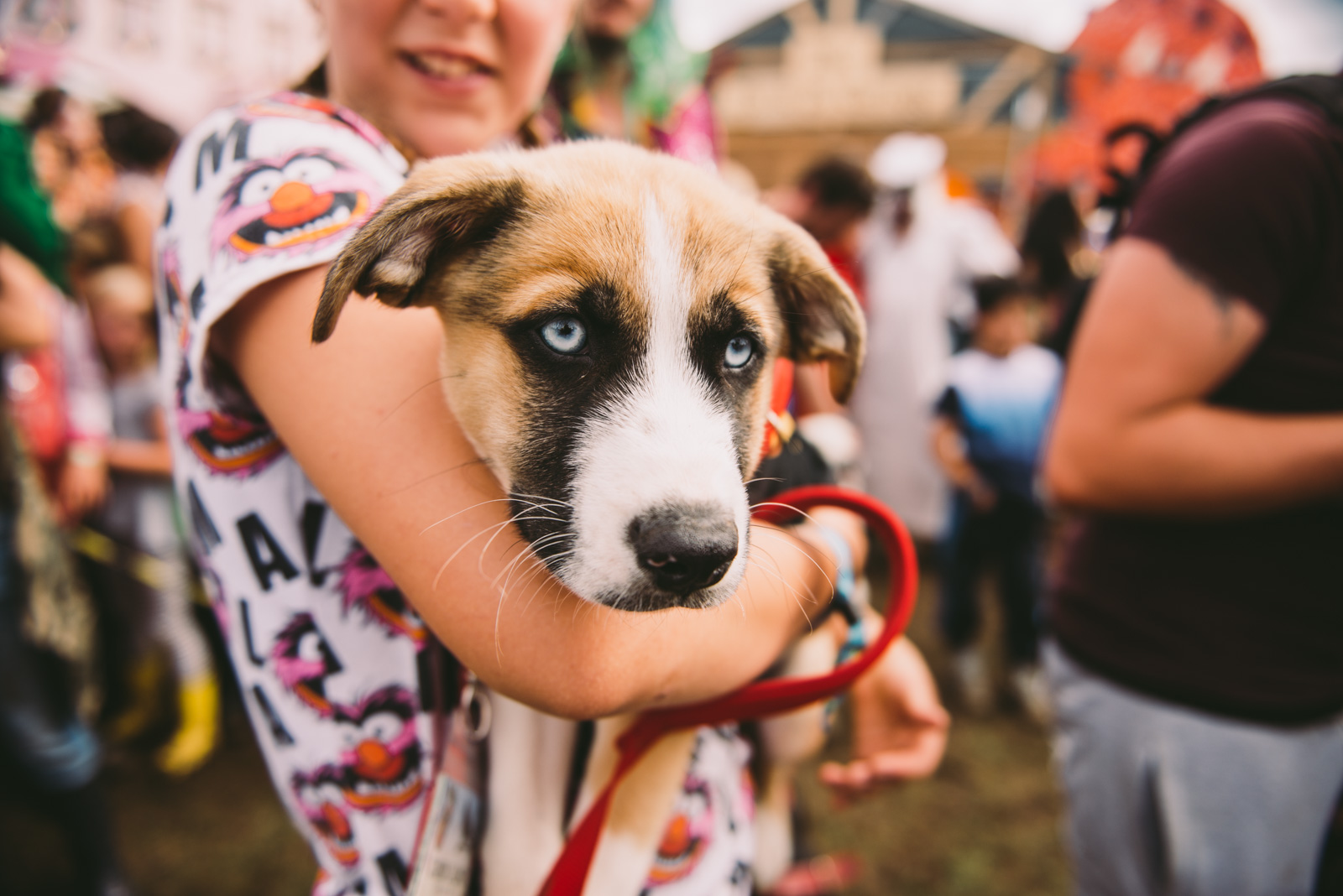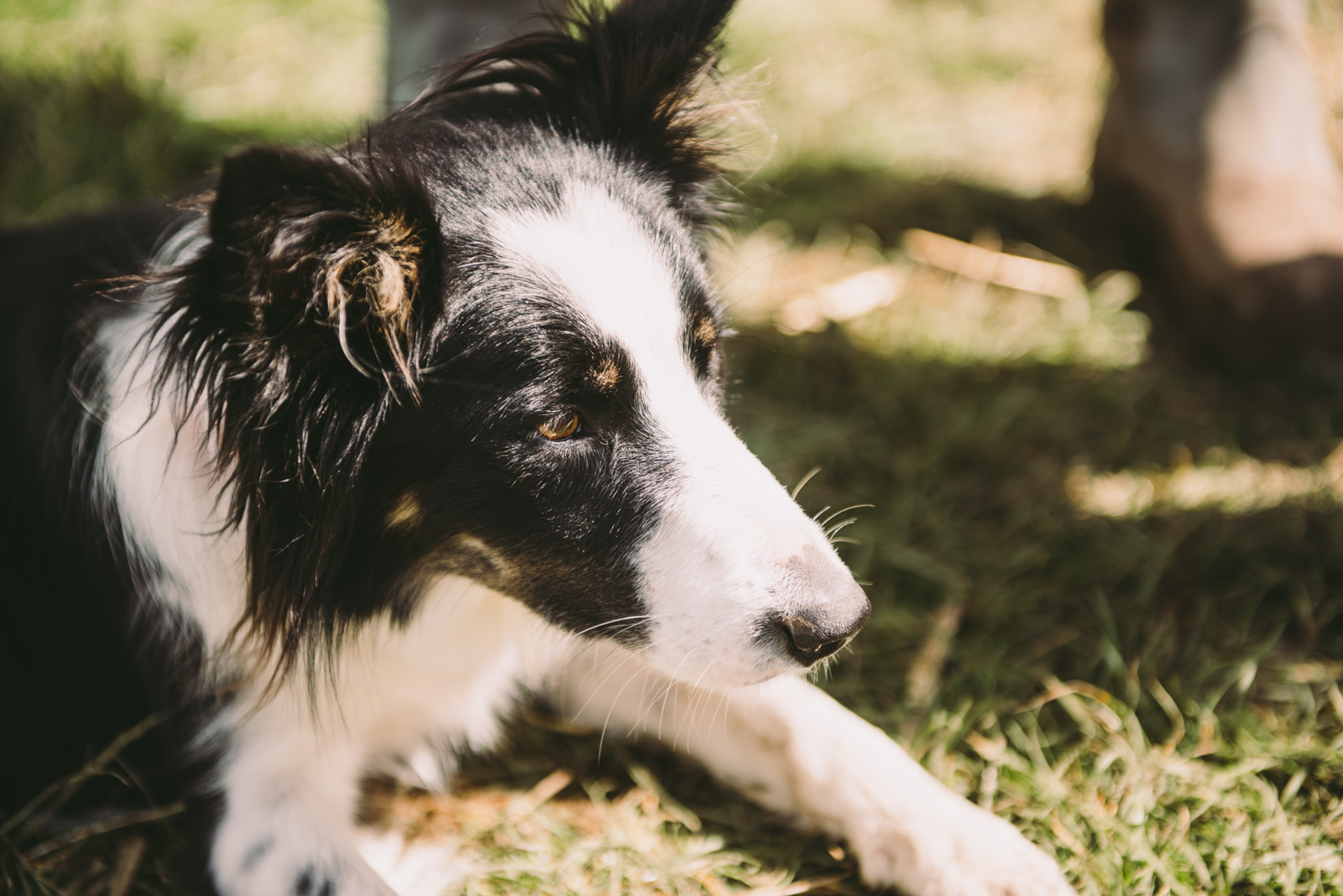 Aside from the Dog Show on the Sunday, there's a costume parade on the Saturday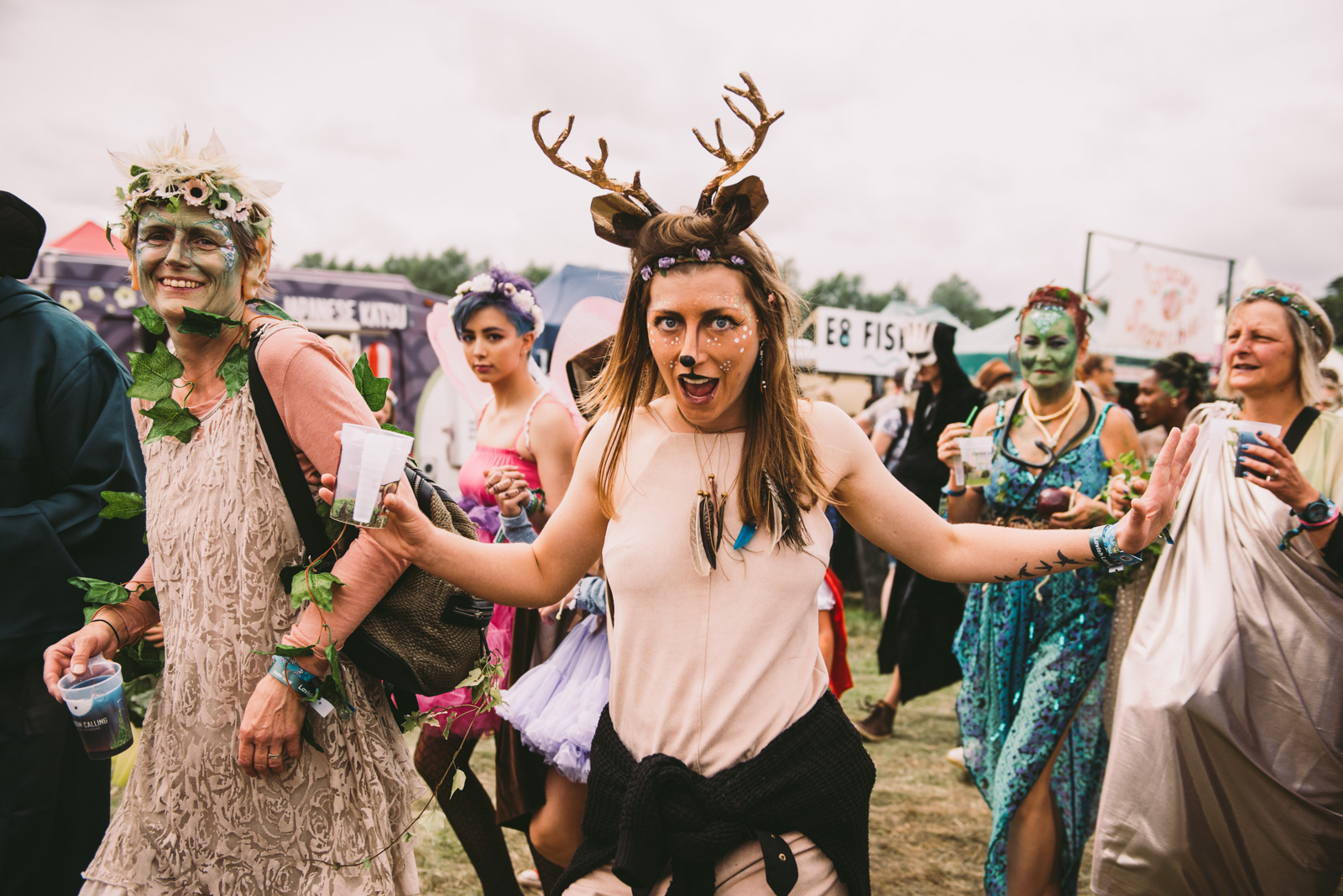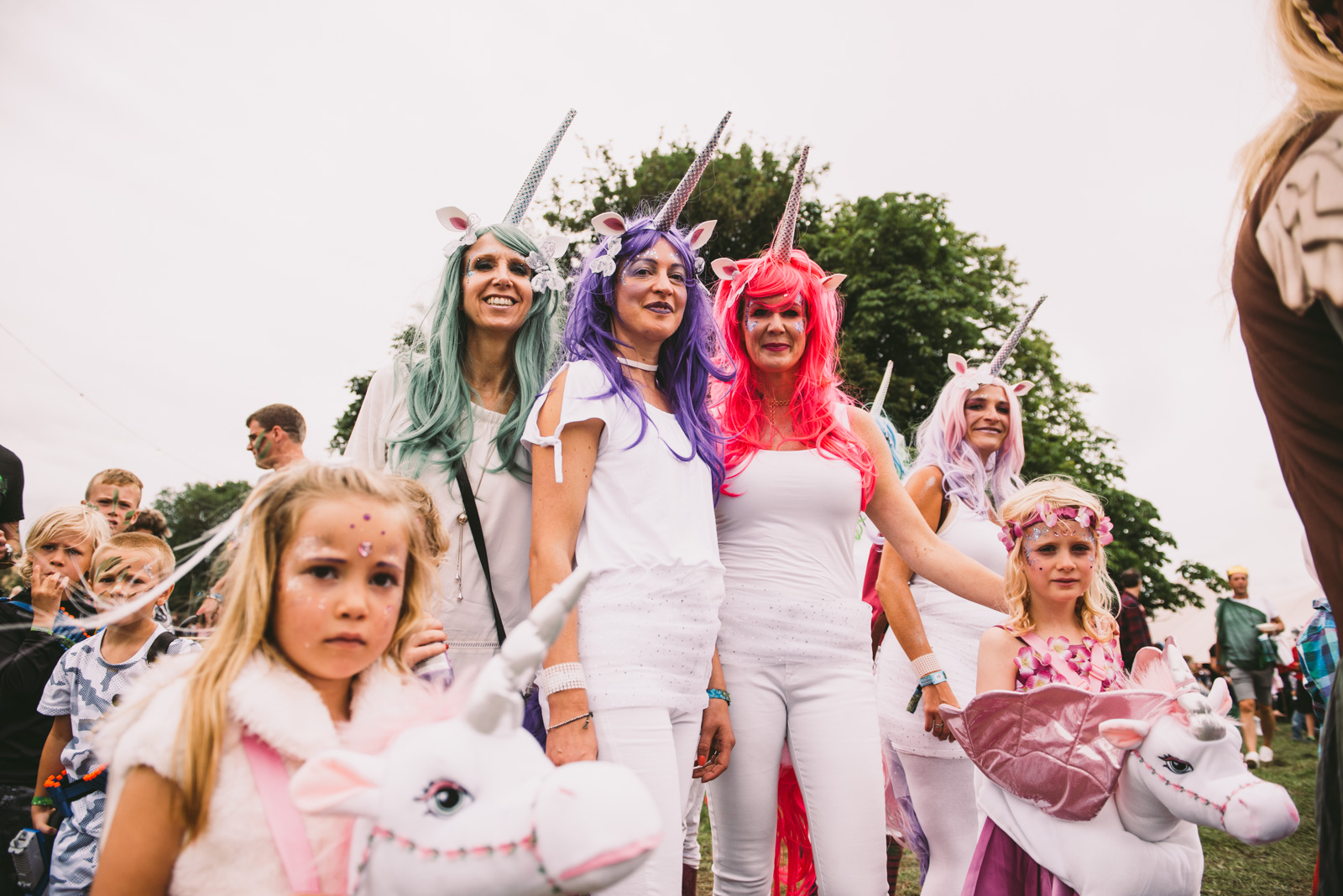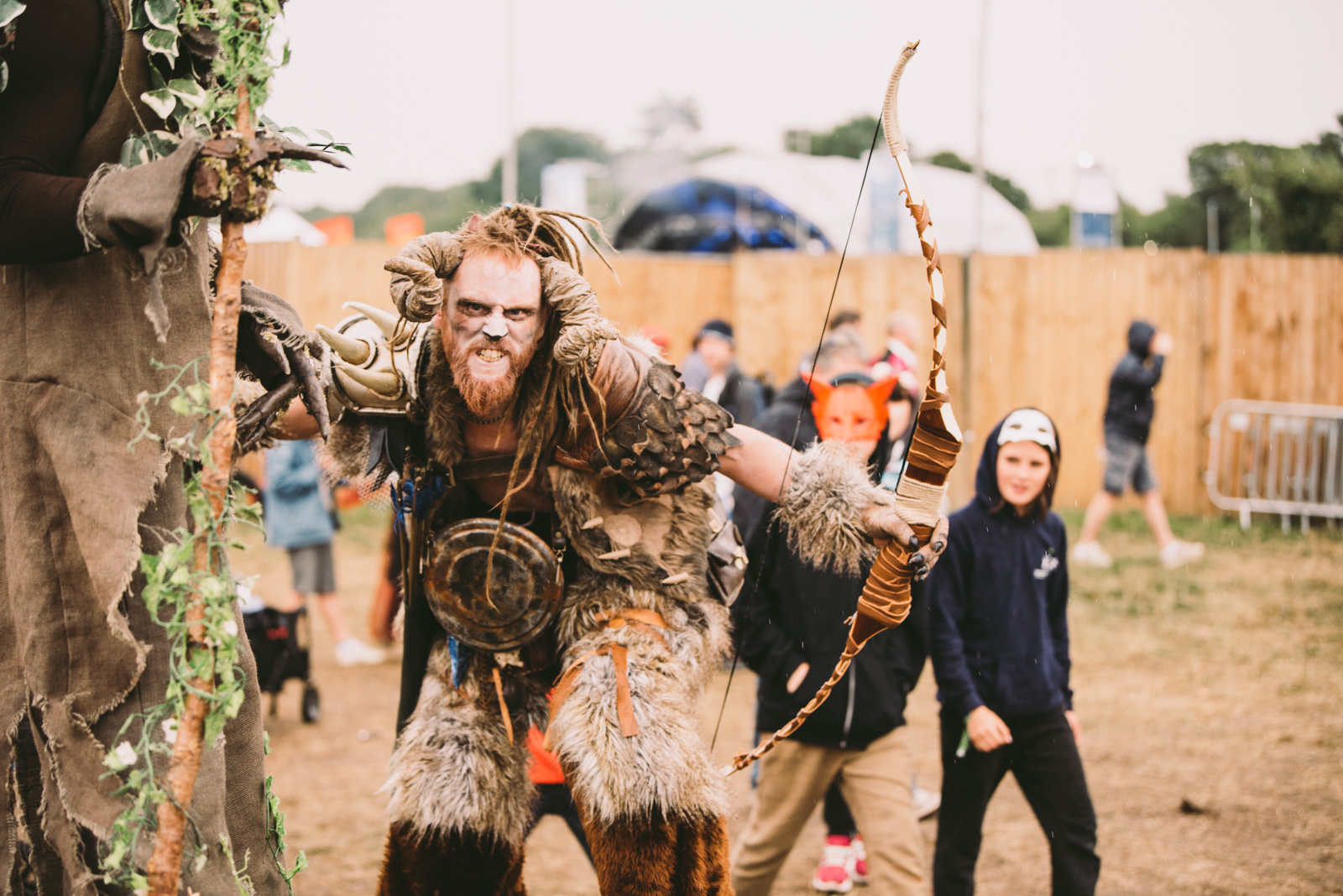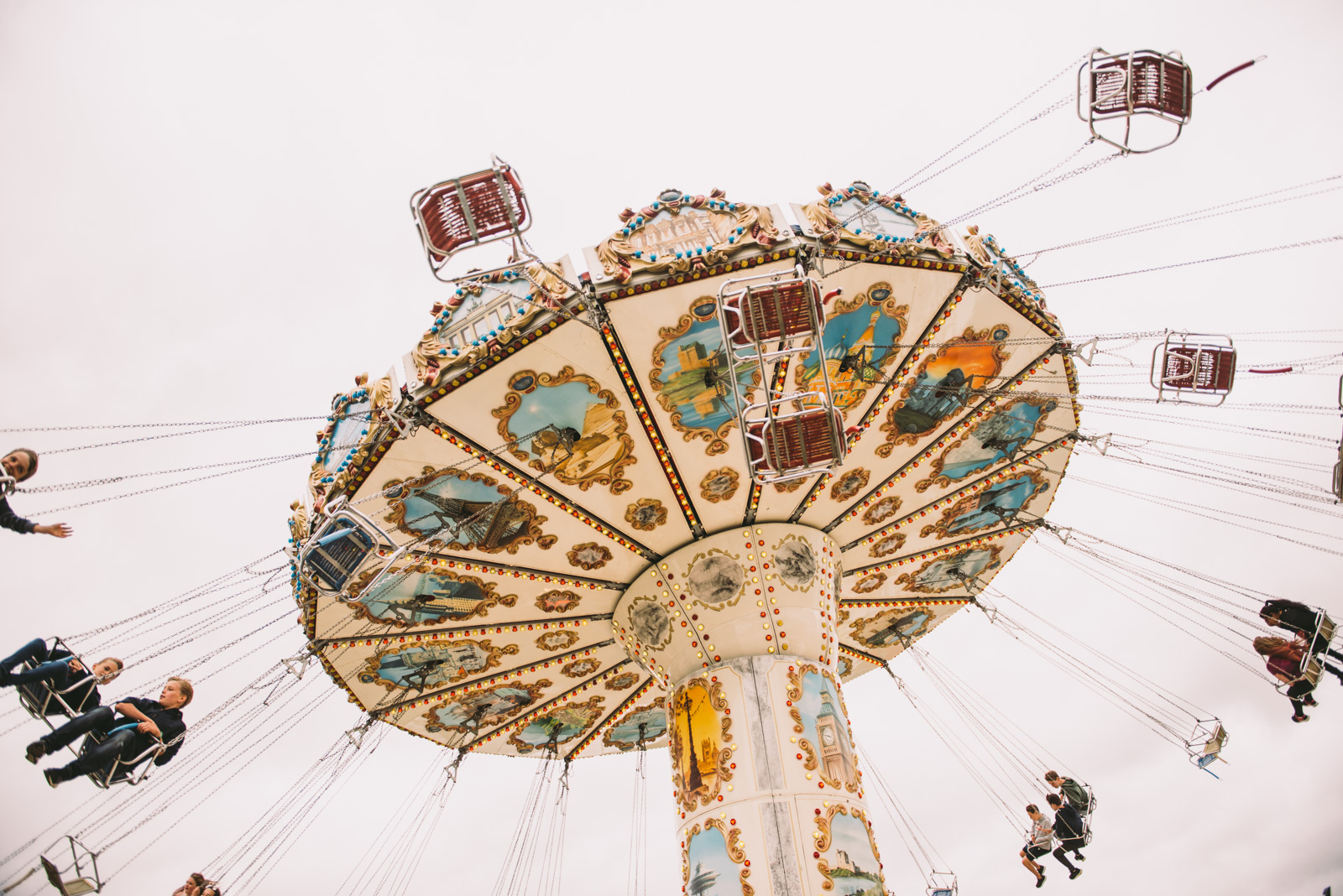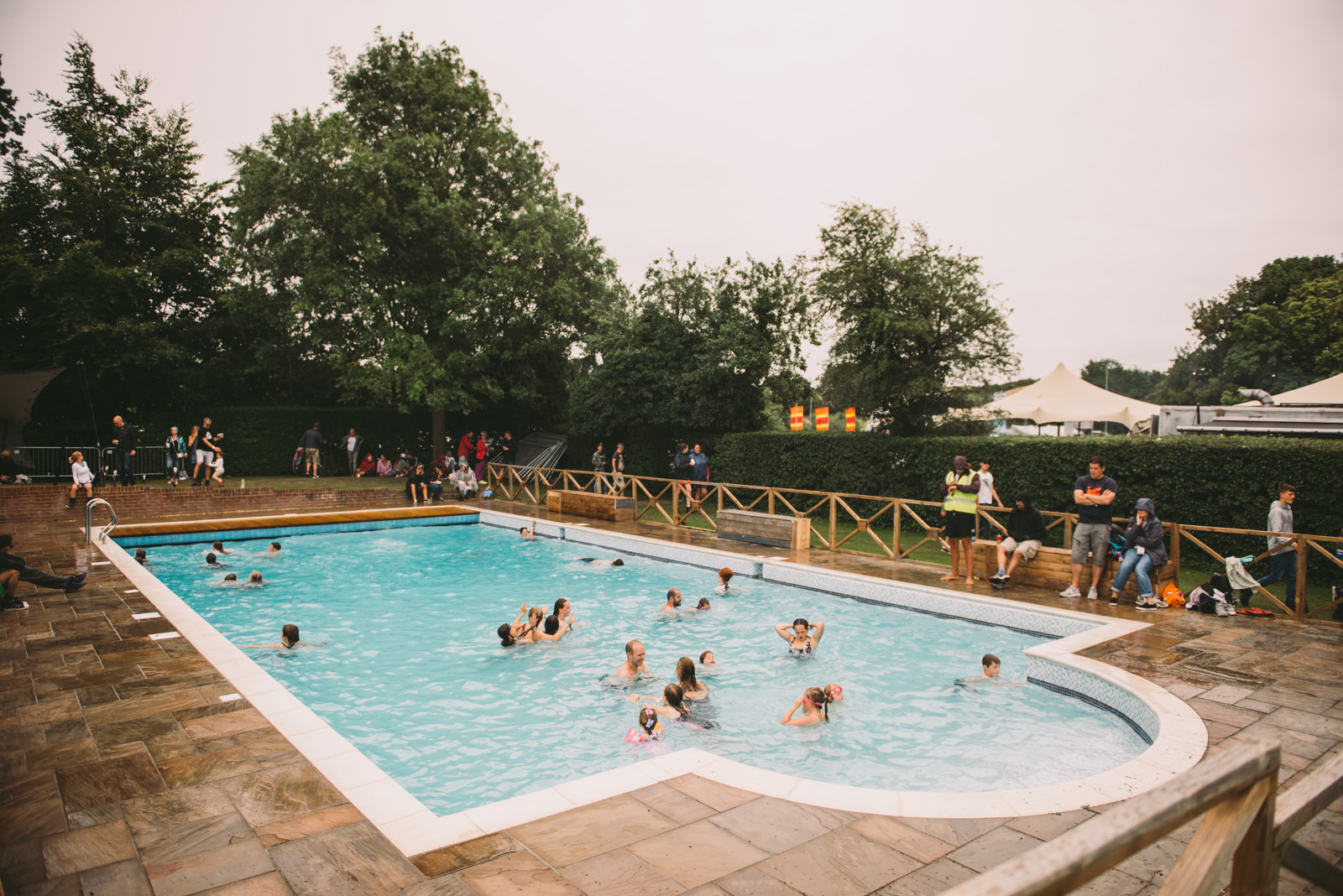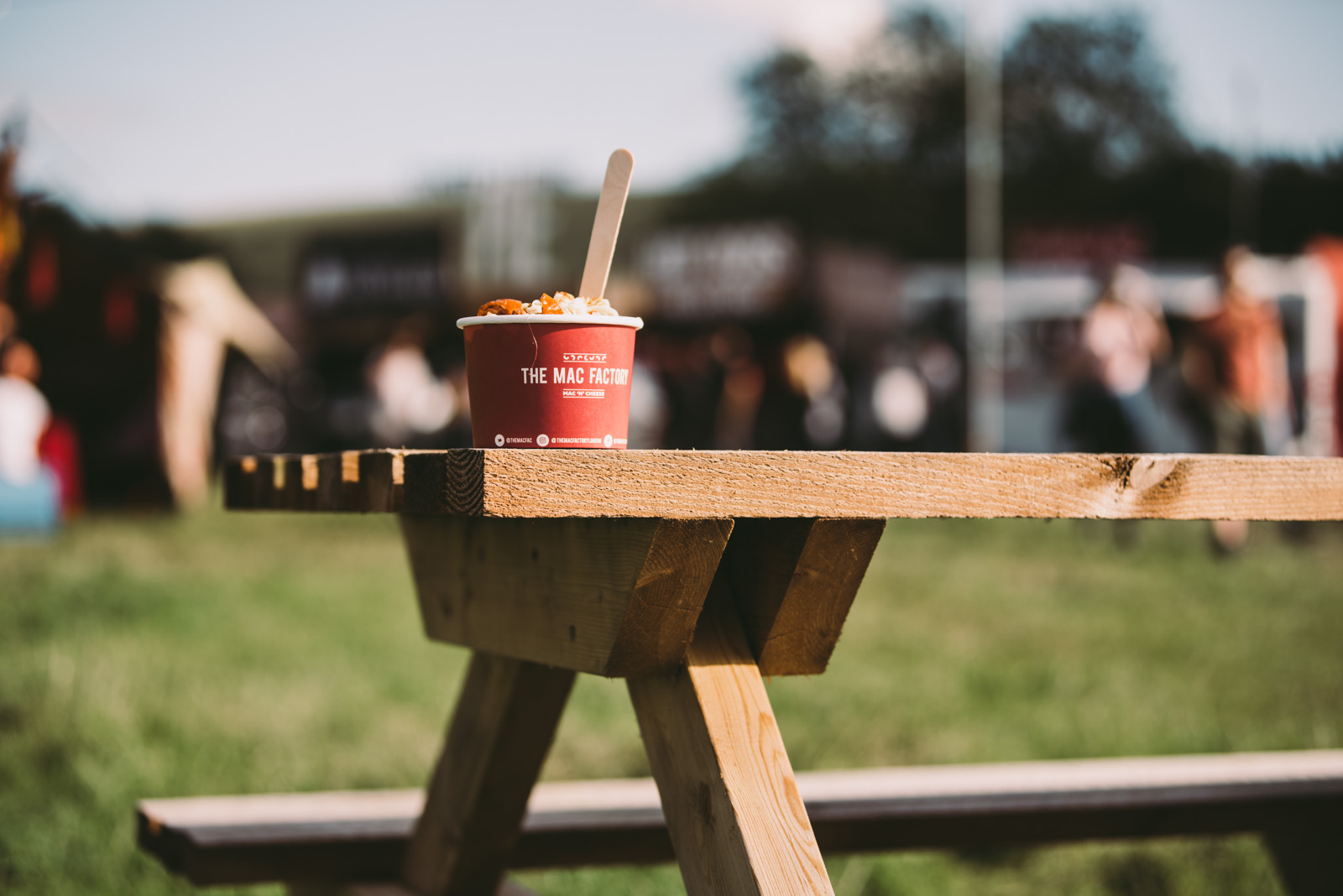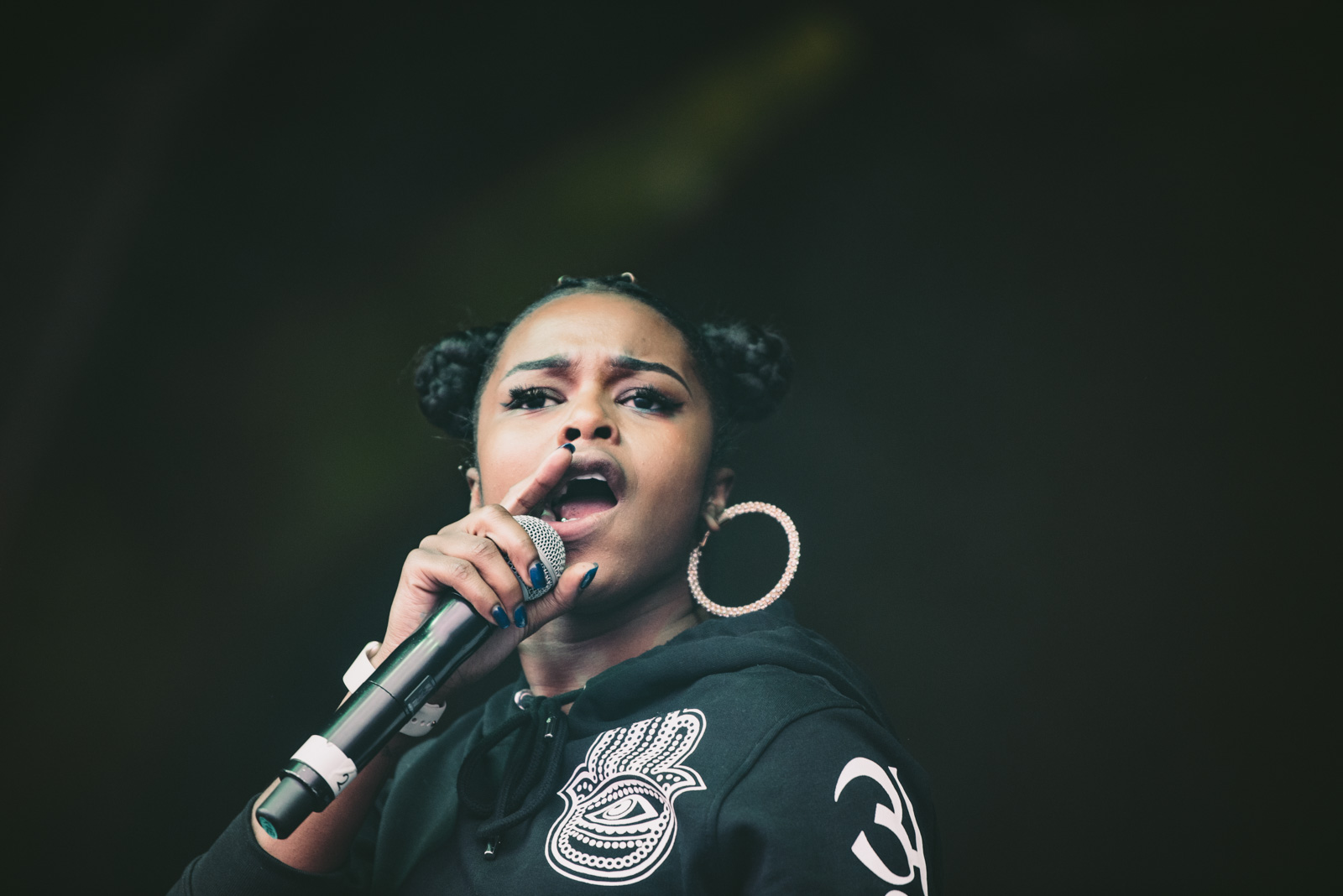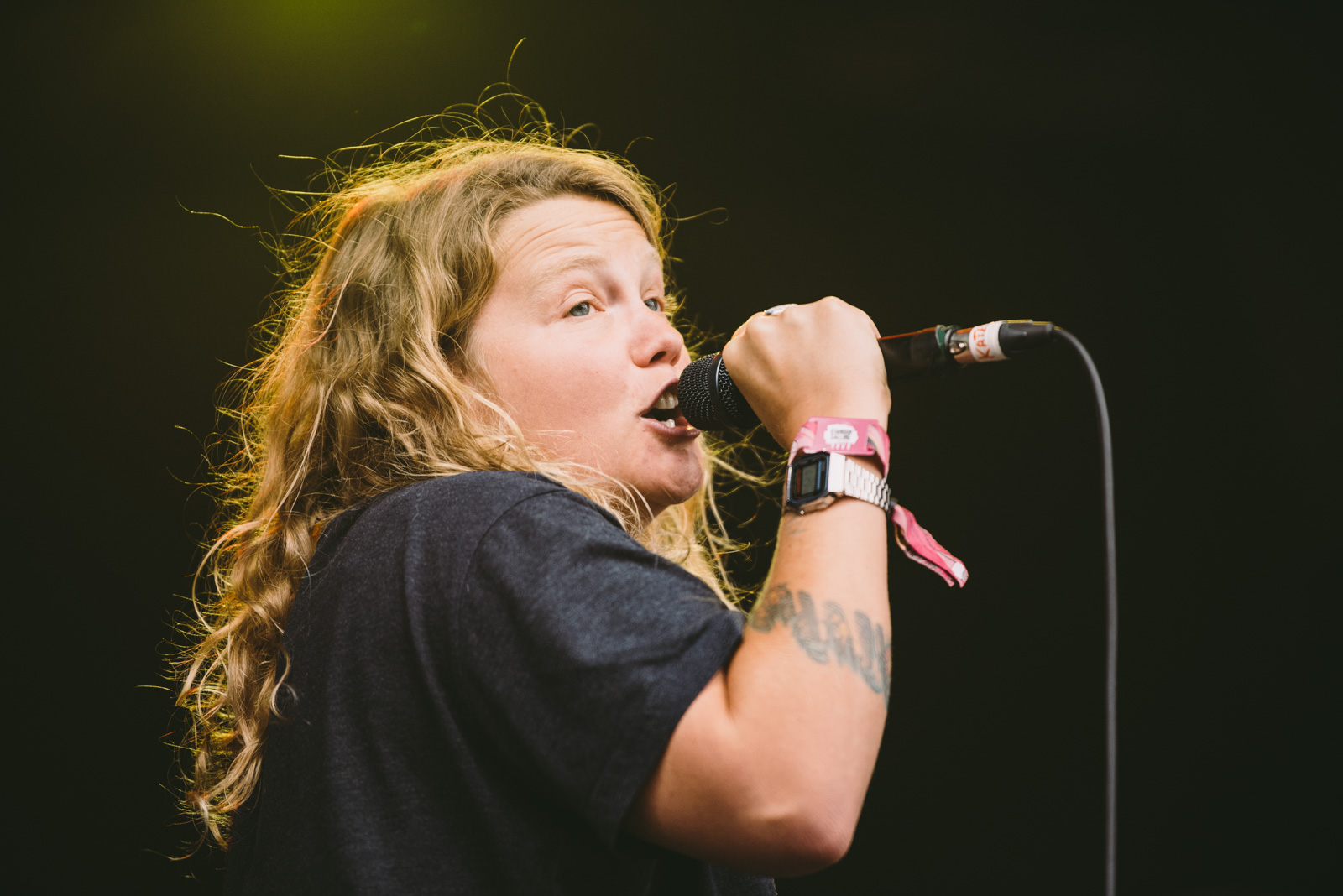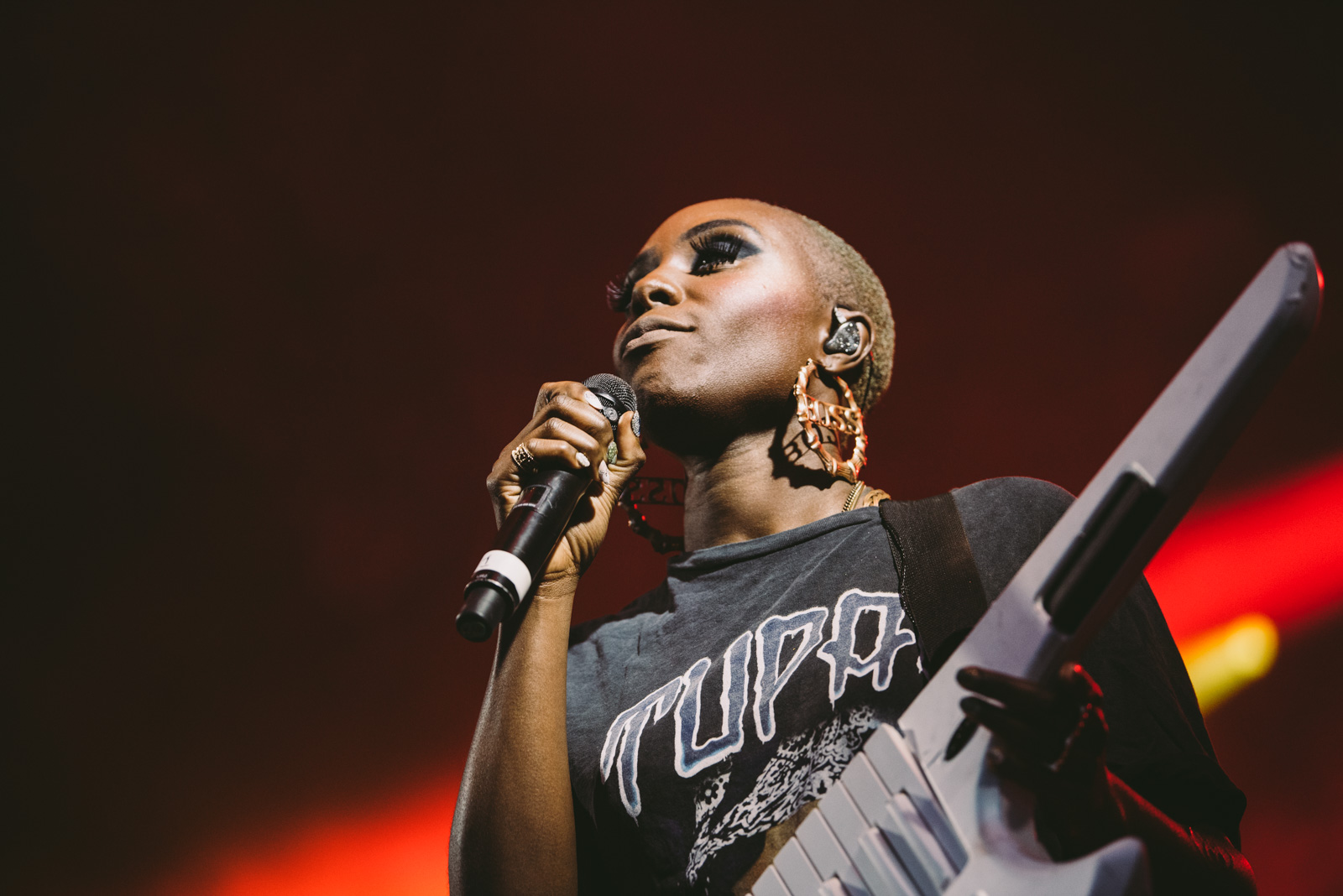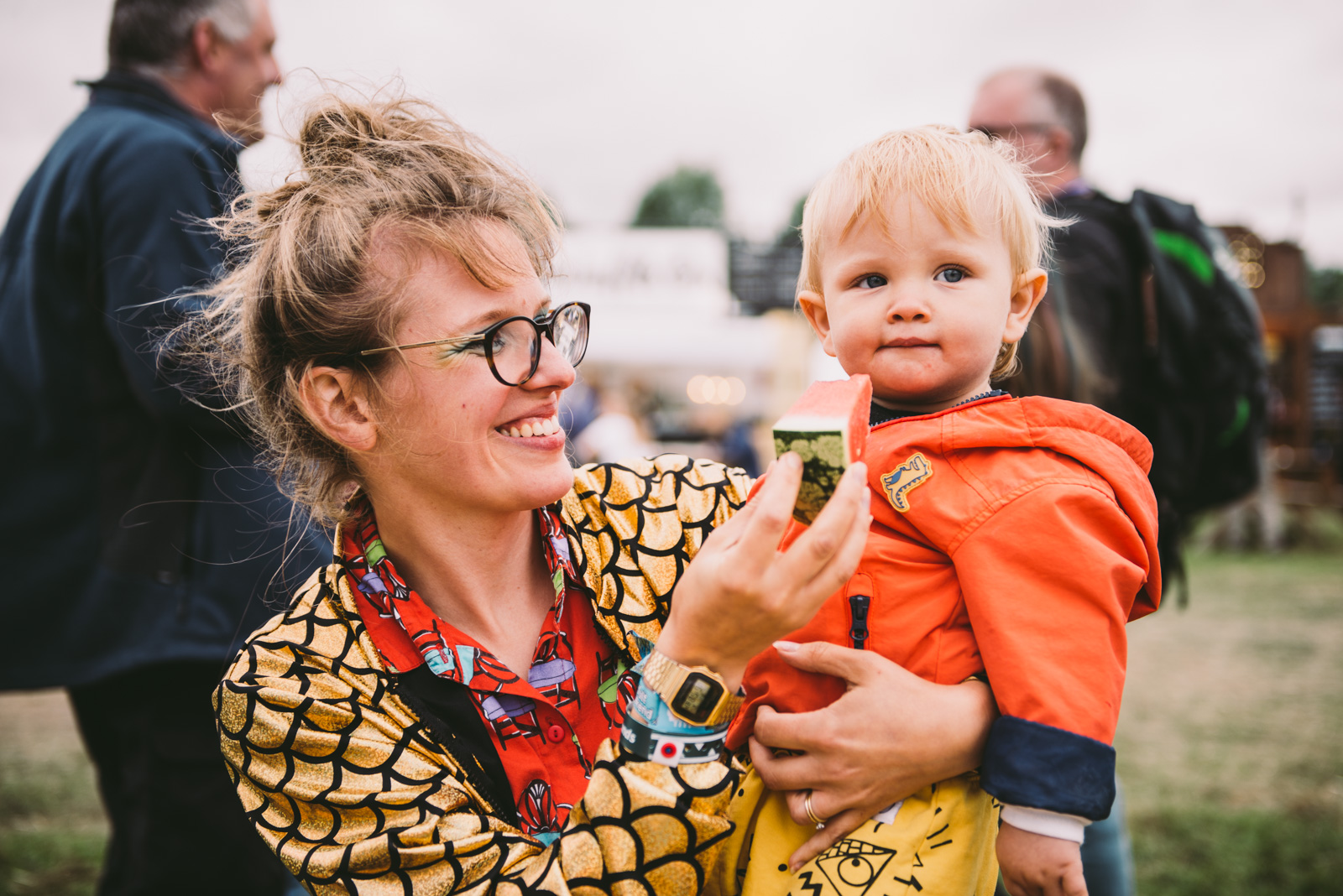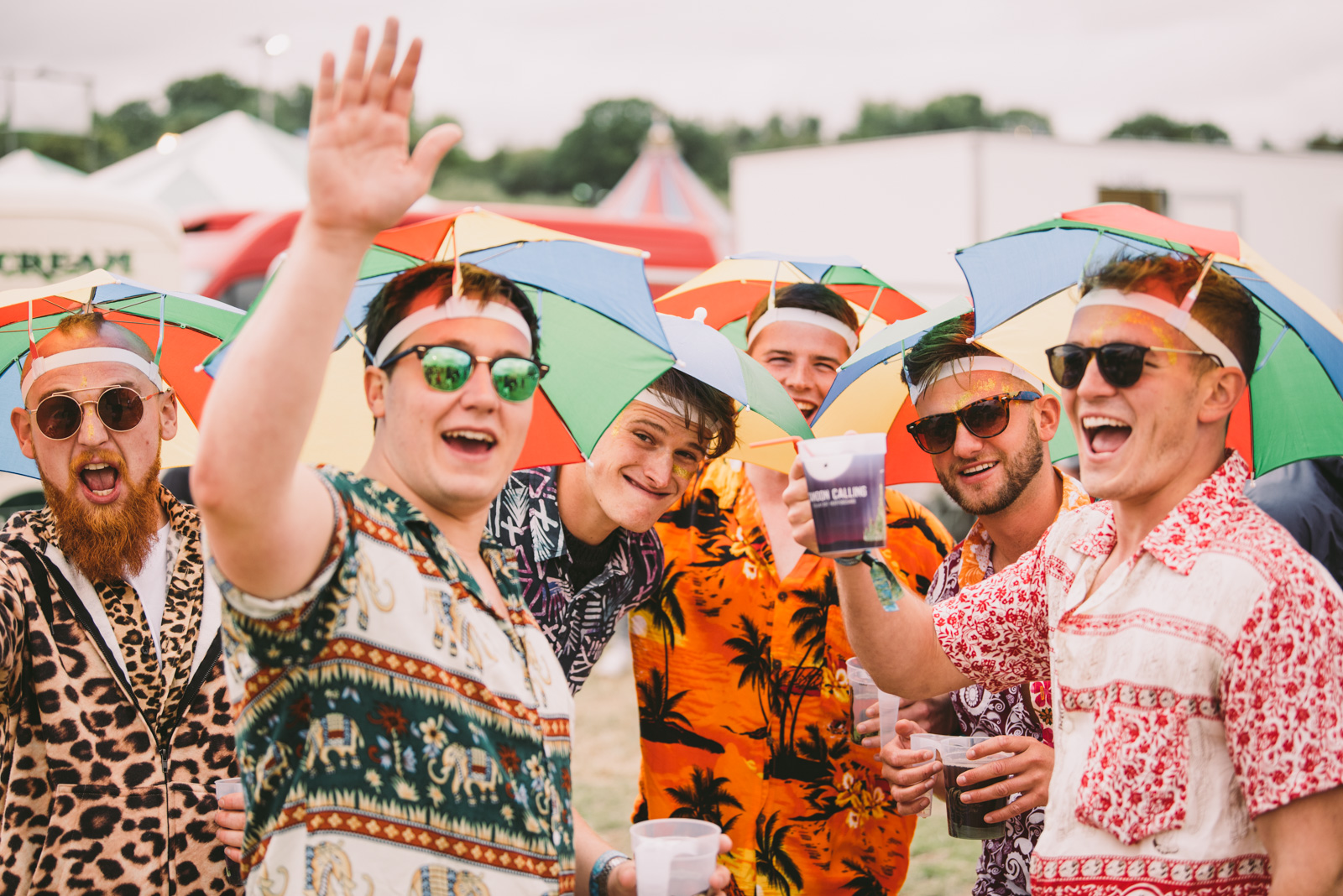 ArcTanGent
Still with me? Good. I'm pretty sure I've wanted to go to ATG since it was first on in 2013, finally I made it happen. Set on a farm just south of Bristol, with two fields and four stages; ArcTangent turns out to be one of the smallest festivals I've been to with around 5,000 person capacity. Managed to catch the likes of Listener, Heck, Ho99o9, TTNG and Explosions In The Sky.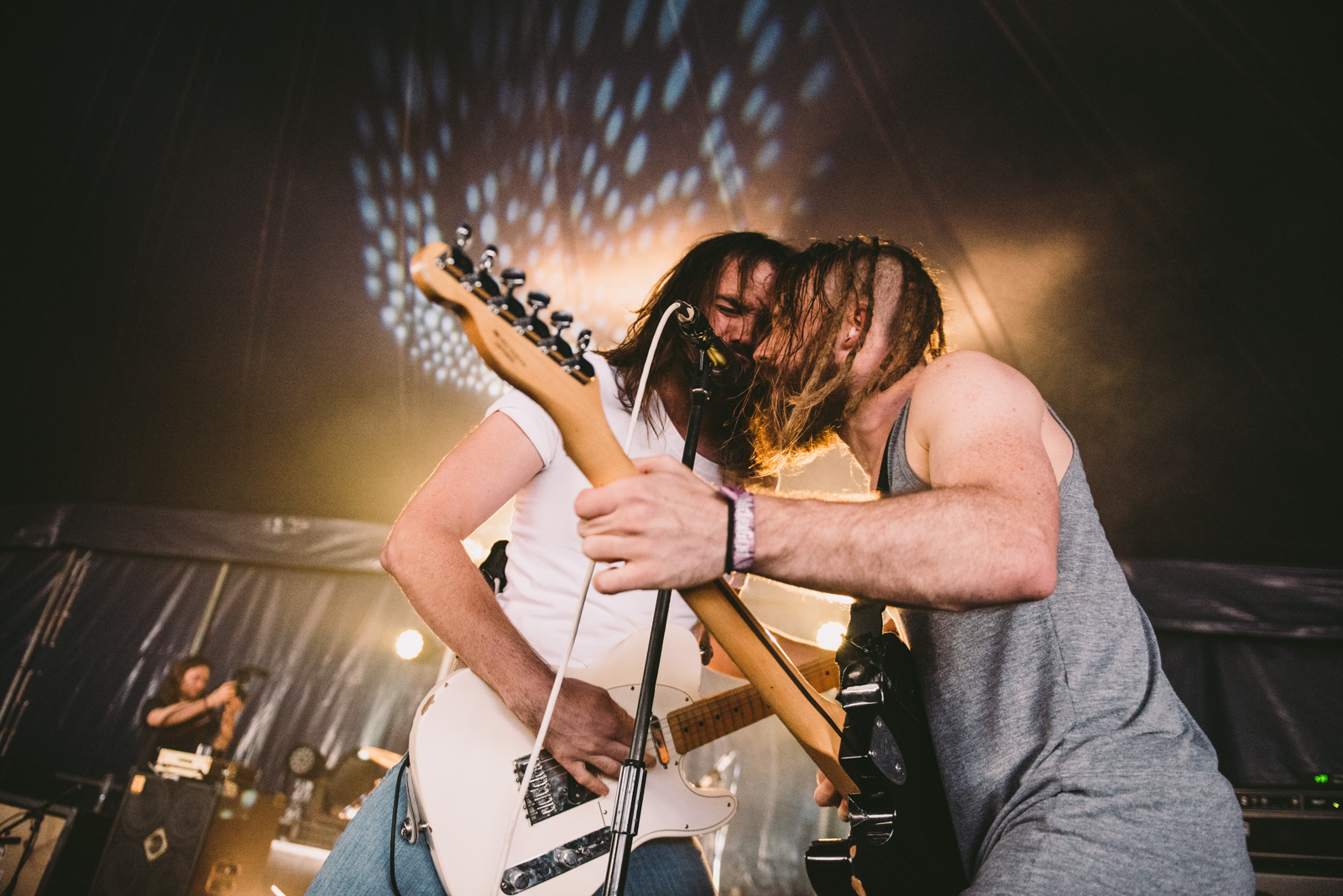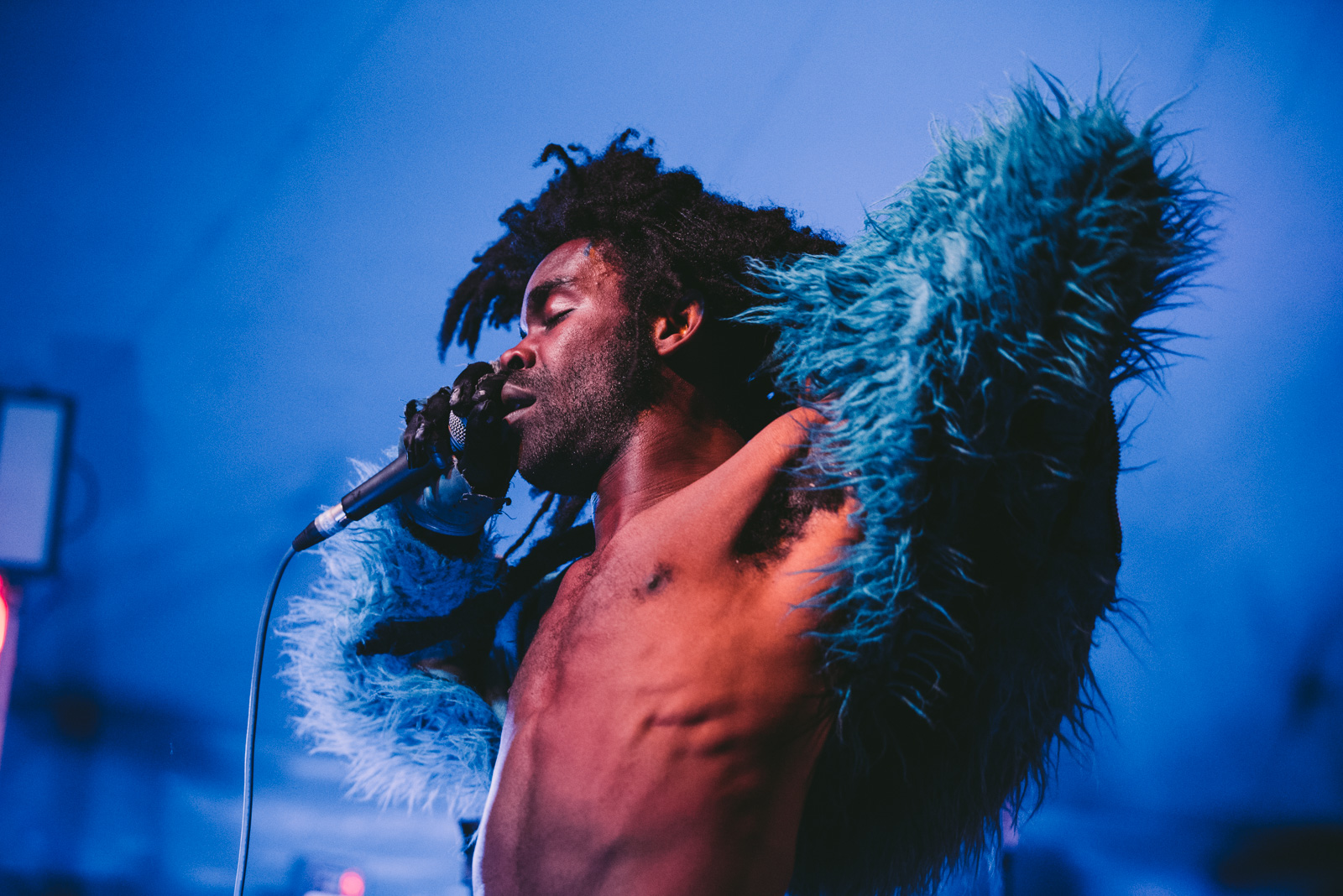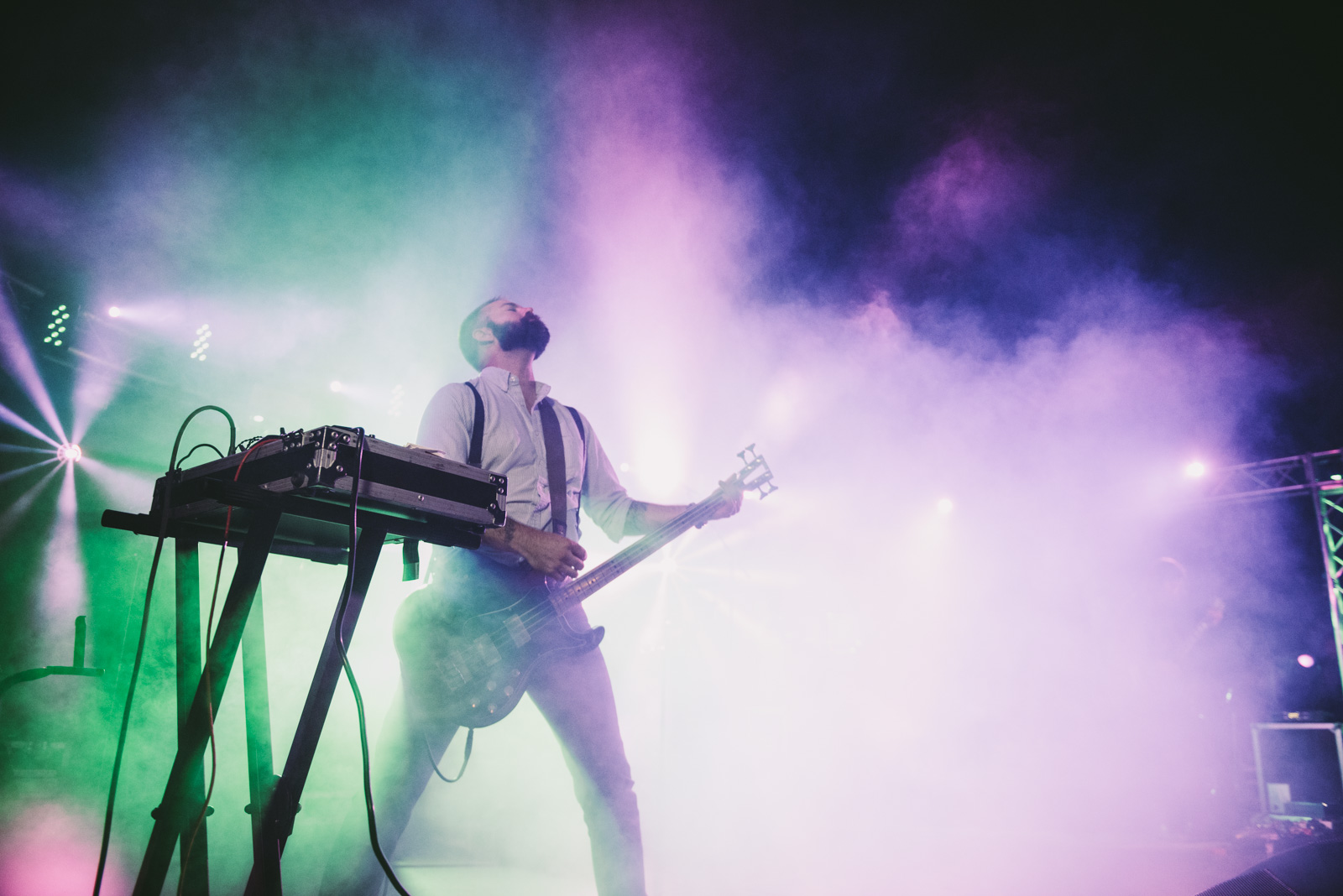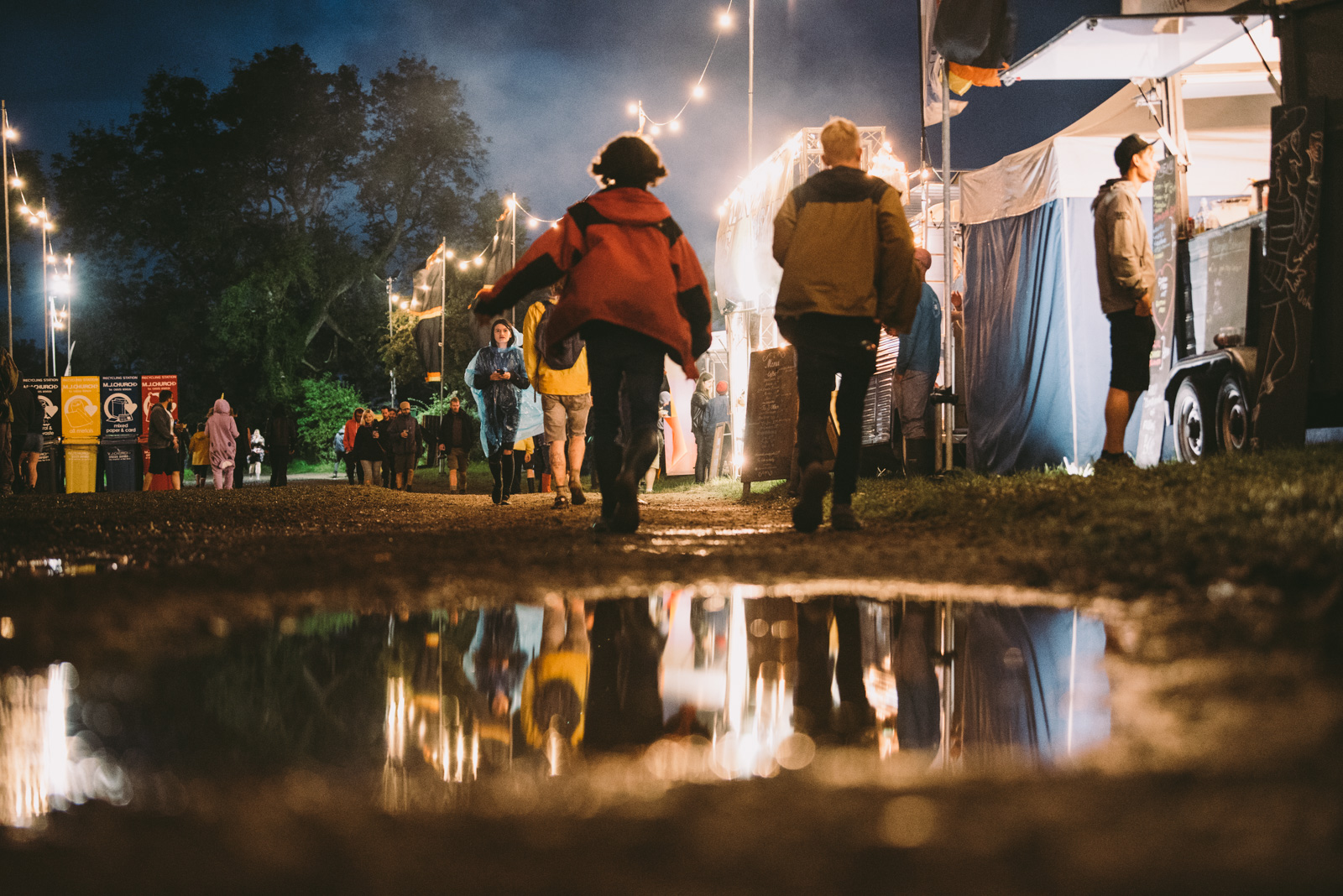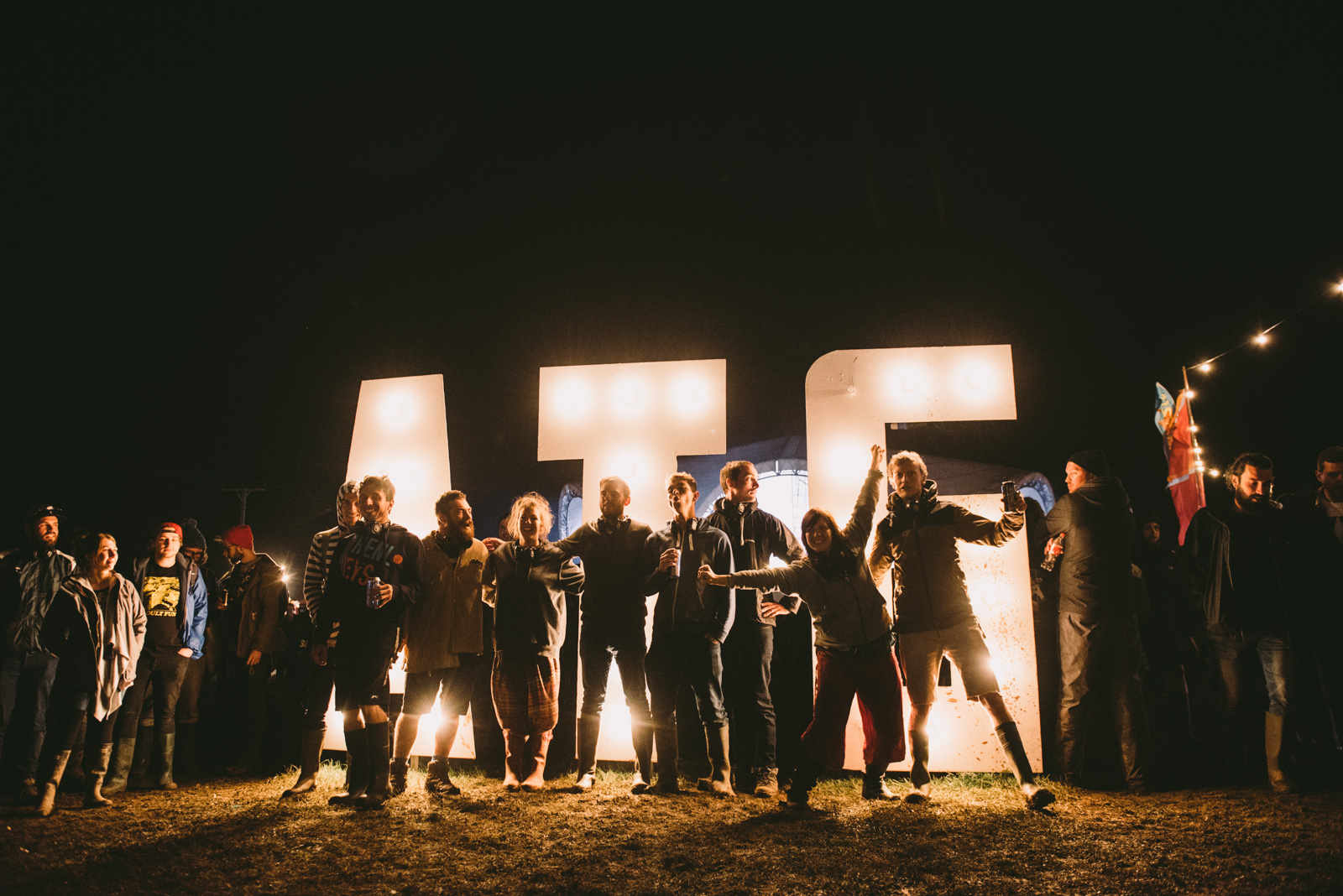 And finally
This slightly longer than average "summer" has been made even better with time spent with family, old friends and new friends I've made on the way.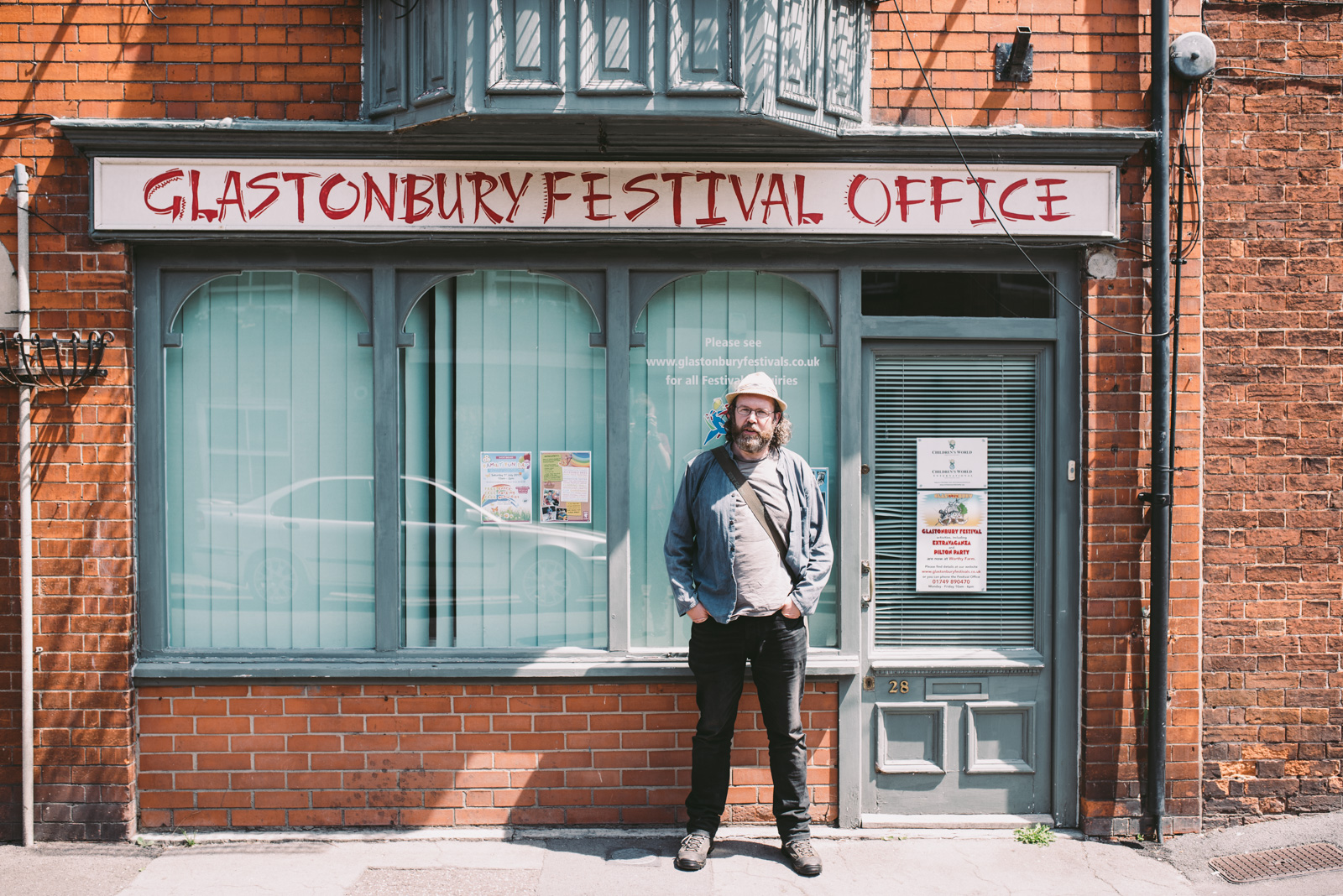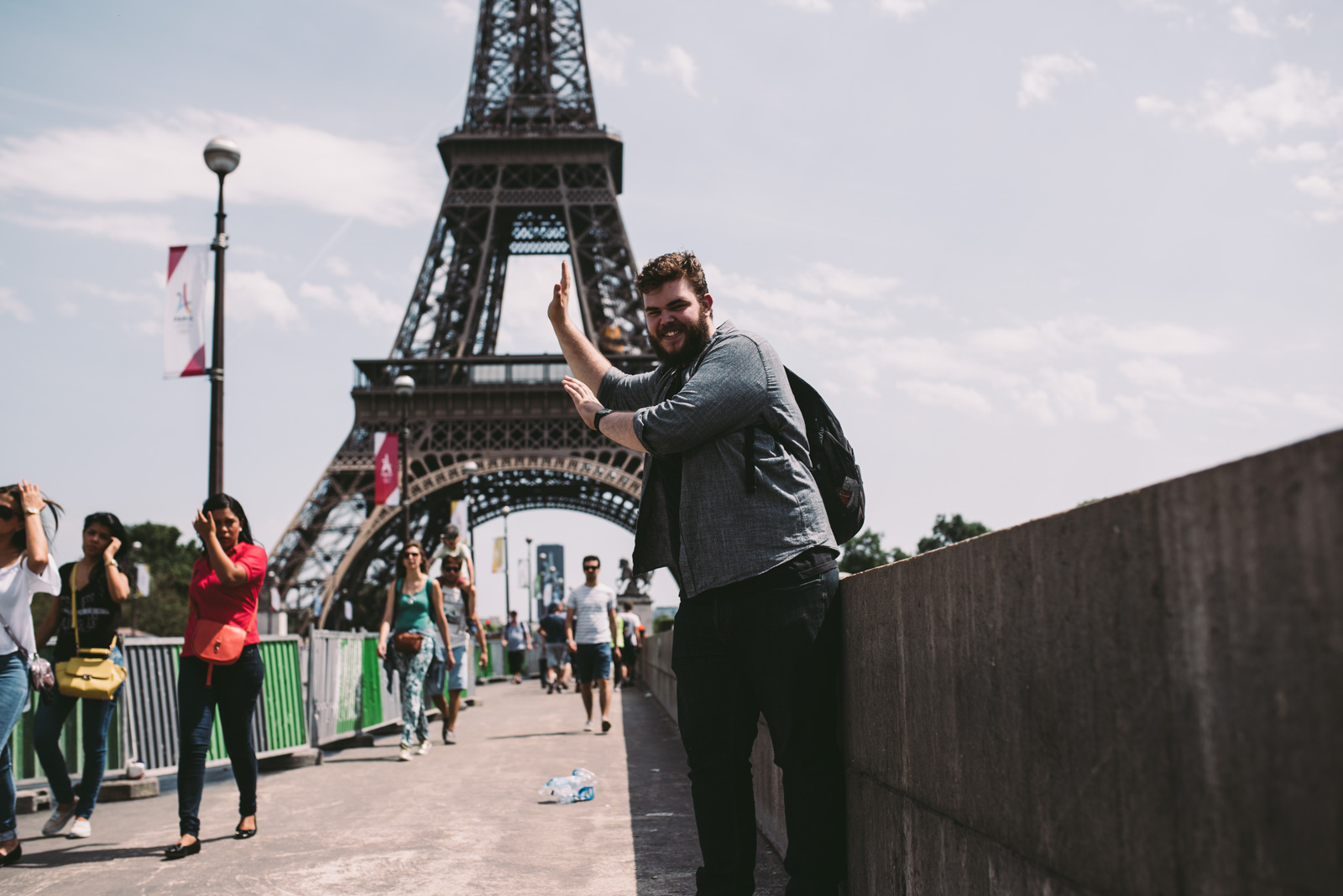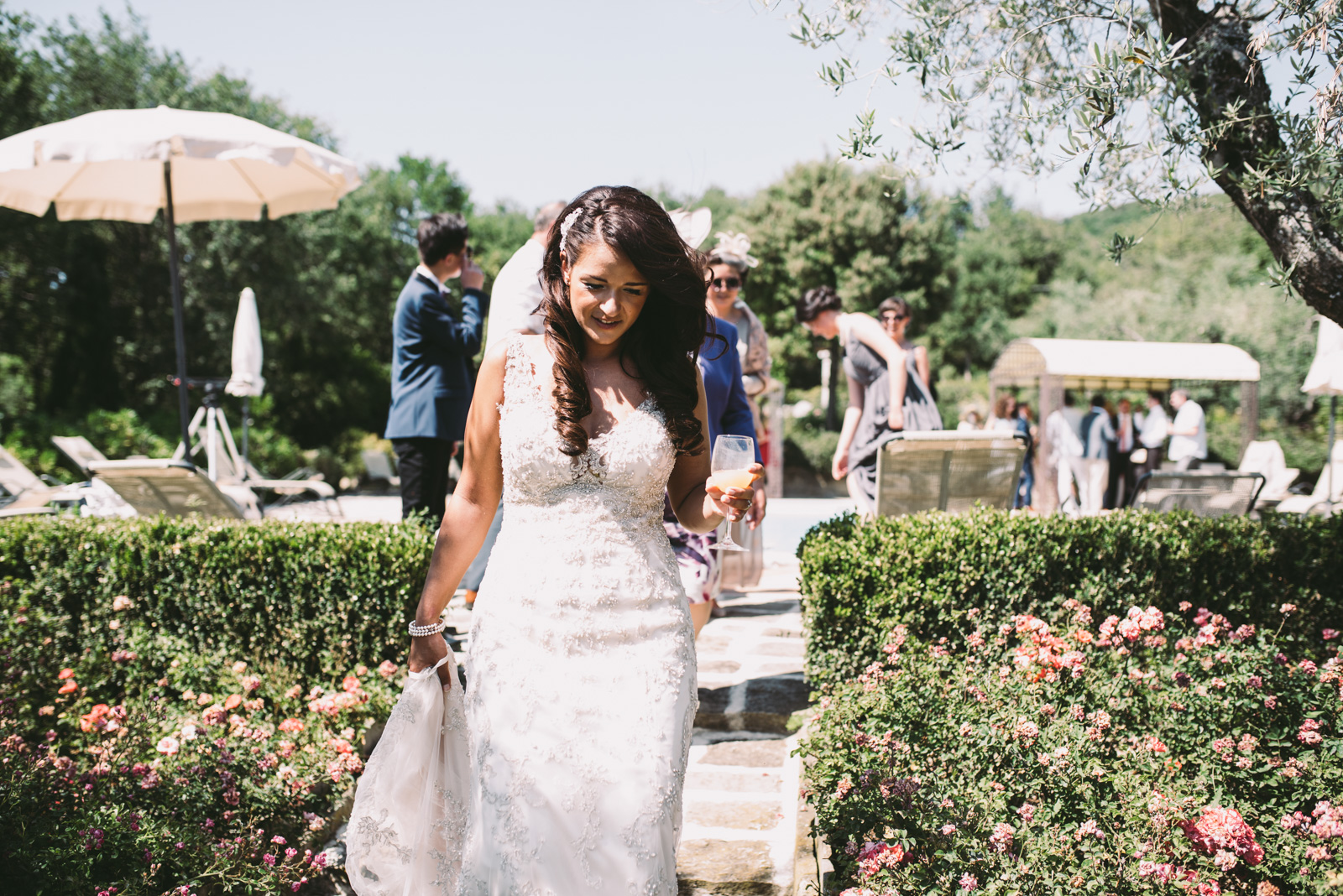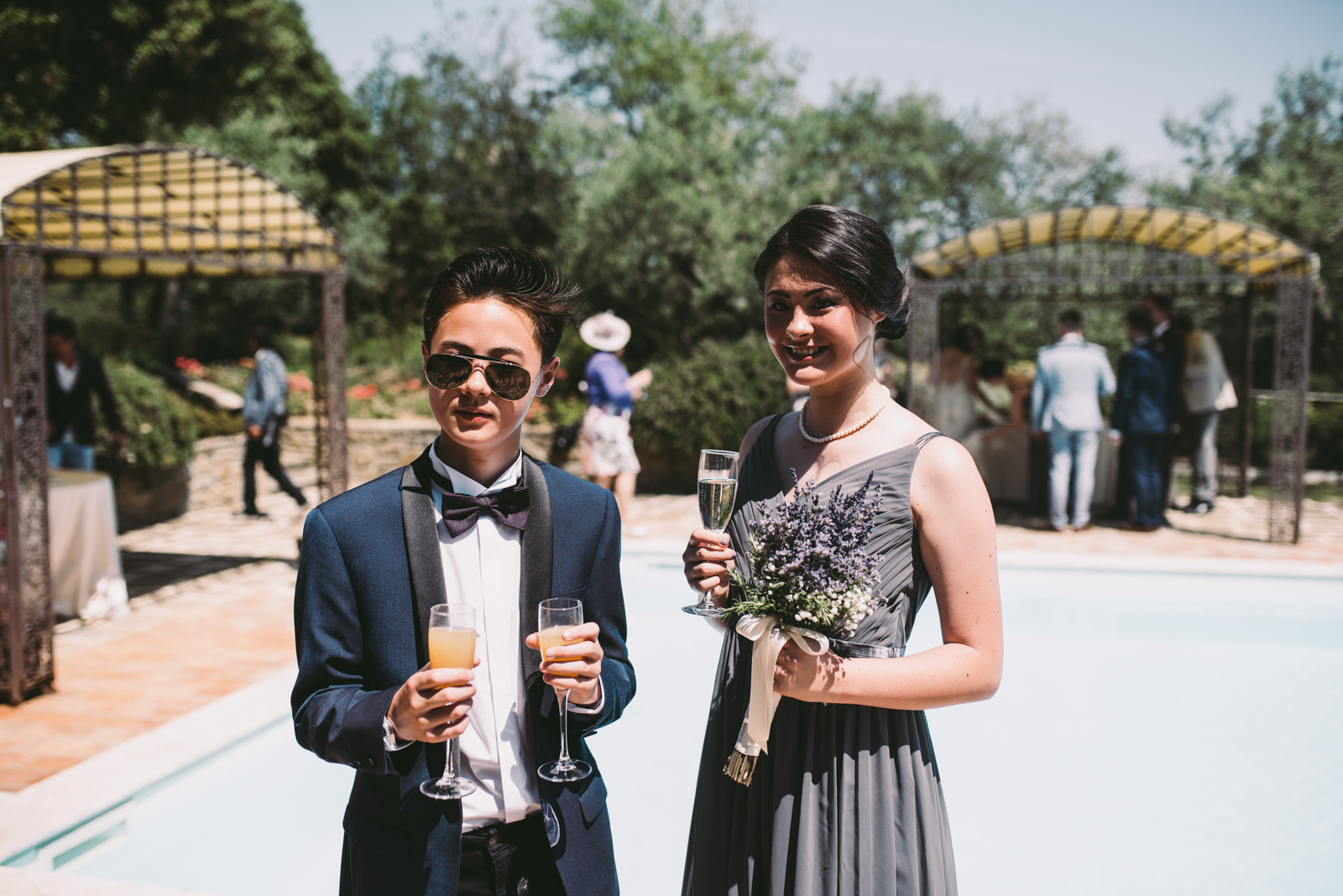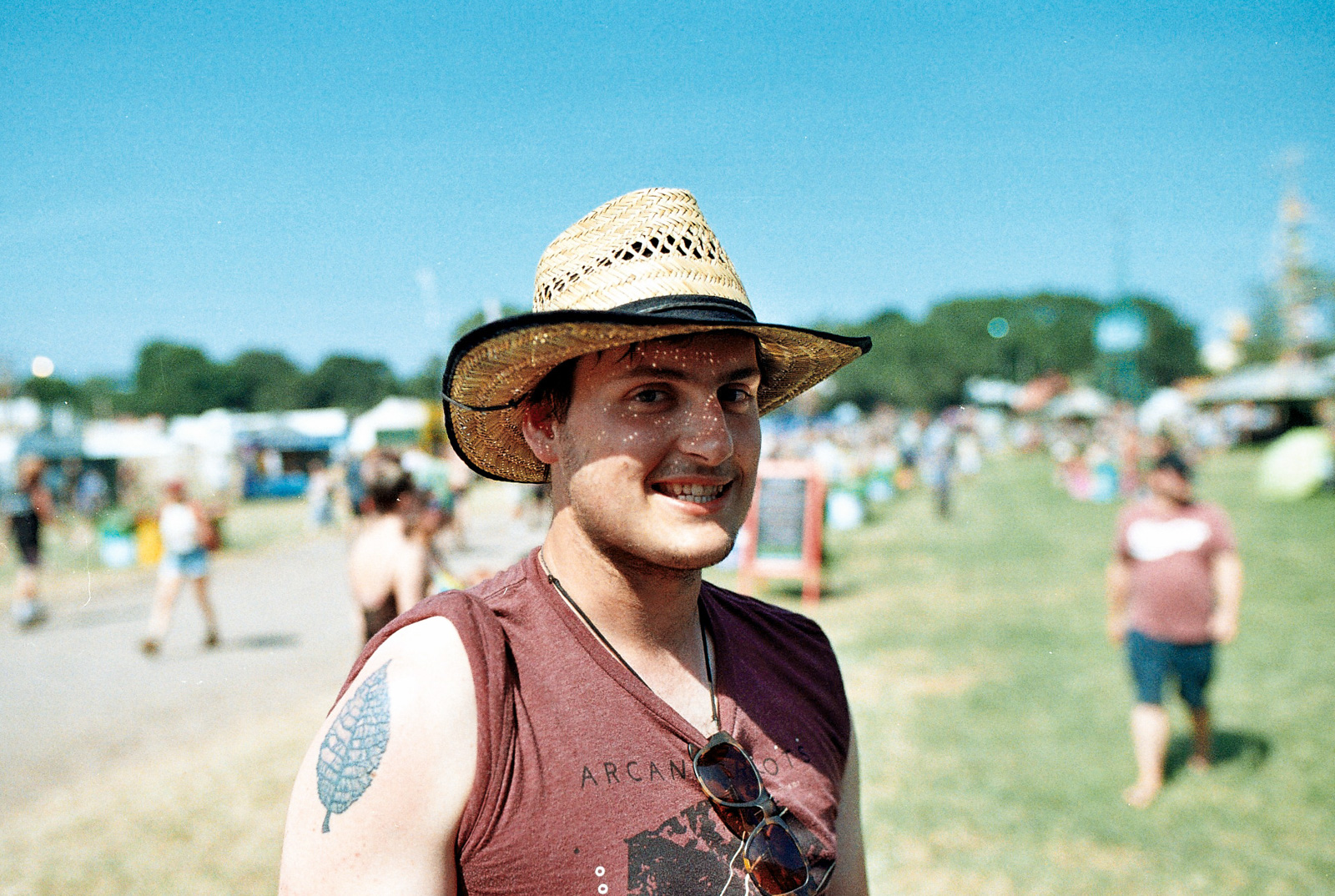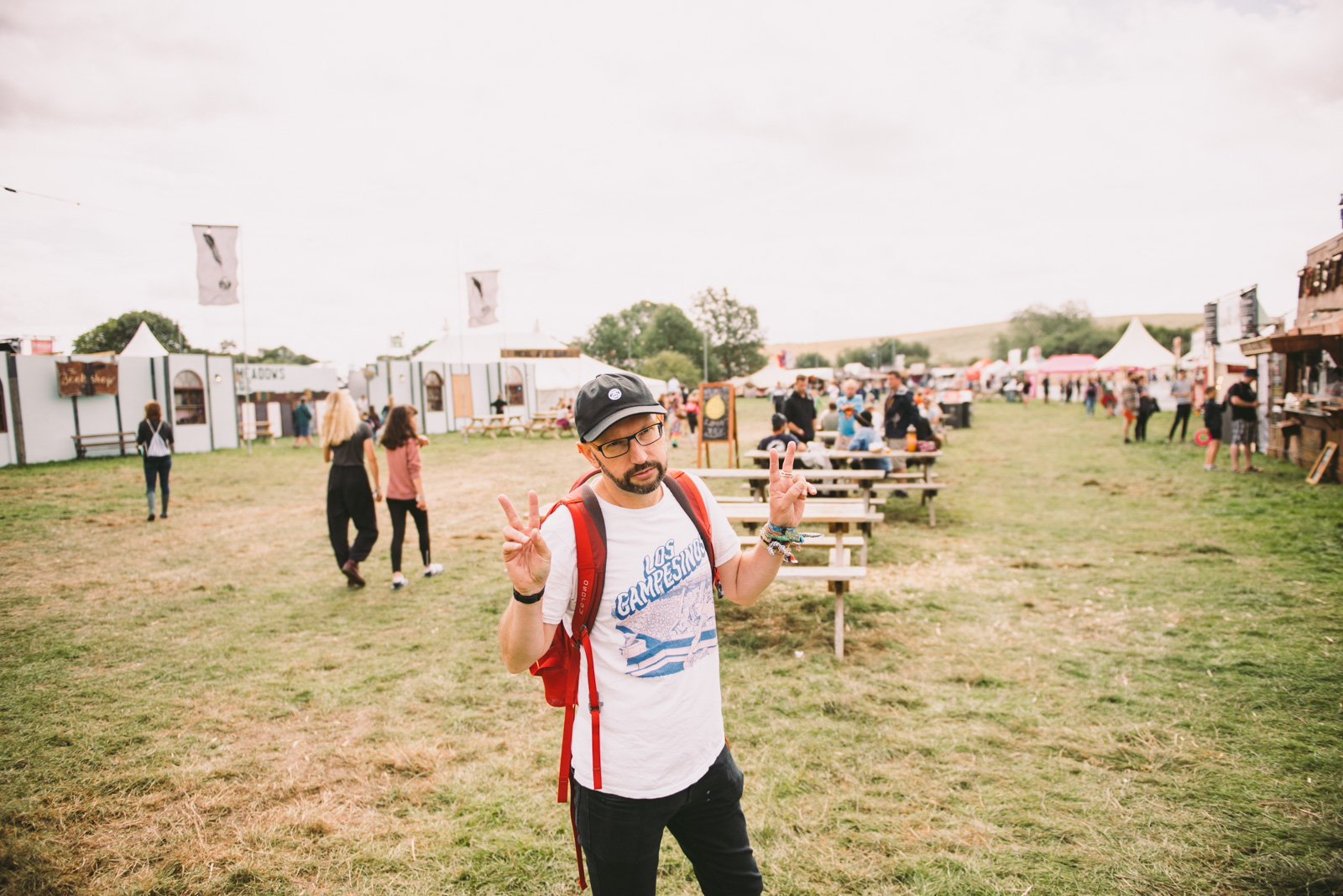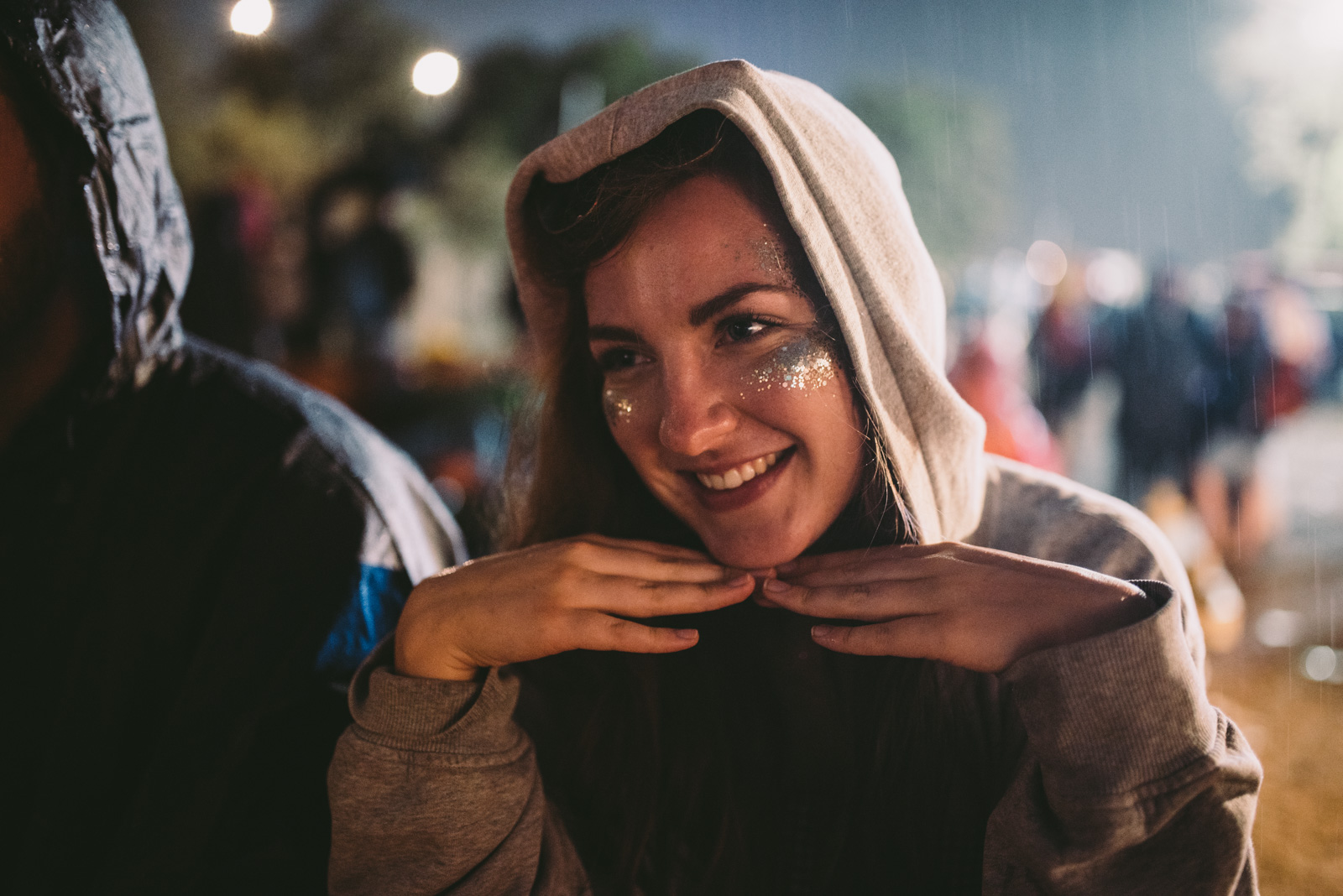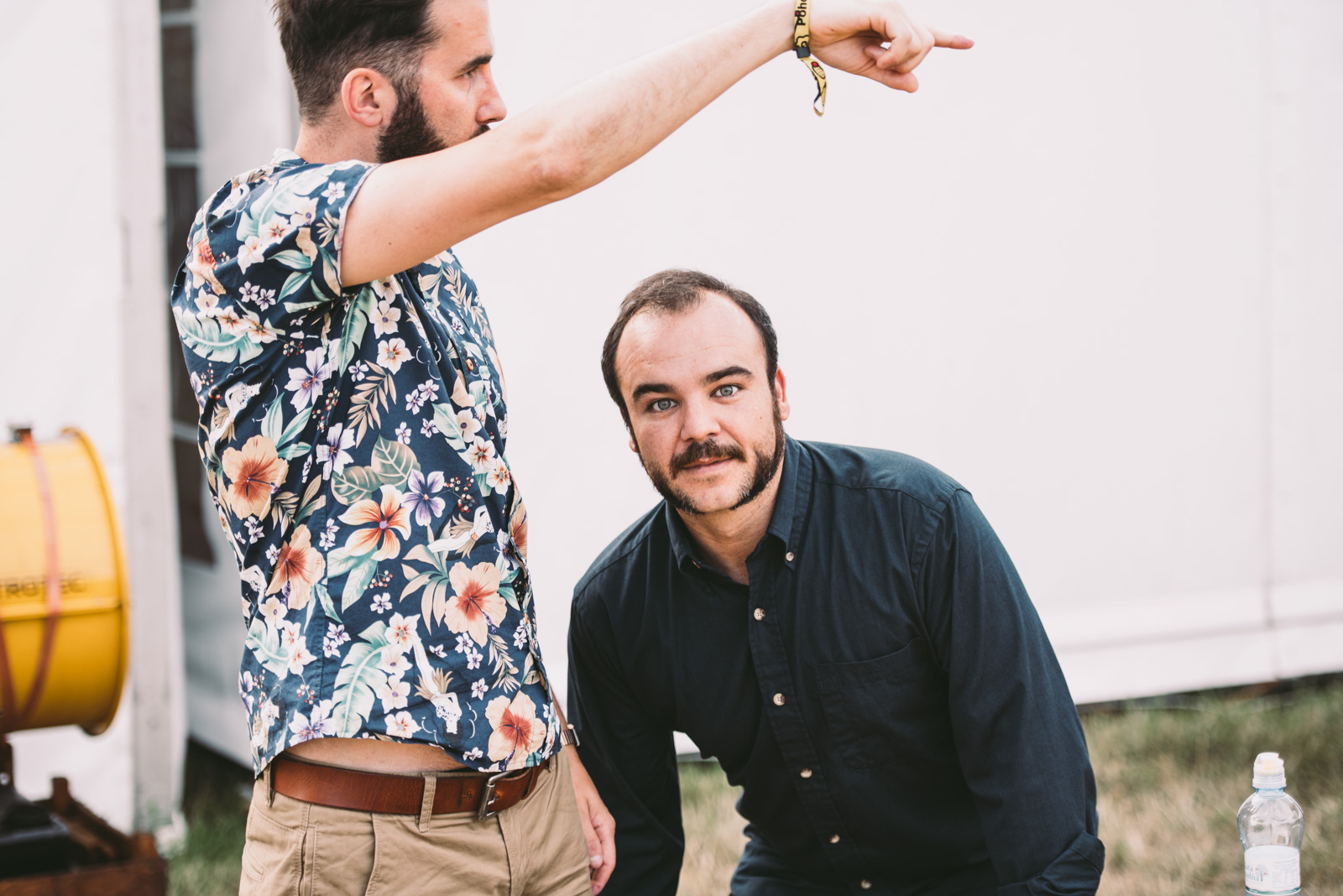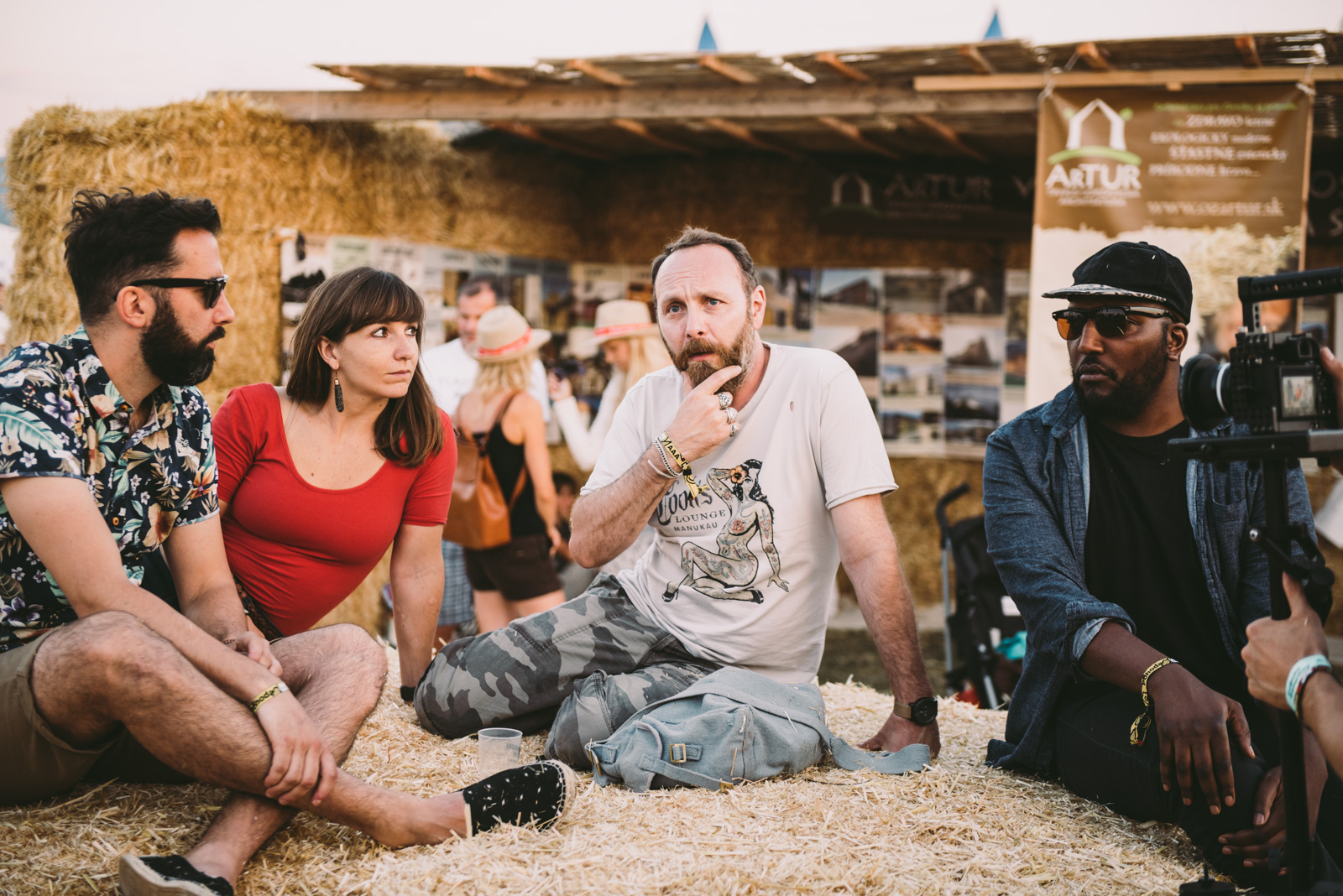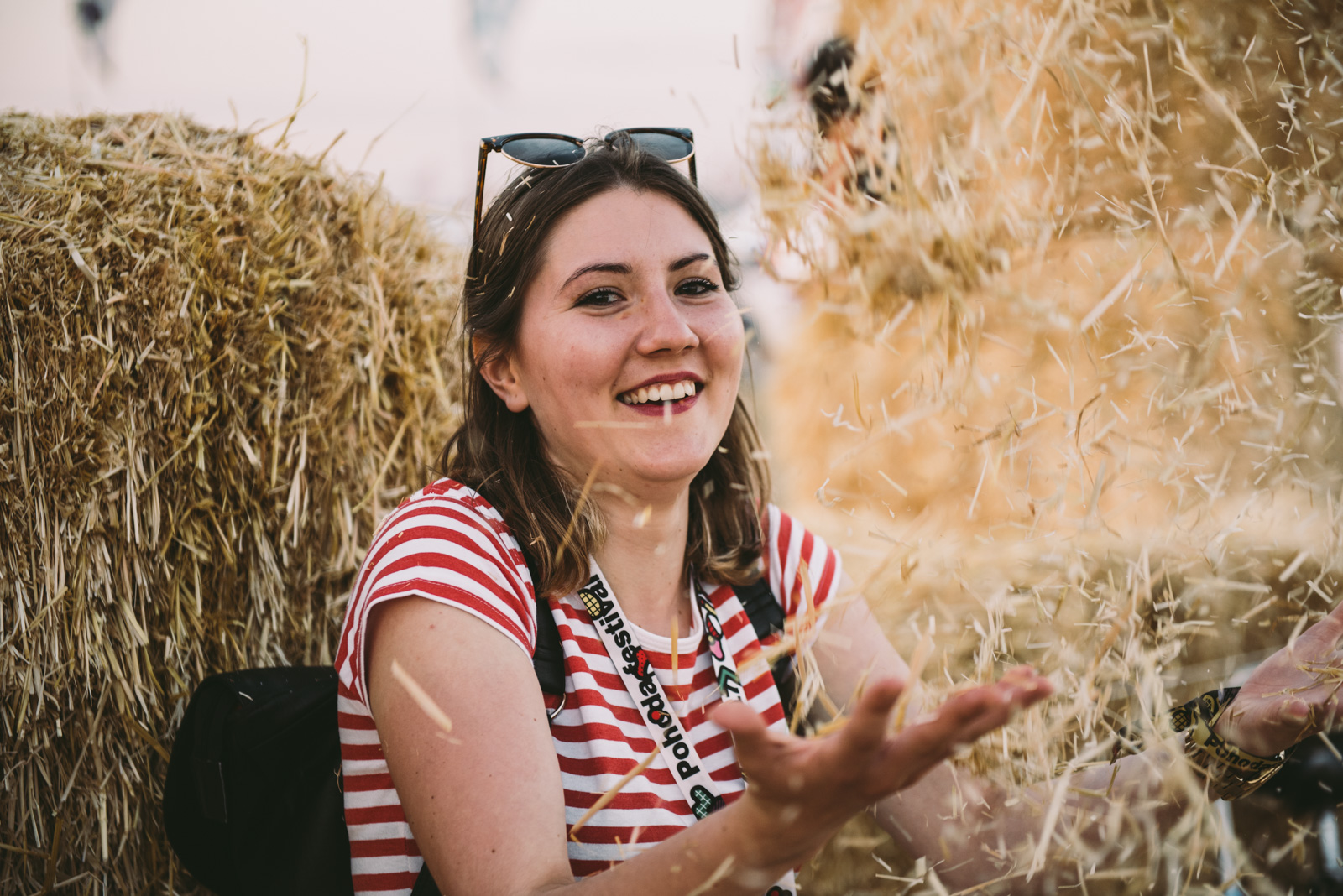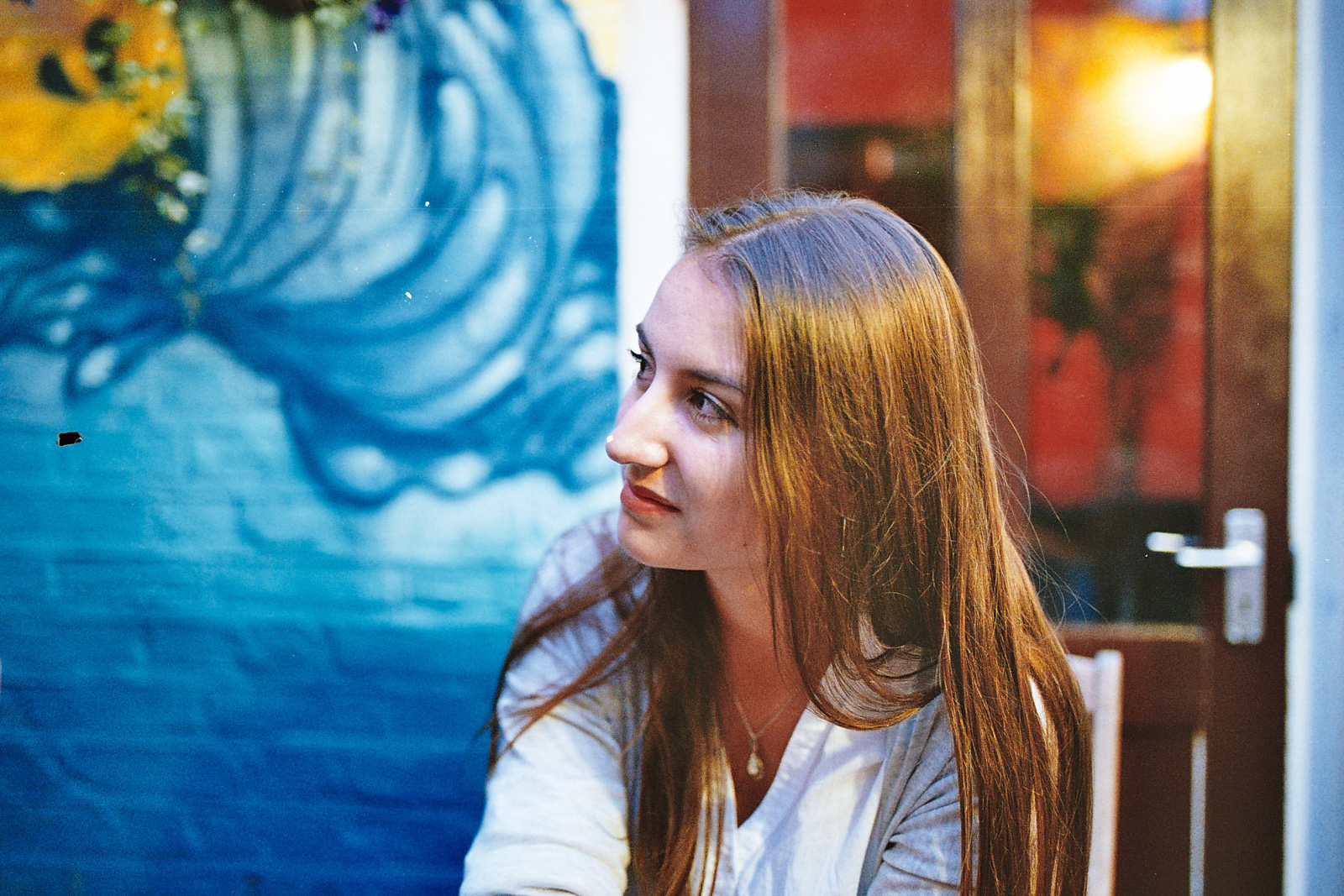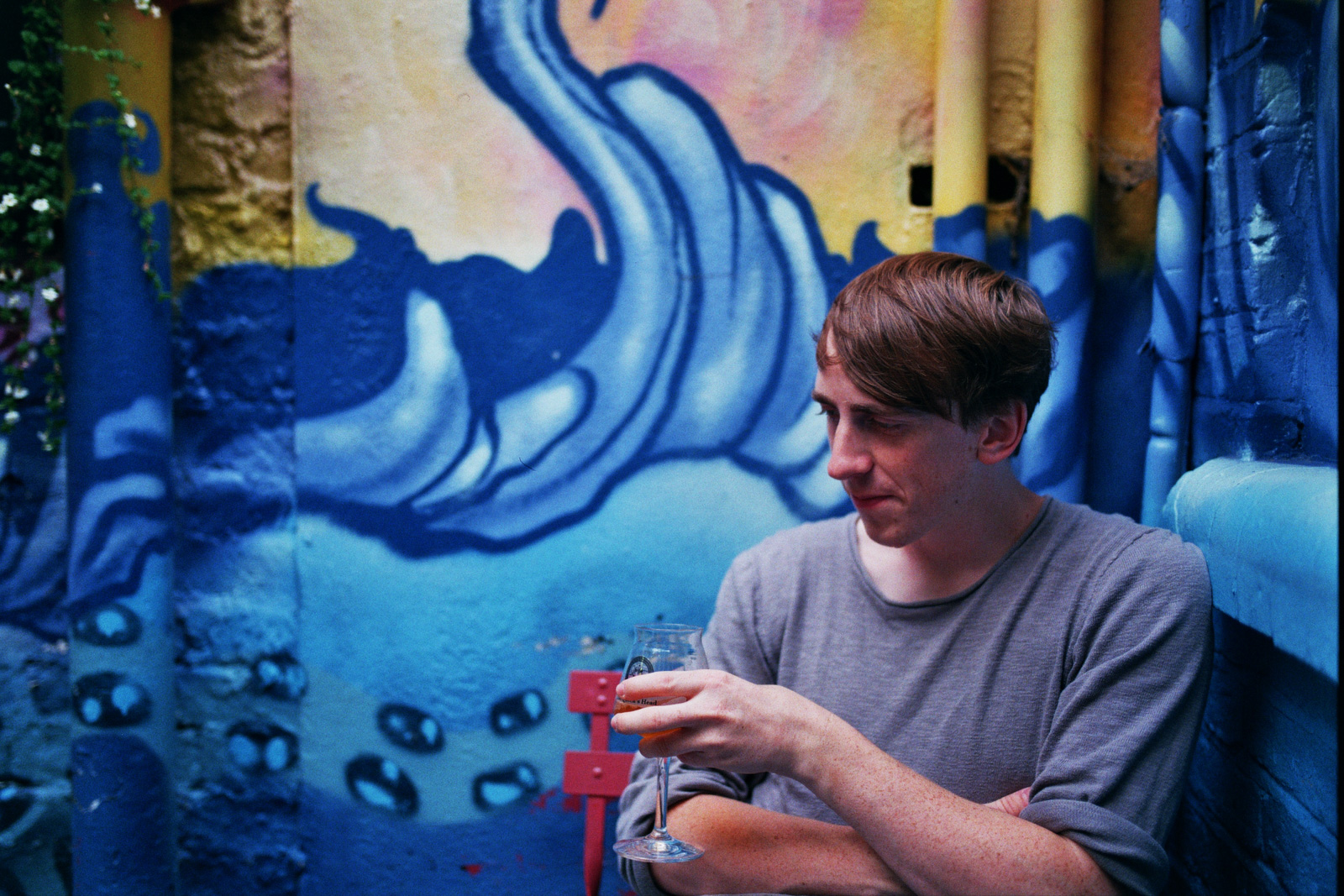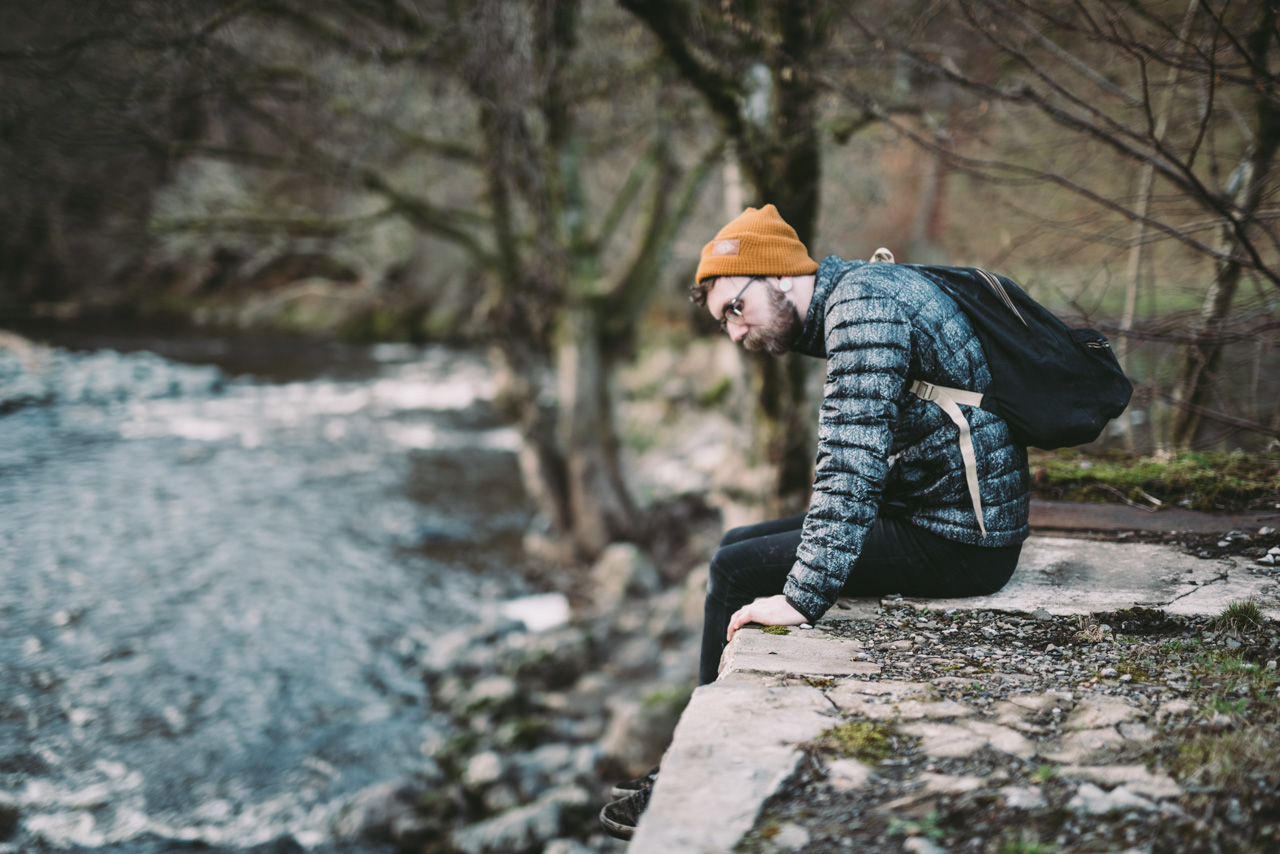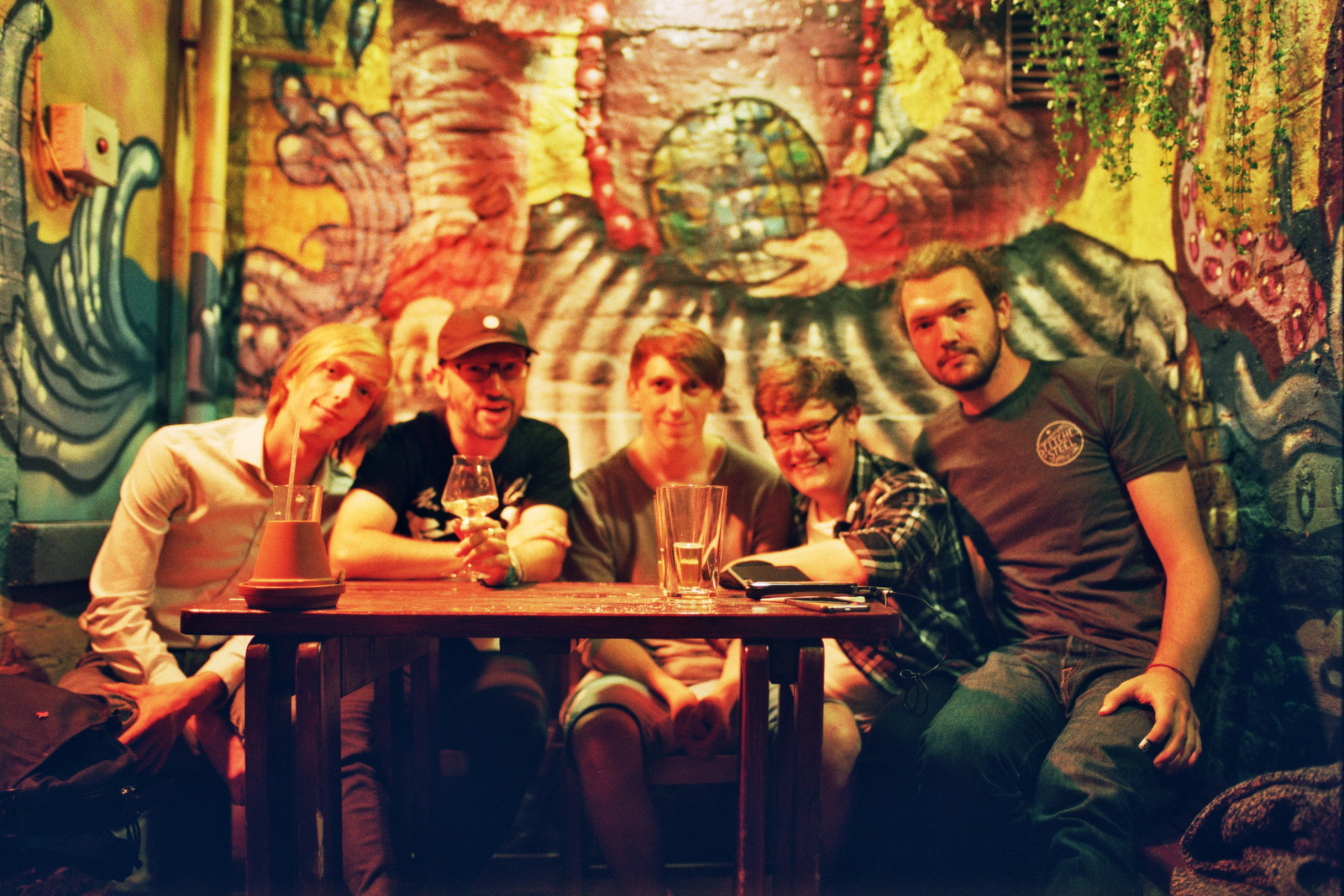 So yeah, that's pretty much what I've pointing my camera at for about half of this year. Let's see how the rest continues.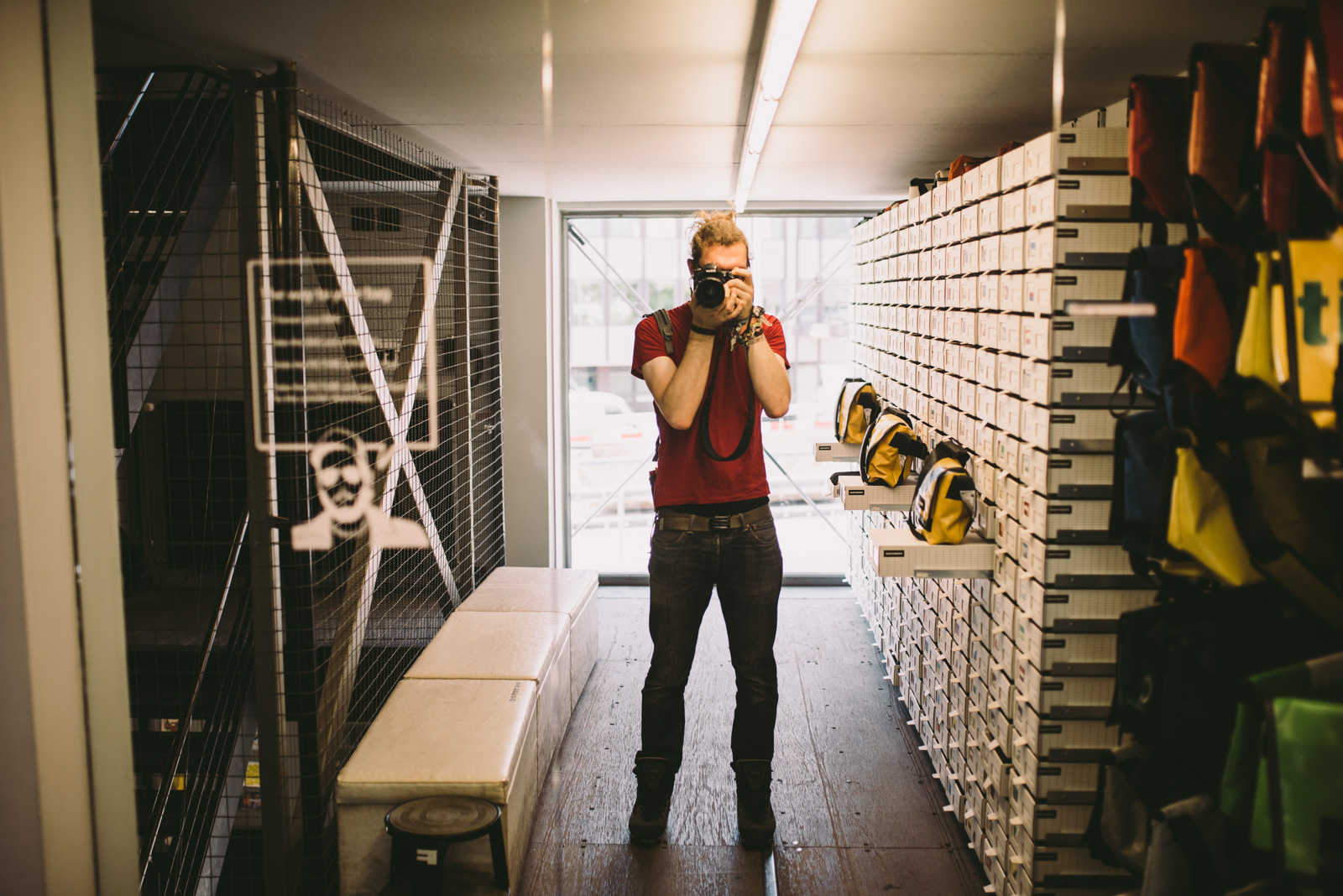 From me behind the camera, innabit.